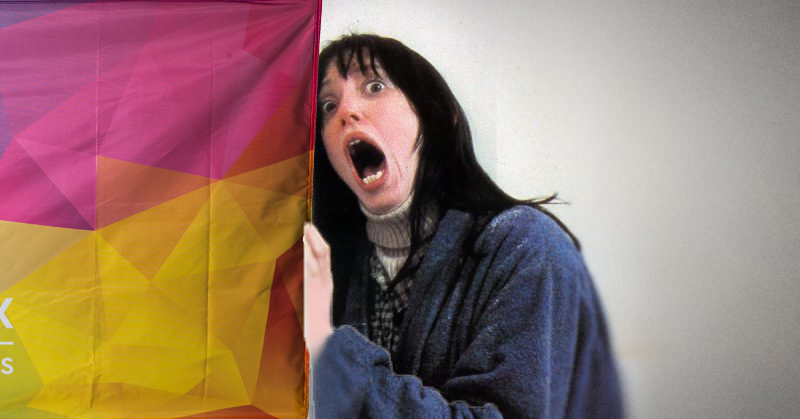 Spiders, snakes, an axe murderer in an abandoned cabin next to a quiet lake. All completely normal things to be afraid of. But what about fabric? Specifically, whether the fabric for your next large format print project is up to your expectations.
Now, we know that this probably isn't going to be the plotline of the next big horror film, but it is something that a lot of customers can be worried about. When investing in large format print, it is important to feel that the materials being used are of the best quality, fulfil your needs, and are of a suitable standard.
Read the most common fears people have when it comes to their fabric and let Banner Box calm your nerves. We'll let you know how we work to overcome your fabric fears. This Halloween, focus on the things that are really scary, like demons and witches, and place your print orders with confidence.
I'm worried that the colours won't be bold enough
You want your print project to make an impression. Whether it is business branding or promoting a specific product or event, when displaying your graphics, you want to make sure the colours pop and grab the attention of your audience.
Many of our print solutions are available in more than one fabric, and we can advise on which is the most suitable including how well it will showcase the striking colours of your design. Some materials are better suited for vivid colours because of the close-knit of the fabric or the glossy coating of the material.
Our team can quickly advise the best material and process to guarantee the best colour quality for you.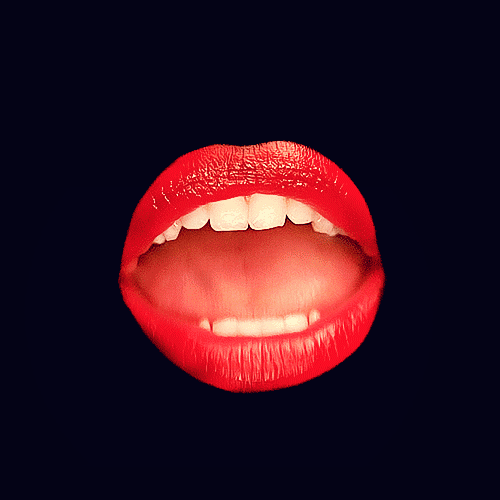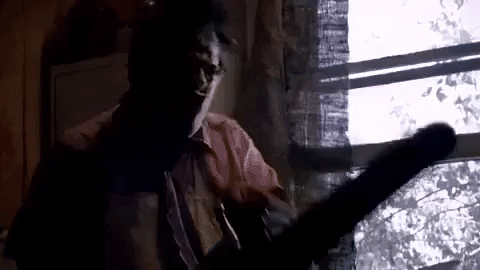 I'm scared the material won't last long
All the materials used by Banner Box are thoroughly tested and approved at all stages of production. Only when we are truly satisfied will we offer them to our customers. We work with manufacturers to ensure each fabric can guarantee the premium quality and standard we expect from all our products. We do not compromise on fabric quality and we don't expect our customers to either.
Banner Box is proud to work with some of the best fabric manufacturers in the world. Our team of experienced print professionals seek out the highest quality materials so that we can offer our customers the best range of print projects.
You can see a list of the materials we work with, as well as the grades, weights, and strengths of each fabric on our Materials and Fabrics page. If you have any further questions, we welcome you to ask our sales team who can advise you further on choosing the right fabric for you.
I'm concerned that it won't be able to withstand the weather
Whilst we do everything we can to ensure durability, every fabric is subject to extreme weather leaving it a little worse for wear. Testing against the elements is just one of the things Banner Box rigorously tests for when deciding to stock a new fabric. However, there are additional things to think about to help prevent weather damage to your printed product.
Many of our fabrics are suitable for both indoor and outdoor use, but some are not. Make sure you've chosen the right fabric for the location and use you have planned. We have a choice of 14+ materials and each come with their own strengths and benefits including suitability for high winds, harsher solar radiation, and more.
We also are happy to advise about taking down your print when it is necessary. If extreme wind or rain is forecast, you should consider taking down your product to preserve its quality and extend its lifespan. No matter how robust a piece of fabric is, being constantly left in the wind and rain will not do it any good.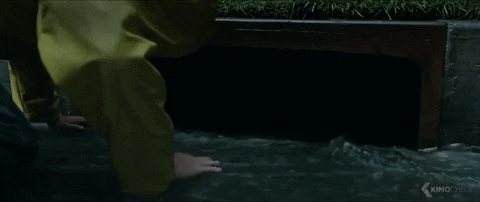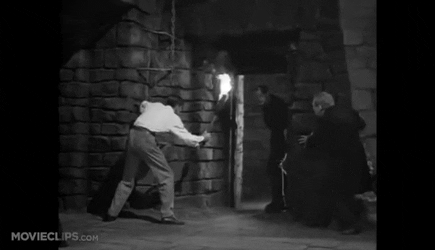 I'm worried whether the fabric is safe
Approximately 75% of the materials we use are flame retardant. This ensures that your print solution will not burn and reduces the risk of additional fire damage or the release of chemicals into the air.
All fabrics that we use are tested by manufacture and Banner Box and have been awarded product safety standards including OEKO-TEX. Speak to our sales staff to discover more about the safety guidelines we have for each fabric we use.
I'm frightened the material might be bad for the environment
Banner Box is committed to providing sustainable options for print solutions. In recent months we've launched 2 new sustainable materials which offer substantial benefits to the environment but without sacrificing quality for your print needs. Learn more about Kavalan and Eco Mesh and discuss your eco-friendly print project today.
Over the next 12 months, Banner Box will be introducing even more materials that act as eco-friendly alternatives to traditional plastic or polyester-based fabrics. Watch this space for recycled Decotex and Jetflag, as well as other green initiatives to reduce the carbon footprint of the entire Banner Box production facility.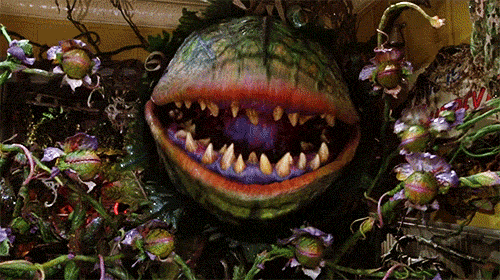 Still fearful about fabric? Call out sales team on 01246 472 949  or email them here and we can discuss your print needs and answer any queries you might have about fabric choice.