New Build Products & Services
When it comes to branding your new build site, we understand the importance of making a great first impression to ensure your prospects are in the right mindset before putting a foot through the front door of their potential new home.
Stocking all of the print and signage products needed to dress your new build site, we've designed our offering around the needs of our housebuilder clients;
Convenience
Quality
Unbeatable Value
Browse our sector specific products and services below or contact our team of experts for more information.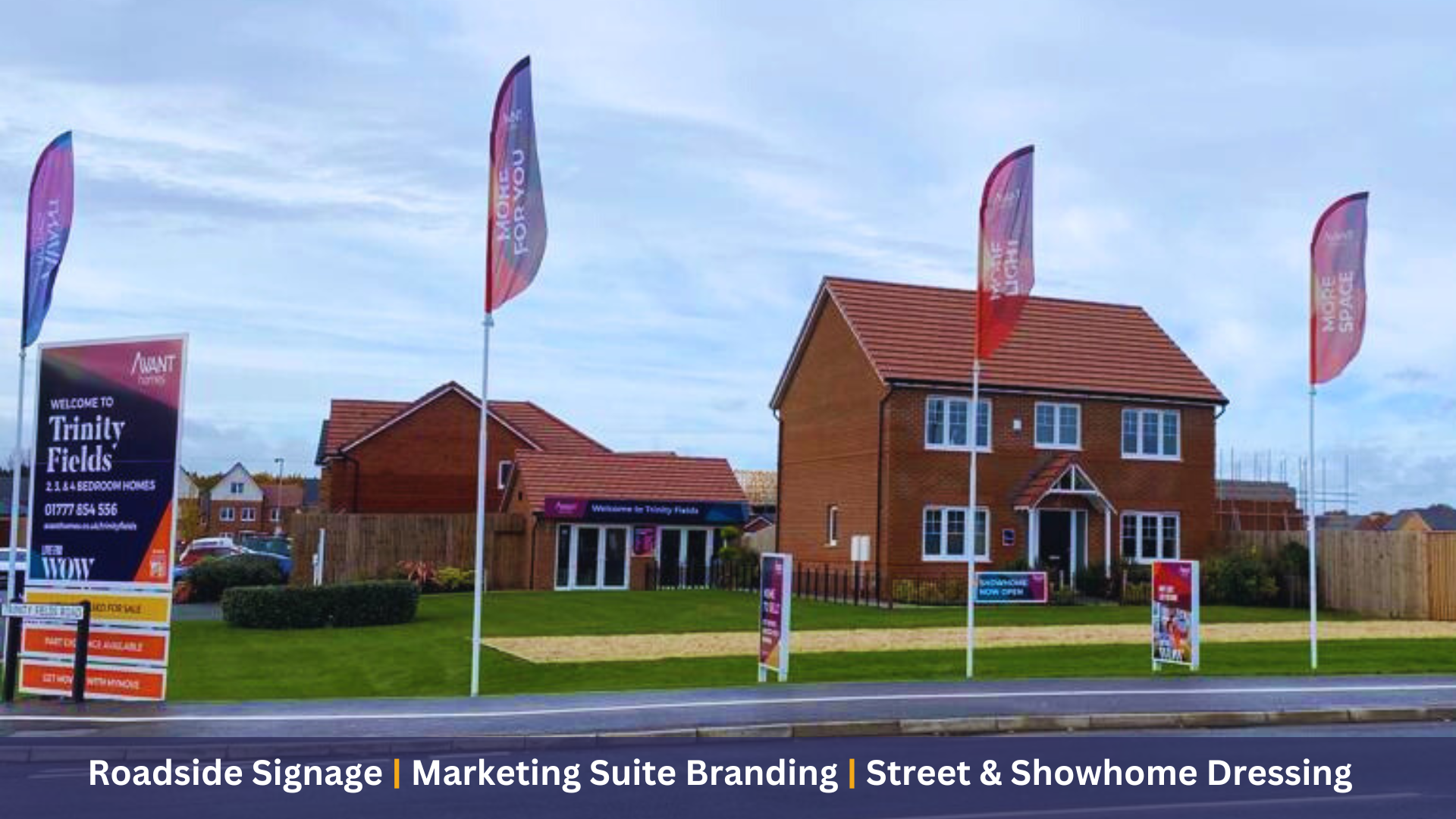 A Hassle-free Service You Can Rely On, Every Time!
We appreciate the importance of providing the house building industry with an easy-to-use service, that will never let you down.
Investments in our infrastructure and team over the past 25 years have developed an efficient processes that guarantees customer convenience and quality. Furthermore, our resources allow us to take care of all your print and signage needs, giving you the significant time and cost savings you can expect from a single supplier solution.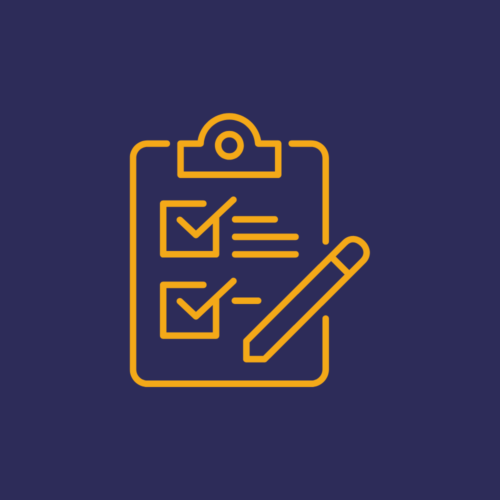 Detailed Site Survey
No two new build sites are alike, thankfully our installation experts are on hand to visit your sites and conduct a detailed survey, guaranteeing the perfect final product.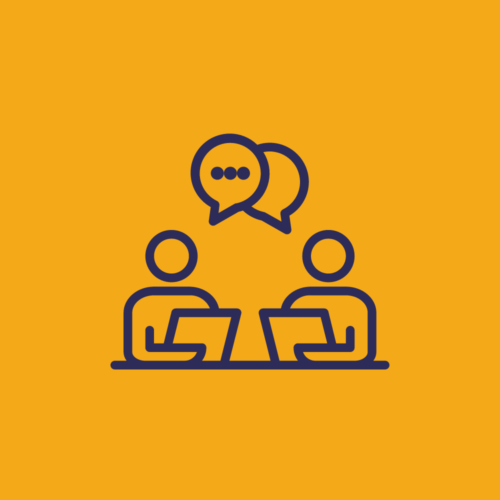 Account Management
Your dedicated account manager will get to know the finer details of your business, brand and requirements, providing you with a quality, hassle-free service.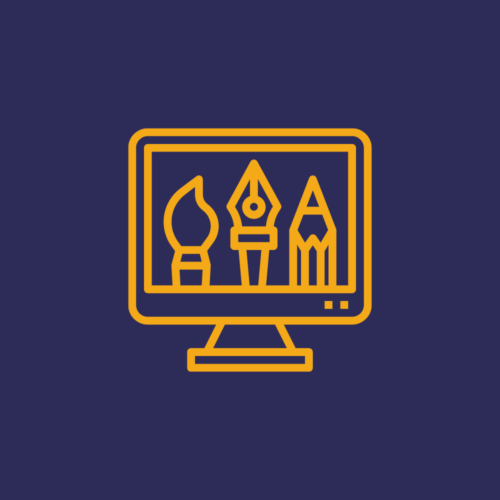 Design & Brand Management
Our team of experienced designers will take great care of your brand, ensuring we'll never stray away from your approved guidelines and templates.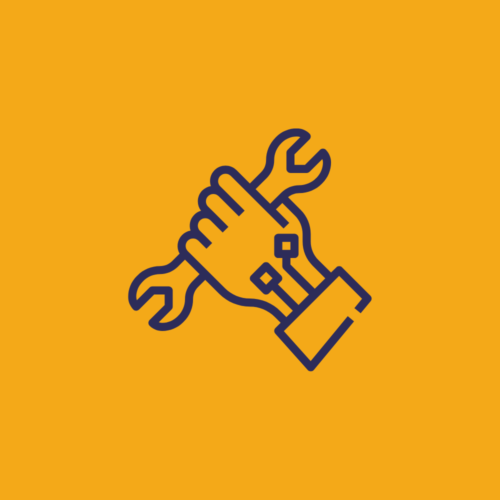 UK Wide Installation
Having installed hardware and print in some of the UK's most prestigious venues, our expansive team of installers provide an impeccable service.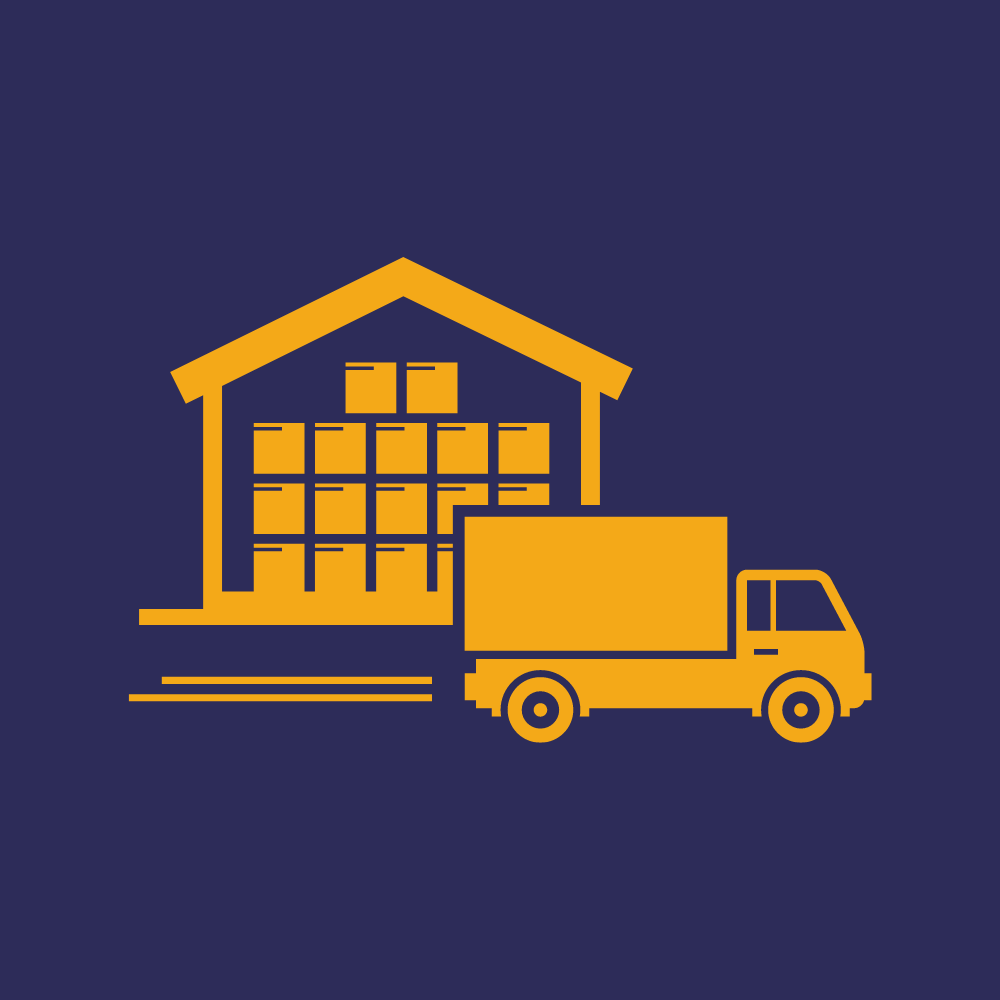 Stockholding For Call-off
Our clients love our rapid call-off service. Our 25'000 square feet facility has ample storage facilities for keeping your print & hardware in stock for next day delivery.
A Single Supplier Solution
Sourcing your print, signage and hardware from multiple suppliers is costly, draining your time and more than likely your marketing budget.
From print machinery to man power, we have all the products and services you could need to decorate your new build site. Freeing up more time and funds to focus on your next marketing campaign!
Roadside Signage
We have a huge stock of hardware and printers at the ready to ensure the front of your site won't be missed and create a great first impression:
Flagpoles & Flags
Banner Masts
Post Mounted Banner Systems
Totem Signs
Advertising Hoarding
Heras Fencing Scrim
PVC Banners
---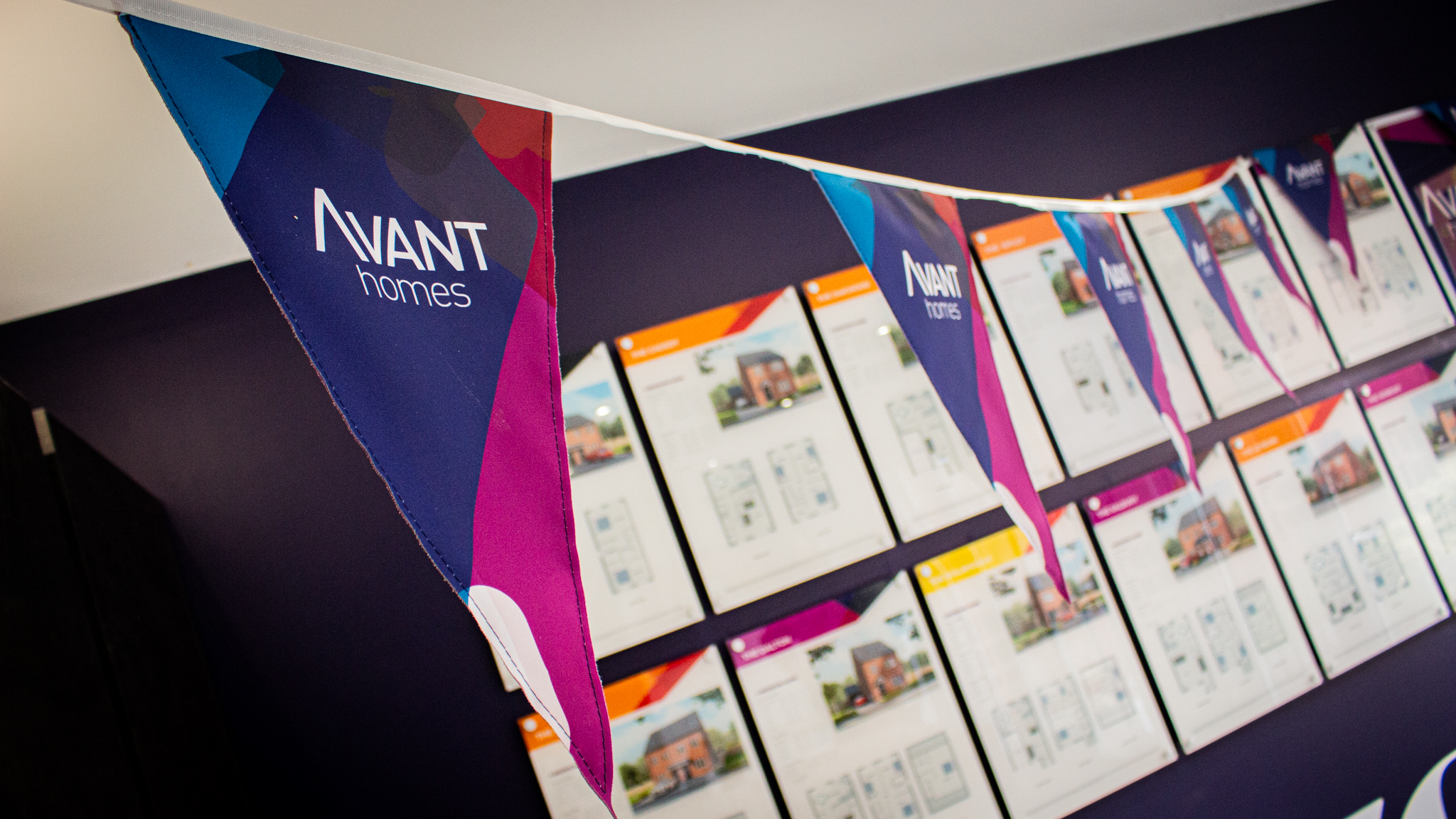 Marketing Suite Branding
Our shop and office branding expertise assists in creating the perfect environment for the all important discussion with your prospective buyers.
Entrance & internal signage
Window Vinyl
Feather Flags
Bunting
Printed wallpaper
Freestanding POS
---
Street & Show Home Dressing
Everything a new build site need to subtly decorate your streets & homes to guarantee visitors find their way around and feeling good before opening the front door to their dream home!
Directional Signage
Window Vinyl
Monolith Signs
Fret Cut Lettering
Bollard Covers
Giant Bows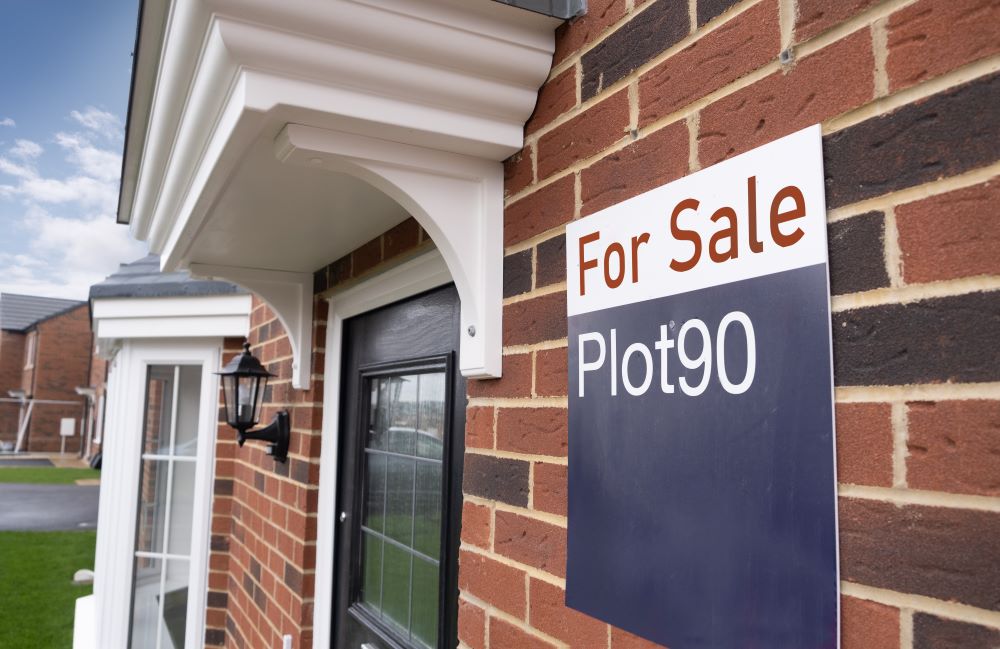 Never Beaten on Price
Marketing budgets are tight and getting value for money is at the top of everyone's list. Our purchasing power and infrastructure guarantees we will always provide you with unbeatable value for money without the need to compromise on quality.
Contact our sales team today and put us to the test!