Banner Box is proud to introduce it's hard signage solutions. With more than 25 years' experience working with print and signage organisations to create custom and bespoke displays for all types of industry, the introduction of new machines and services will mean that Banner Box is the solution to all our customers print needs.
Explore the benefits of our versatile and specialist signage materials.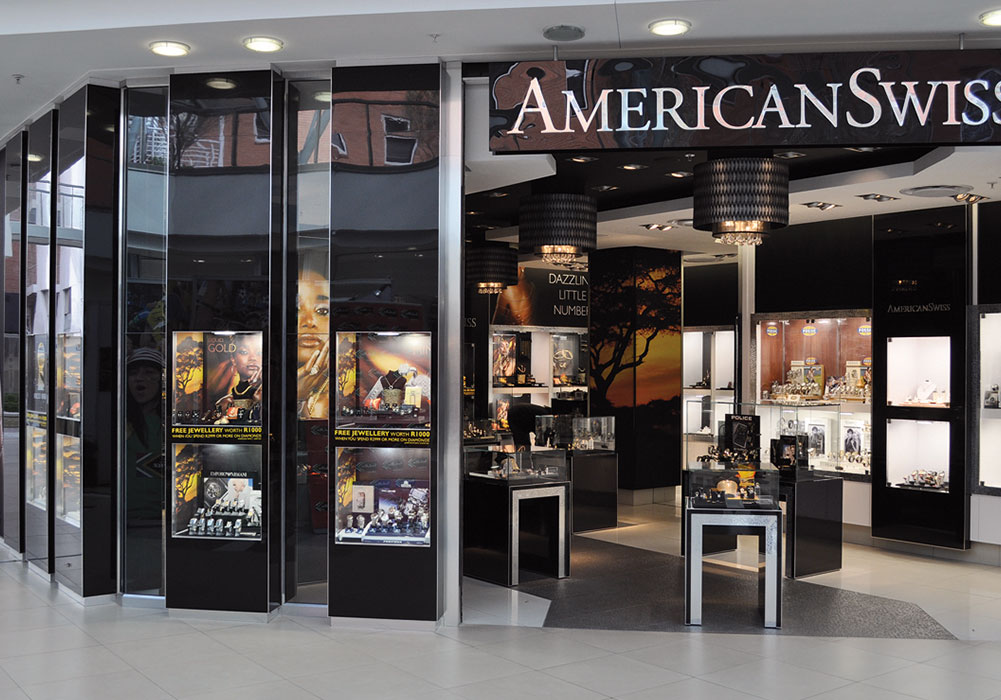 ACM
If you need weather-resistant signage, ACM offers a cost-effective and durable solution. Featuring two layers of aluminium sandwiching low density polyethylene, this material is easy to fabricate and suitable for exterior use.
A popular choice for:
Retail Display Fixtures
Building Hoardings
Interior Decoration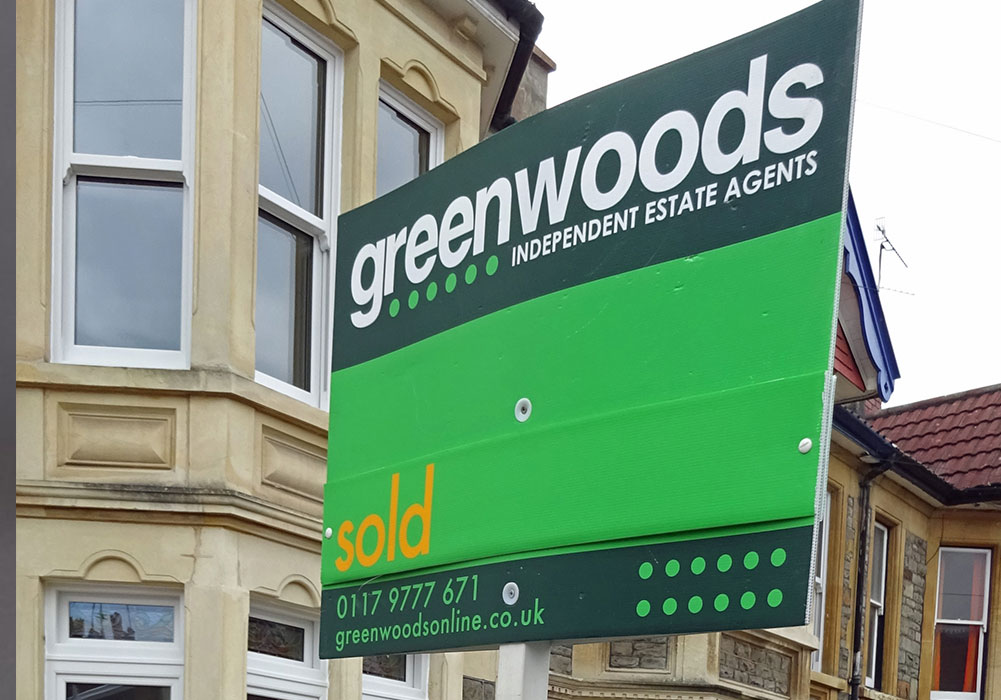 Fluted Board
Need a cost-effective product perfect for indoor and outdoor use? Fluted Board is the answer. A semi-rigid and lightweight material made from polypropylene expressed through a corrugated die, which is recyclable.
A popular choice for:
Pitch Boards
Lamp Post Signage
Stadia Advertising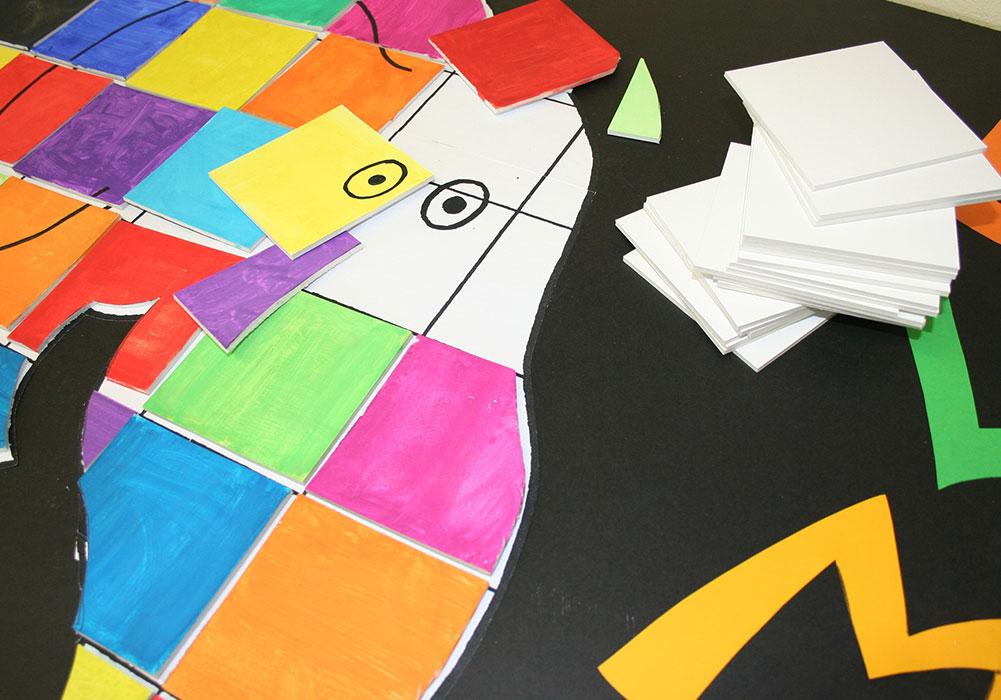 Foam Board
For a lightweight all-round foamboard, choose foam board. Featuring white recycled paper liners surrounding a low density polyurethane, foam board is ideal for indoor displays and offers excellent flatness.
A popular choice for:
Point of Sale Applications
Decoration and Picture Frames
Show Window Design
---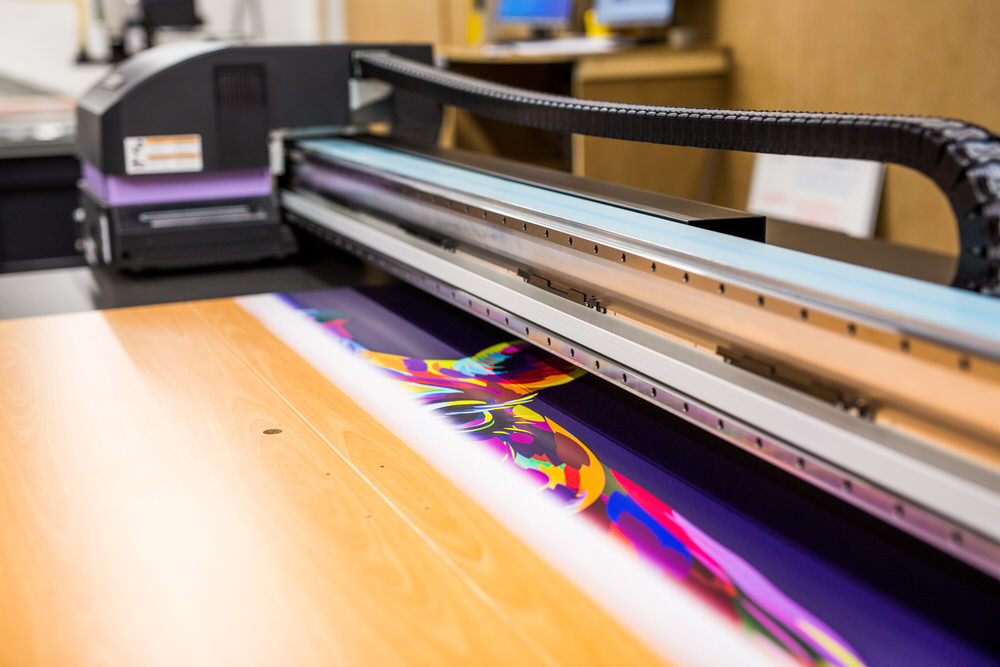 Why choose Banner Box?
Banner Box are the UK's trusted experts when it comes to Large Format Print. We specialise in taking your bespoke needs and making them a reality, producing exceptional products from our UK production facility, without compromise.
We invest in state-of-the-art machinery and a talented team to ensure your business gets a respected, reliable, and first-class service, whatever you're looking to print. From your initial enquiry to the final checks before it leaves our door, our sales executives, machinists and installation team is dedicated to fulfilling your requirements.
Expert Planning and Design Team In House
Advanced Plant List & Premium Resources
25 Years Print & Signage Experience
---
ACM is direct to substrate material made from low-density polyethylene. It is an easy-to-fabricate component and creates an excellent print surface for a range of print methods. Producing premium quality graphics from a flatbed UV digital printer with an enhanced surface to guarantee a better ink key.
ACM panels are weather resistant and a popular choice for both indoor and outdoor signage. Initially designed for hoarding panels but has proven suitable for a range of applications and commonly used for all types of single sided signage.
Offering both a lightweight and cost-effective material which still offers the rigidity, durability, and strength you need for your signage. ACM is an ideal low-cost alternative to DIBOND which still offers a superb performance with aluminium skins from 0.12mm to 0.3mm.
Sheet sizes are 2440mm (w) x 1220mm (h) and multiple sheets can be printed and placed sided by side to increase an image area.
ACM can be finished in a variety of ways:
Cut to shape
Trimmed to size
Laminated
Clear 'varnish' (ink)
Drilled
---
Fluted Board is a fluted polypropylene which is made in the United Kingdom. As the polymer is extruded through a corrugated die, it becomes a versatile and lightweight material, which is recyclable and lightweight. This semi-rigid surface is a superb option for your interior or exterior signage needs.
Creating premium high-quality graphics from UV flatbed printing, Fluted board is the leading material for short term signage needs. Sign makers and screen printers choose this fluted material as it is easy to print, a cost-effective choice, and available in multiple thicknesses and colour choices.
Sheet thickness is 4mm, 6mm and 10mm as standard with sheet sizes of 2440mm (w) x 1220mm ( h).  Multiple sheets can be placed side by side to increase an image area.
Fluted can be finished in a variety of ways:
Trimmed to size
Cut to shape
Scored and folded
---
Foam board features a high quality, rigid, low-density polyurethane core between two white recycled paper liners.  It offers you everything that you would wish for a lightweight, indoor, all-round foamboard.
Made from a unique polyurethane economy foamboard, it is available in a wide variety of sizes and thicknesses, offering minimal bowing, and high stability at all times. The foam will not crumble during processing and is made with high-quality recyclable paper liners.
Easy to trim and cut, the PVC foam board offers exceptional flatness and is a superb choice for UV Digital flat-bed printing. Foam board is a versatile material which offers effortless mounting and punching.
Sheet thickness is 3mm, 5mm and 10mm as standard with sheet sizes of 2440mm (w) x 1220mm ( h).  Multiple sheets can be placed side by side to increase an image area.
Foam board can be finished in a variety of ways:
Trimmed to size
Cut to shape
Laminated
---
Let's Get The Job Done
If you have a large format print project in mind, or want to discuss your ideas, requirements or print needs, we'd love to hear from you. Call our sales team on 01246 472 949 or send an email to [email protected].