Fabric pop up counters are an excellent modern alternative to conventional pop up counters.
If you're attending an event or exhibition and need an attractive, load bearing solution to hold all of your marketing literature and promotional items, you won't find anything finer than a fabric pop up counter.
Fabric pop up counters combine a lightweight frame with a tension fabric system to provide users with the ultimate exhibiting solution;
✅ Assemble and install in less than 5 minutes
✅ No tools required
✅ Stunning, bespoke graphics
✅ Easy to transport within small carry bag
✅ Concealed storage solution
✅ Quality Guaranteed – designed and printed in our UK factory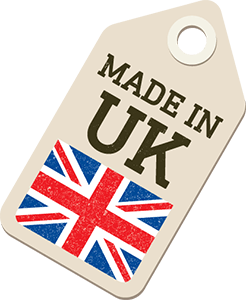 Additional Information
Manufacturing process
Once we've designed and printed your fabric pop up counter, we'll fully assemble it and conduct a thorough quality check before carefully packaging and shipping out to your desired address.
Sizes
Dimensions: 1015 × 595 × 395 mm
Weight: 7.5kg
Graphic Size: 1518mm (w) x 1058mm (h)
Ideal Uses
Fabric pop up counters are extremely versatile and used by our customers across a wide ranges of events;
Related products
Not quite found what you are looking for, here's a selection of similar products that might better meet your requirements.
Let's get the job done
Got a project in mind? We can help turn it into a reality – just get in touch.