Effective promotional signage is a key part of the success for any motor retail forecourt and our range of products provide effective branding.
Forecourt Windchaser
Our Forecourt Windchaser flag is an extremely popular choice with motor retailers.
The 2m Mistral flag comes with a 4m sectional colour coded fibreglass pole, which elevates the flag ensuring that it flies clear of the vehicle.  The flag and pole always rotate on their base to track the wind direction ensuring visibility.
All our flags are digitally printed on 100gsm knitted polyester – the rear of the flag is a mirror image of the face but has the same vibrant colour.
The windchaser comes complete with pole, a carry bag, and a drive on base.  The maximum pole length is 1.5m making them practical to transport.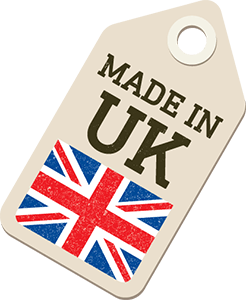 Side Stand
Our side stand allows motor dealers to make the most of using cost effective high impact banners.
The side stand is simply secured using the weight of the accompanying vehicle and graphics are easily tensioned with elastics for a professional appearance which can be changed and updated in minutes.
Stock Size to suit banner size 750mm x 1400mm
Bespoke sizes available on request