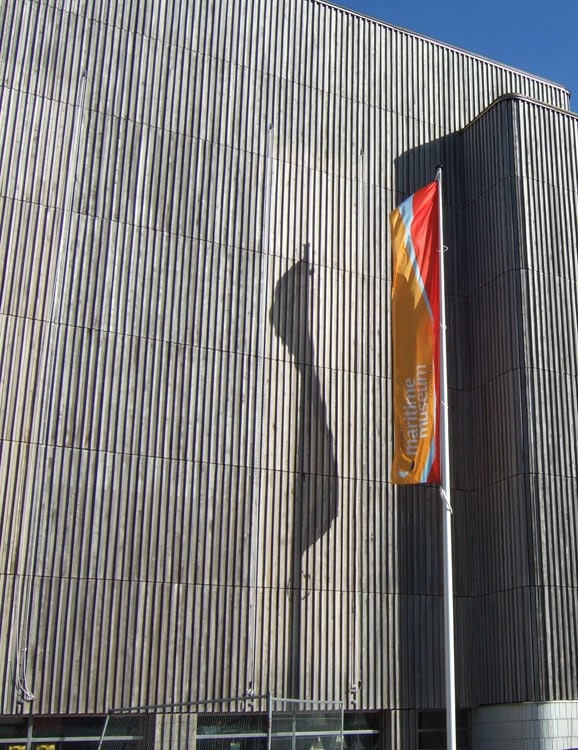 Digital Printed Flags
Digital Print has revolutionised flag making in the last decade. We've stayed at the forefront of technology with one of the UK's largest and most sophisticated production facilities, backed up with decades of know-how.
Imagine the possibilities Digital print lets you do things with flags that you never could before. Multiple one-offs, or large scale, you can realise a world of choices.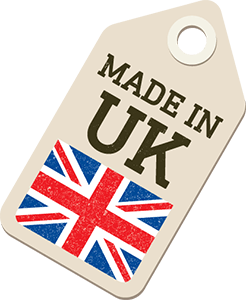 ---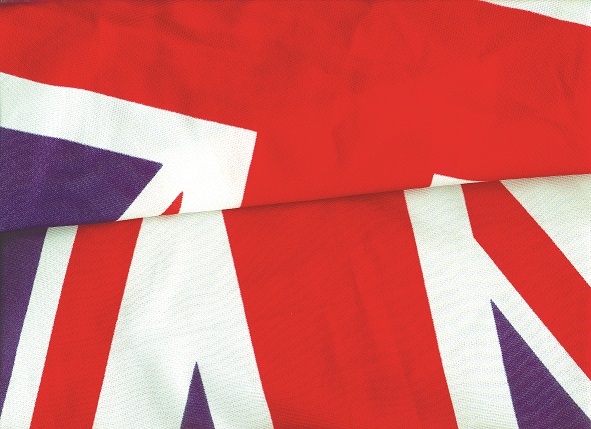 Dye Sublimation Print Flags
Dye printed flags are perfect for a vast range of flag products but are particularly suited to higher volume requirements, typically orders of 100 or more. Dye sublimation is perfect for accurate reproduction of Pantone colours and corporate identity.
Suitable for spot or process (full) colour images, dye sublimation has the flexibility to cover all but the most specialist requirements. Each flag is hand-finished with a sturdy headband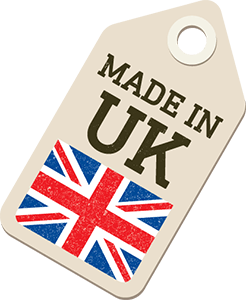 ---
Sports Flags
Sports flags can be used for a huge number of sporting events:
Assistant referees
Course & pitch markers
Safety flags
Decoration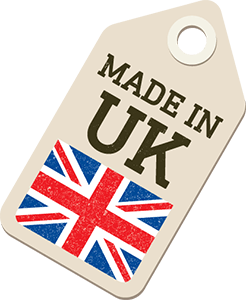 ---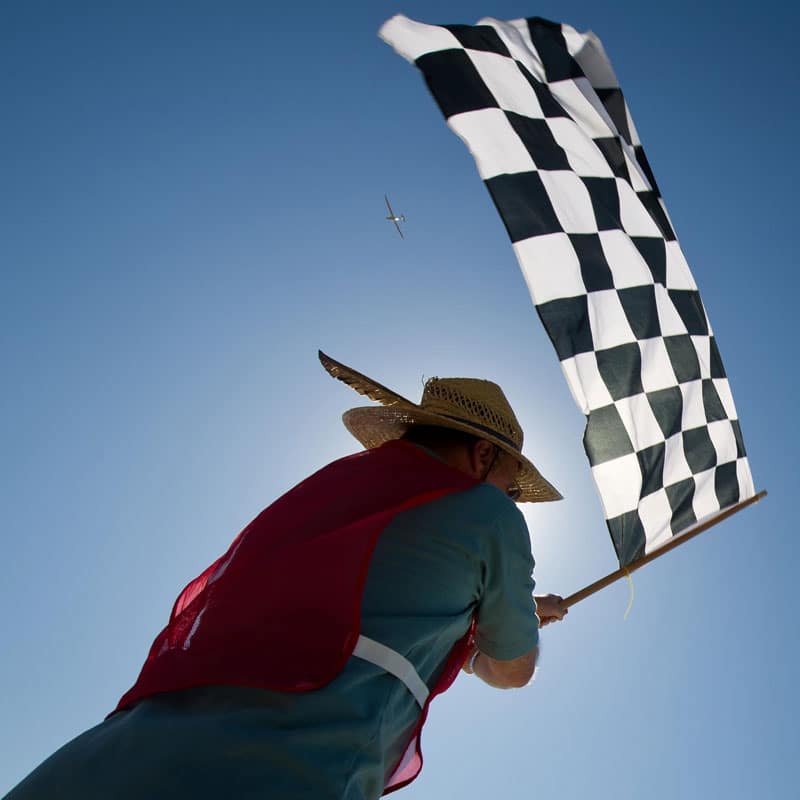 Race Marshall Flags
Marshals Flags are an important safety feature at all motor racing venues enabling quick and clear communication from trackside to the drivers. Our flags conform to the FIA recommended patterns.
Finished with sleeve and ties
Made to regulation sizes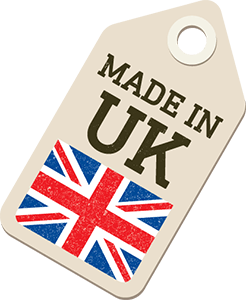 ---
Clubhouse Flags
Choose from our printed or sewn options for a fine quality club flag
Fly the crest from your clubhouse pole
Choice of sizes available