Simple to use and a superb way to create an impact and maximise display area by saving on floor space. Ideal for displaying banners in retail, exhibitions, showrooms, hospitality and office spaces.
Constructed from 30mm or 45mm diameter aluminium tubes finished with plastic end caps.
Top bars are fitted with deck eyes for the attachment of Hangfast wires to suspend to a suitable ceiling anchor point.
Standard sizes: 500mm, 1000mm, 1500mm and 2000mm.
Approximate weight is 5kg.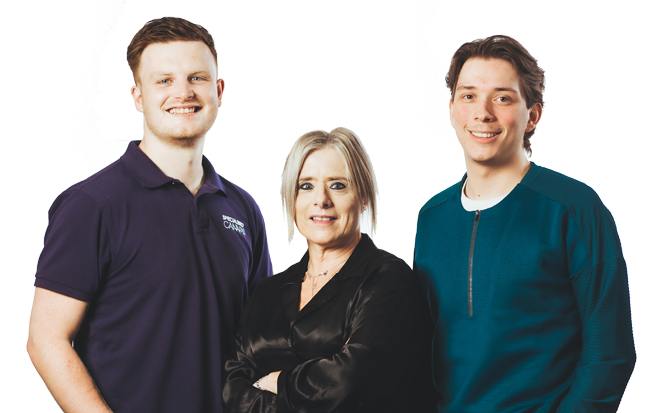 Got a project in mind?
If you have any questions or want to discuss your bespoke requirements, get in touch with your Account Manager. Here at Banner Box, we are always ready to help make your print project a reality.
Get in touch today
Trusted Supplier For More Than 25 Years