Straight Tube Wall Systems create a high impact elegant feature, perfect for any space.  They are exceptional value for money as the systems can be used time and time again.
Your graphics simply slide over the aluminium tube frame and zip along the bottom giving a sophisticated look.  The fabric cover is digitally printed on our stretch material which gives this product a neat, fitted look. Print can be either single or double sided,
The frame is easily and quickly assembled by slotting together the tubes without the use of tools.
Tube Wall Systems are supplied complete with 2 feet and a carry bag for easy storage and transportation.
Tube walls are available in 5 widths.
| Overall Width | Visual Graphic Size | Product Weight |
| --- | --- | --- |
| 250cm | 2510mm (w) x 2280mm (h) | 5kg |
| 300cm | 2920mm (w) x 2280mm (h) | 6.5kg |
| 400cm | 4030mm (w) x 2280mm (h) | 7.9kg |
| 500cm | 5000mm (w) x 2280mm (h) | 9kg |
| 600cm | 5990mm (w) x 2280mm (h) | 12kg |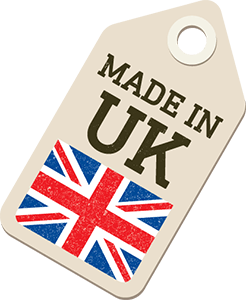 ---
Installation Instructions
Check out our step-by-step guide on how to install our straight tube wall systems. Follow the video and have your system installed and ready to go in less than 5 minutes! For any further assistance, or to make an enquiry about this product, please contact us on 01246 472 949.