With a rich legacy spanning over two decades, Banner Box has consistently served as a reliable cornerstone in the events and exhibitions industry. Our extensive experience positions us as a dedicated partner, working seamlessly with both event organisers and exhibitors to deliver unparalleled solutions.
At Banner Box, we understand the intricate dynamics of the events and exhibitions landscape. Our commitment is to provide a perfect synergy of products and services that meet the unique requirements of our clients. Whether you're an event organiser seeking seamless coordination or an exhibitor in pursuit of an impactful presence, we have the expertise to make your vision a reality.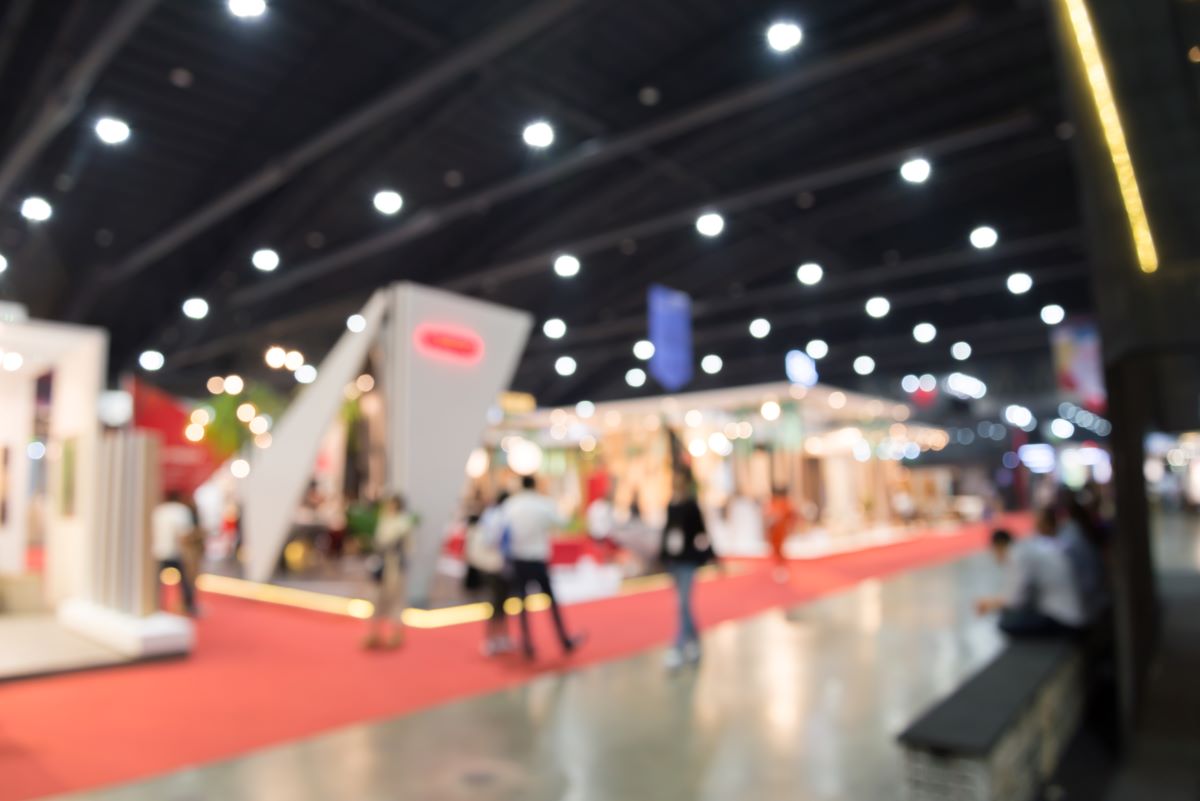 Exhibition Essentials
Explore our comprehensive range of essential exhibition products, meticulously curated to enhance your event experience. From eye-catching banners to innovative display solutions, we have everything you need to make a lasting impression.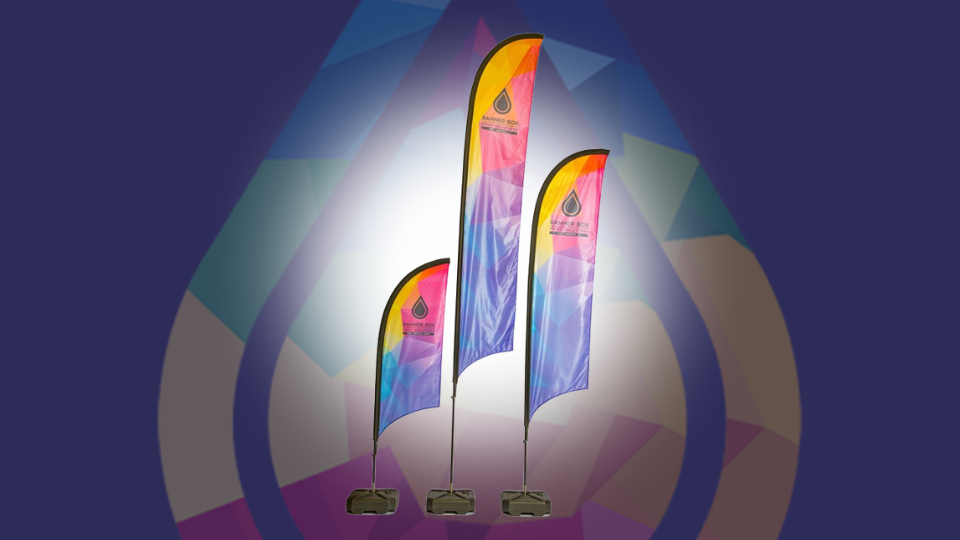 Feather Flags
Our four distinct styles of feather flag bring height, colour, and vibrancy to any outdoor space.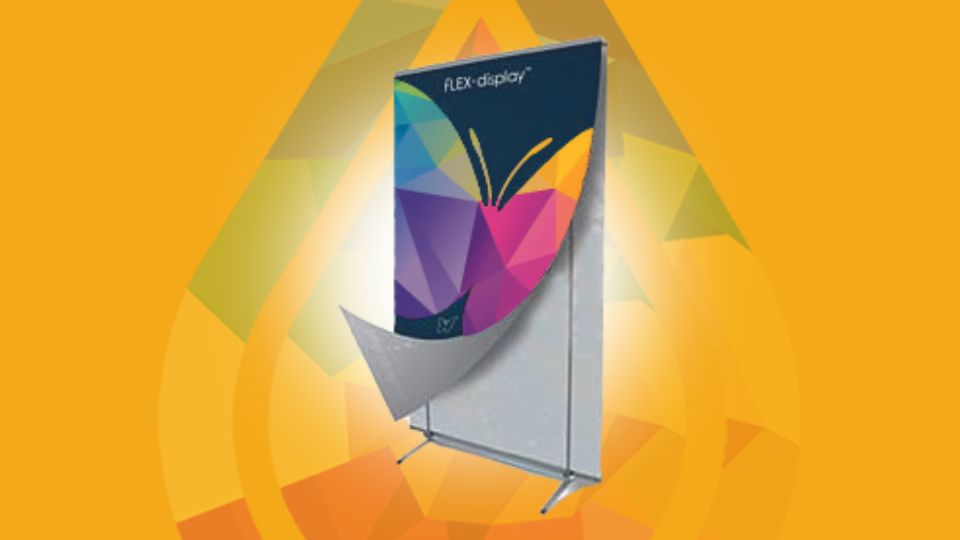 Flex Display
A combination of lightweight portable fine grade aluminium stands and print, produce a striking display solution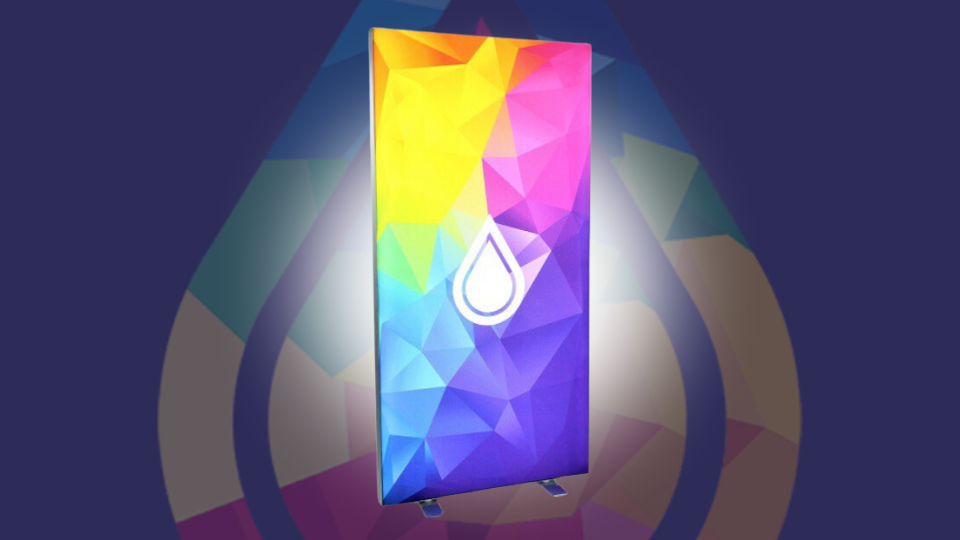 LED Lightbox
For a show stopping look, promote your message in one of our sleek, aluminium light boxes!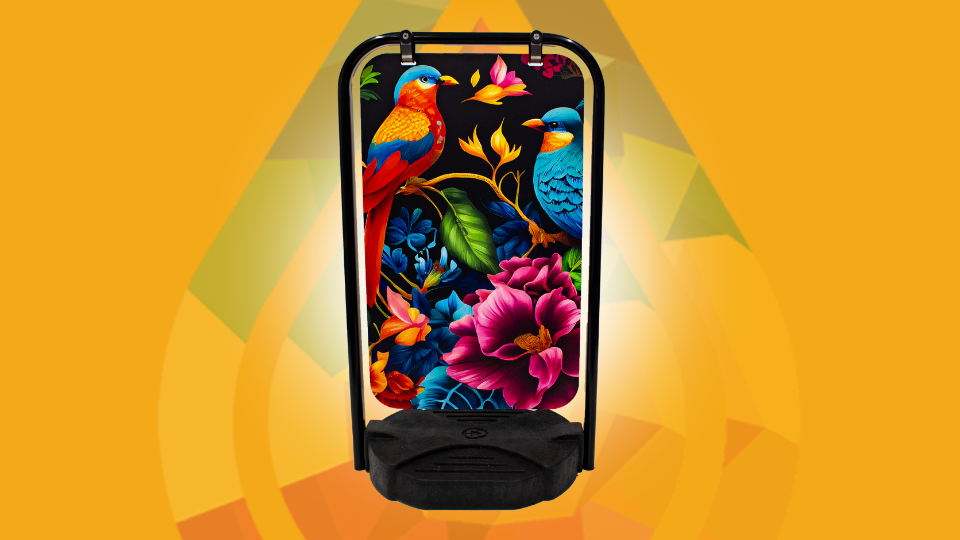 Pavement Sign
Experience the versatility and unrivalled effectiveness of our pavement sign – a dynamic solution perfect for promotional purposes.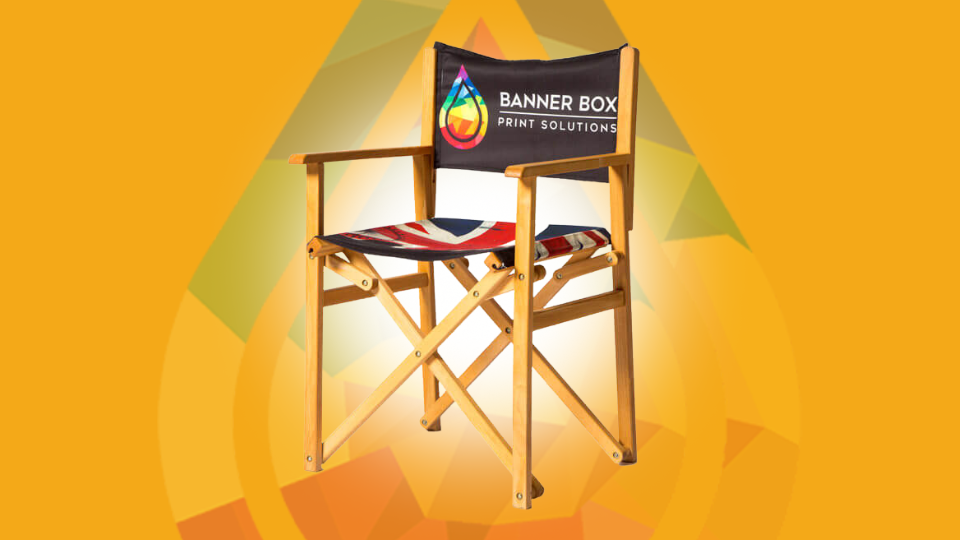 Personalised Chairs
With a natural frame, and full colour digital printed canvas seat and chair back these chairs are perfect for your event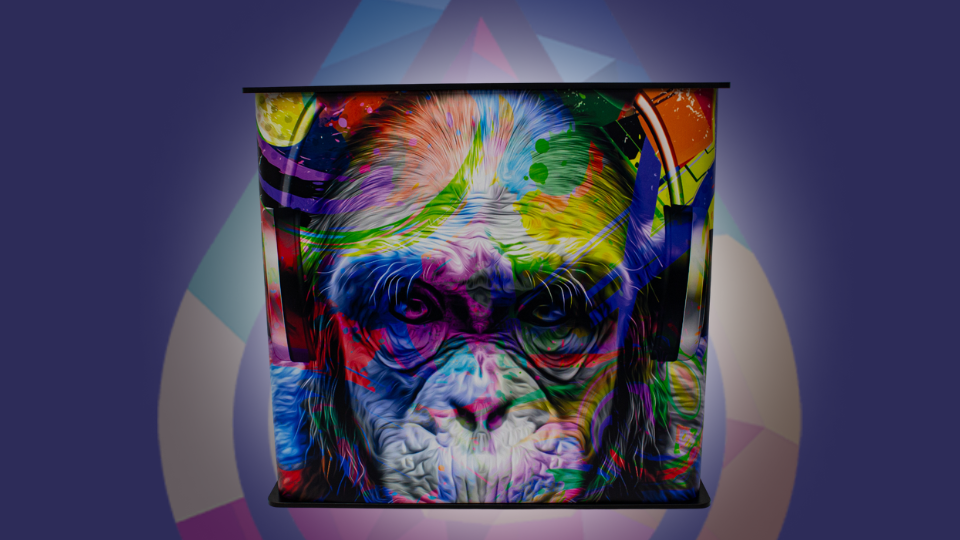 Promo Counter
Introducing our sleek and sturdy promotional counter – designed with a modern rectangular silhouette, ideal for maximising visibility.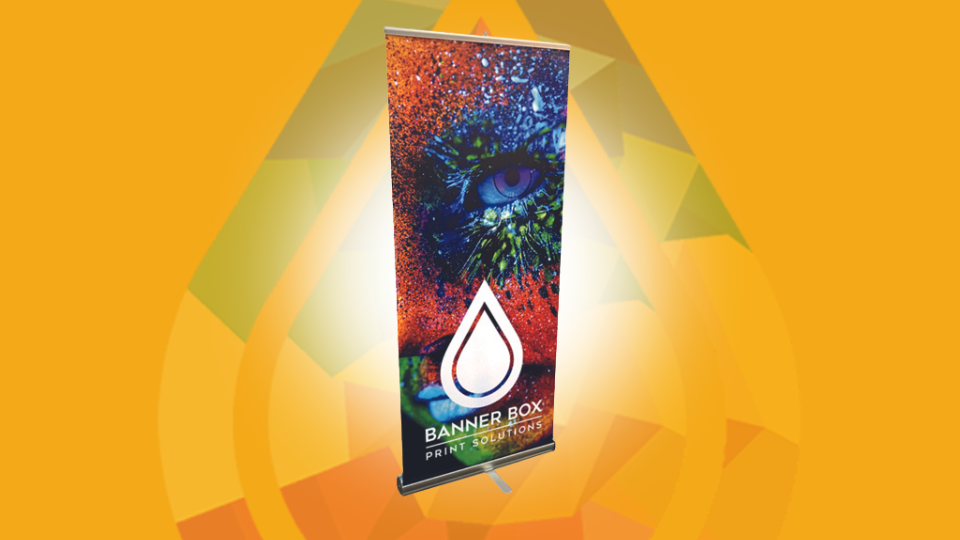 Roller Banners
Our high-quality retractable pull up roller banners are a great way to convey your branding at an affordable price.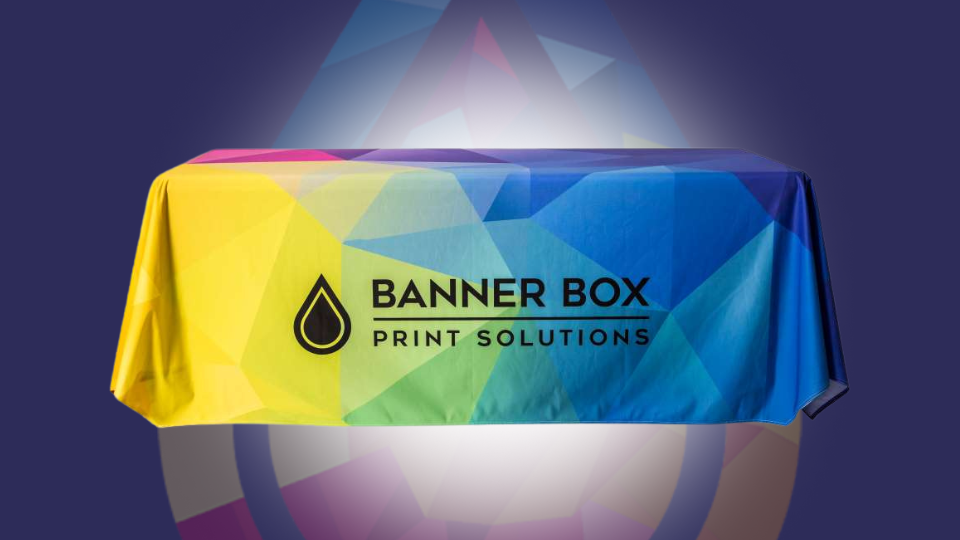 Tablecloths
Personalise your exhibition display space with our range of bespoke digitally printed tablecloths.
Trolley Cases
the ideal portable solution for indoor and outdoor environments as it can be adapted for a range of different environments and scenarios.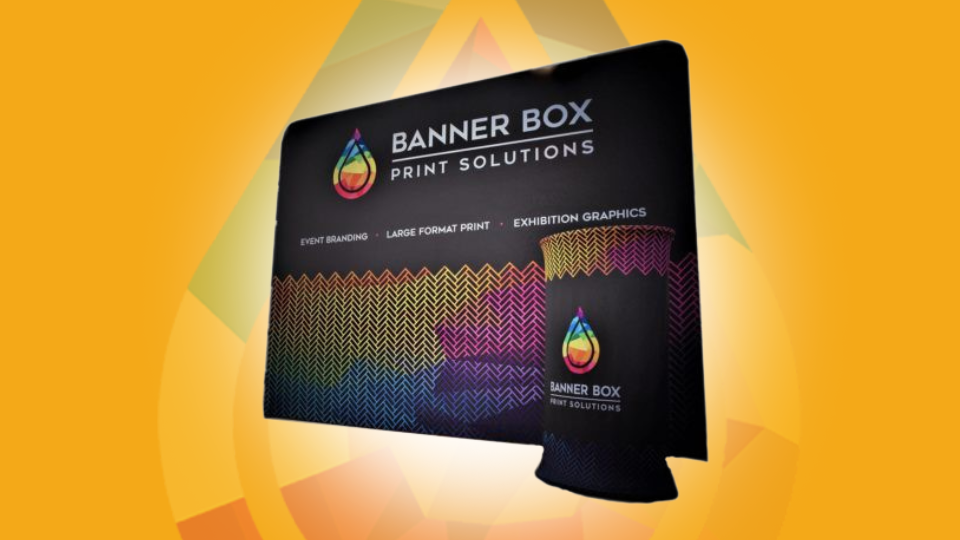 Tube Fabric Displays
Tube fabric display systems are a simple yet elegant feature, perfect for any indoor event & ehxibition space.
Let's get the job done
Got a project in mind? We can help turn it into a reality – just get in touch.