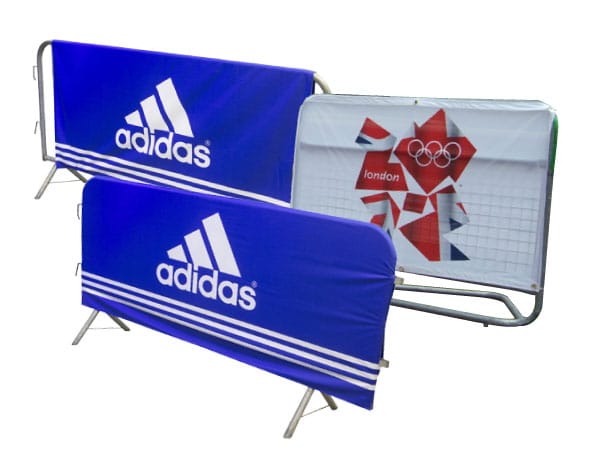 Crowd Barrier Jackets
These barrier jackets offer unique and affordable solutions to enhance your brand awareness.
Printed on a range of polyester fabrics, the jackets can be single or double-sided and are available to suit all barrier types and sizes. We offer a fitted or sleeve version.
Easy to install and remove.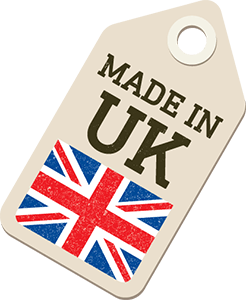 ---
Heras Fencing Scrim
Heras fencing scrim is frequently used in the construction industry and at events to connect and hide areas from view and is a cost effective way to display advertising.
Printed to our Airflow polyester fabric, the scrim can be single panels or continuous runs.
Easy to install and remove.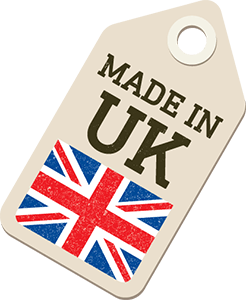 ---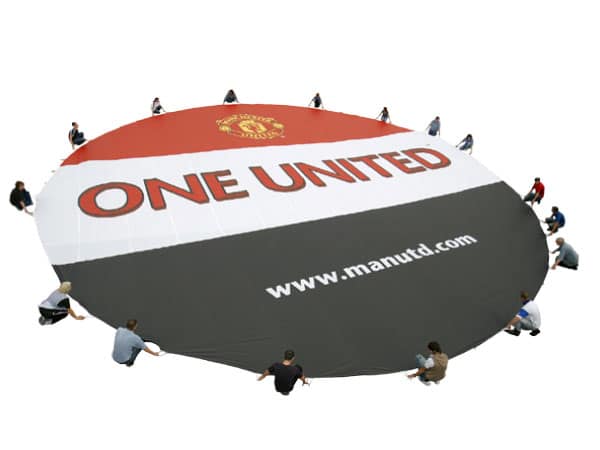 Stadium Graphics
From external post mount systems to internal pitch graphics, our stadium graphics are a great way of providing impact and sponsorship opportunities for your event.
We specialize in pitch graphics whether that be a replica shirt or a giant centre circle graphic.
These are great to get the message across to not only the stands within the stadium but also the millions around the world watching on television.
Why not add an extra dynamic with our large crowd & supporter banners?
Contact our Sales Team for bespoke prices!