Our Production Facility
Click on an area of our factory to read more.

Design Studio
Our in-house team of graphic designers work with industry-leading software to create the highest quality artwork and perfect your print projects.
Bespoke Hardware
This area is where we work on custom pieces of hardware for our print products. Get in touch to learn about how we can create bespoke pieces to fly your flags and banners.
Storage & Stock Items
We keep a wide range of materials, products, and hardware at our facility so we can put together your order as quickly as possible. We aim to deliver all stock items within 48 hours of order.
Testing & Quality Control
This area is where we test each product and ensure it is up to our standards. If we're not proud of it, it doesn't go out – it's as simple as that.
Fabrics & Materials
We're proud to work with a wide range of durable, flexible and versatile materials to create a variety of bespoke print projects. This area is where we store them so they can easily be organised and accessed for each different job that comes to our shop floor. Read more about the materials we use here.
EFI VUTEK FABRIVU340
We use this machine to print dazzling displays, high-density backlit signs and more with ultra-high resolution four-colour printing. Customers can commission jobs that print direct to textile or indirect via transfer process, using a wide variety of materials.
Monti Antonio 3.4m
This Rotary Dye Sublimation Calendar is one of our busiest machines. With fast print speeds and high resolutions, it can handle a vast array of fabrics and papers.
Monti Antonio Twin Bed 3.2m x 1.5m
Flat-bed Dye Sublimation Heat Press for premium quality transfer printing
Mimaki TS34 1.6mm
Roll-to-Roll Dye Sublimation Printer (Transfer)
Mimaki JV33 2.5m
Roll-to-Roll Solvent Printer
AXYZ Infinite Router
CNC Router System for cutting and shaping our rigid signage products.
Mimaki JFX200-2513
Flatbed Direct to Rigid Substrate (max 8' x 4')
Sales & Marketing
Our talented team of large format print experts are ready to help you find the perfect print solution.
Young Guns Sports
Our sister company Young Guns Sports creates customisable performance sportswear.
Sewing Machines
From hems to pockets, and removing loose threads to ensure a premium finish, our team of experienced seamstresses work quickly and effectively to create a first-class printed product.
Large Format Work Table
For those jobs that are extremely large, this workbench is the ideal place for us to lay out the material and inspect it. From the sides of buildings to unmissable sports branding, this table allows us to take a step back and check everything is perfect on larger prints.
Dispatch & Goods In
This area is where our operatives send out all our products to our customers and receive all deliveries.
Zund 2XL 2.5m
Our two, state of the art Zund automated cutting machines help businesses of all different shapes and sizes meet their cutting needs, providing them with a fast, convenient and reliable cutting service.
EFI VUTEK FABRIVU340
Direct & Transfer

Monti Antonio 3.4m
Rotary Dye Sublimation Calendar

Monti Antonio Twin Bed 3.2m x 1.5m
Flat-bed Dye Sublimation Heat Press

Mimaki JV33 2.5m
Roll-to-Roll Solvent Printer

Mimaki JV33 1.6m
Roll-to-Roll Solvent Printer

Mimaki TS34 1.6mm
Roll-to-Roll Dye Sublimation Printer (Transfer)

Mimaki UJV55-320
Roll-to-Roll UV Printer

Mimaki JFX200-2513
Flatbed Direct to Rigid Substrate (max 8' x 4')

AXYZ Inifnite Router
CNC Router System

2 x Zund 2XL 2.5m
Automated Cutter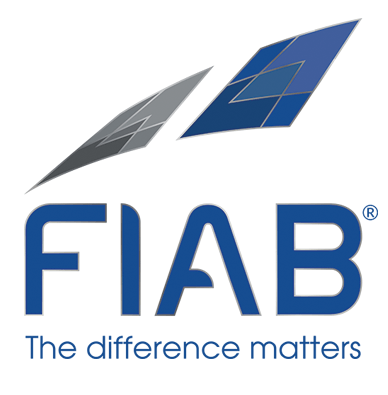 FIAB Walking Head HF Welders
20+ Sewing machines of various types