Say 'Hello' to Gemma Chape. Gemma is part of the Sales team in the Banner Box office and always brings a cheery attitude to the room as well as usually a tray of expertly made teas and coffees. Take a minute or two to read our 'get to know you' interview with her and see how much you have in common.
Describe yourself in 5 words – 3 if you're struggling:
Reliable, honest, dependable, loyal, and caring – Or so I'm told.
What is your most used emoji?
I love to laugh and so I do use the laughing face quite a lot. ???? Although I find myself using the facepalm emoji more and more these days. ????
What is your favourite Movie/TV show of all time?
Robin Hood: Prince of Thieves. It might be very cheesy, and the accent isn't the best, but Kevin Costner is fantastic in this film. It also helps that he's gorgeous and I could eat him with a spoon.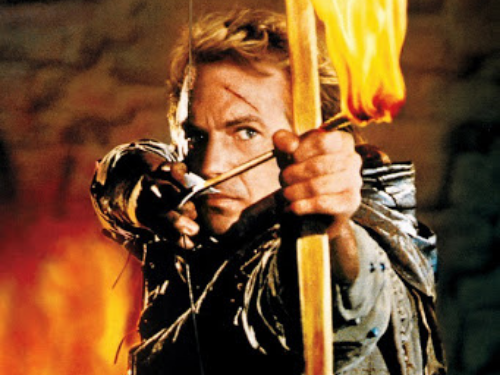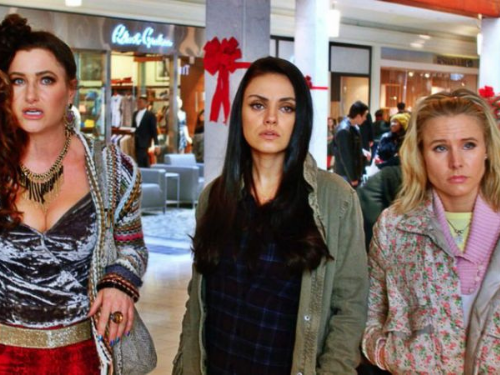 Which TV or movie character do you identify with and why?
On a good day, when I feel like I have everything under control, I feel like Wonder Woman. Powering through and deflecting problems with superpowers and jewellery. However, if I'm having a bad day I relate more to Mila Kunis' character in the Bad Moms films.
Do you have any pets?
Not yet. With a two-year-old running rings around me, I don't think I have the energy to look after anything else at the moment. Although when my son is a bit older I won't rule out getting a dog.
What is your 'go-to' Karaoke song?
Slightly harder to answer this as I sing all the time. My car is my own personal Karaoke booth and I'm always belting out a tune. I'm a 90s girl at heart so I guess I'll go with 'K7 – Come Baby Come'.
What is your favourite food and drink?
I'm don't drink alcohol so the way to my heart is coffee. In particular, a flat white from my Tassimo machine is enough to make me feel like I have super powers to kick star the day. The wonders of caffeine!
My favourite food is a good, thick steak, but it must be rare. A visit to a good vet and it should be mooing again.
How do you spend your time away from the office?
I spend most of my time chasing after my very active two-year-old Toby. When he finally tires himself out, I sit back and relax by whooping grown men's butts on Call of Duty: Modern Warfare. It's even better when they get annoyed that a girl is better at X-Box than them.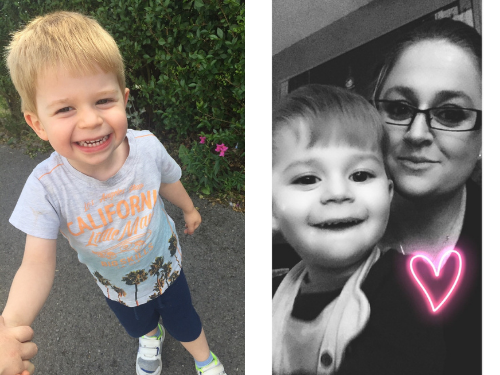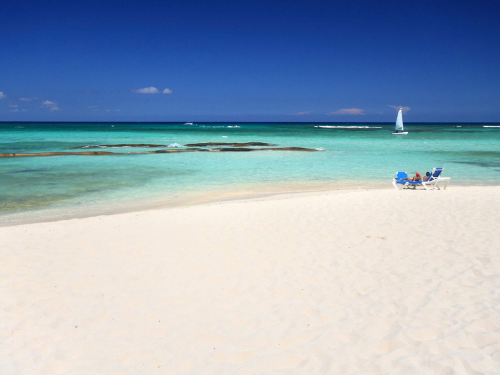 If money weren't a factor, what would your dream holiday be?
You'd find me on a pure white beach somewhere in Mexico for sure. Headphones in, sunglasses on. Heaven.
What is your favourite place in the world?
My favourite place is wherever my son is. I can't picture my life without him and everyday he amazes me with new words he's learnt and how he's developing his own little personality. Being a parent is the most amazing thing ever and I'd be happy as long as I'm with him.