I've worked in the Large Format Print industry for more than 15 years, and I have held roles in sales, production, and operations. During this time there have been some significant advances in the capabilities and possibilities of the technology we use, as well as many changes in customer demand and product development but nothing could have prepared me for 2020.
It is safe to say that this year has been the oddest, most disruptive, and challenging year of my career. And it's a feeling I think many others in the print industry share. When the pandemic hit the UK back in March 2020, Banner Box threw out our short term plans for the year and immediately found ways we could adapt our business needs and focus our attention to the challenges ahead
Even then, I felt that Coronavirus wasn't going to go away quickly. Now I believe that the print industry, and the whole UK, will be feeling the effects of COVID-19 for many years to come. Always looking for a positive spin on things, I feel there are several key lessons print and signage businesses can take from this rollercoaster of a year. If businesses can learn how to thrive in a crisis, then their strengths will continue when the world gets back to normal.
Be Flexible.
A couple of Banner Box's best sellers for 2019 saw a dramatic fall this year. Festival flags and Exhibition displays were few and far between, which made way for other products to have their moment. For example, sales of custom-made café barriers rose by more than 370% this year.
Most people know very little about café barriers and how diverse a product they can be, so we decided to use their newfound popularity to promote them and teach people how beneficial they can be for their business.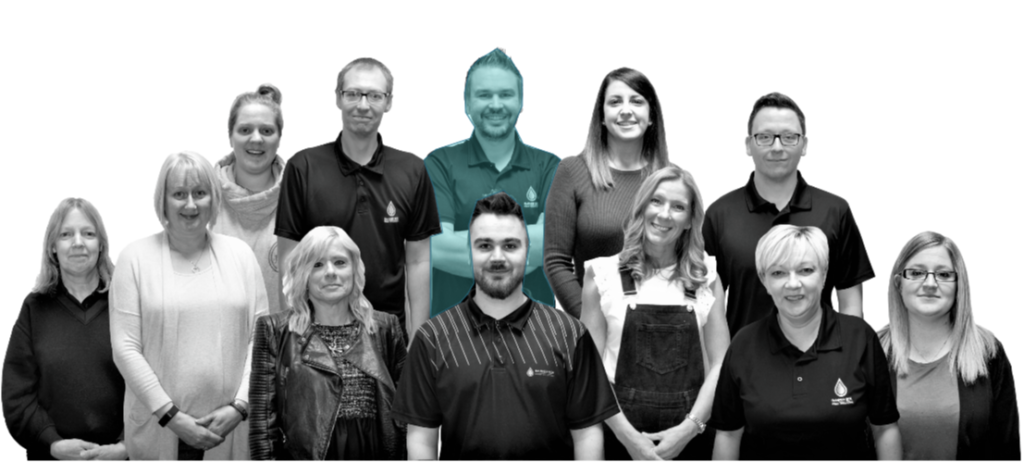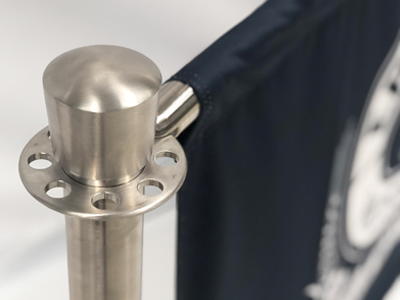 Check out our 5-blog series on Café Barriers to learn more.
At Banner Box, our favourite word is yes. When a client asks for a particular product or print solution we love to say yes and pride ourselves on being flexible and versatile. Whatever each customer needs, we strive to create it with a team of highly skilled designers, operators and seamsters, and a range of top-quality machinery and equipment.
No matter how out of the box you think your project is, we'd love to help. Contact our sales team today to have a chat.
Be Sustainable. 
Cast your mind back to the start of 2020, and you might remember a lot of people were changing their buying habits to help the planet. January and February of this year saw a noticeable increase in the number of customers looking for eco-friendly options for their print projects.
But since the pandemic took over, it's understandable that people's attention went towards cost, the other challenges their businesses were facing, and away from environmental concerns.
During the first national lockdown, there was a surge in the use of single-use plastics and extra journeys on the road for online and supermarket deliveries. As the environmental impact of the Coronavirus is predicted to last 'forever', it is crucial that we do what we can, and return to the idea of eco-friendly print and try to be more sustainable.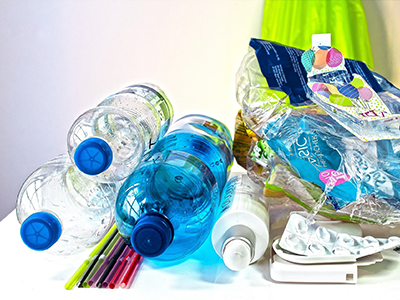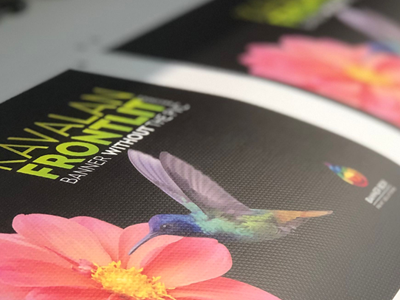 Earlier this year we partnered with CMYUK to launch a brand-new range of sustainable and environmentally friendly materials. The Eco-mesh and Kavalan materials offer a range of green credentials without losing the elements and qualities customers are looking for. Read more about the two materials and watch this space for more news about new and innovative fabrics on the horizon from Banner Box.
We're constantly exploring other options to traditional print and additional ways that we can make the Banner Box production facility greener. I believe we should be considering the environment and what effects we as a business are having on the planet – from reducing carbon at every step of production, to the opportunities being green offers to us as a business.
It is no longer just about the product or the price you can offer. More and more customers are looking to buy with brands that share their values. This shift in consumer mindset means that buyers are taking an interest in the actions of the businesses they work with and acknowledging the importance of fighting climate change. The print industry should try and embrace the need to be greener.
Be Proactive.
I've always been a big believer in long term planning. And whilst COVID creates a level of uncertainty for many businesses, there are still ways that the print industry can make decisions and move their business in a specific direction. Over the next year or so, I think there will be a much greater focus on quarterly planning and contingency preparation. Whatever your next steps are, what is more imperative is the action of having a plan in place.
Banner Box is choosing to proceed with caution. We're fighting and moving forward, but constantly considering a variety of circumstances and keeping plans to a 3-month period at a time. We're fortunate enough to be part of a business group with 3 companies with wide markets meaning the brands can support each other when needed, allowing us to find the correct balance that's aligned with our business and keep our long-term strategy close at hand.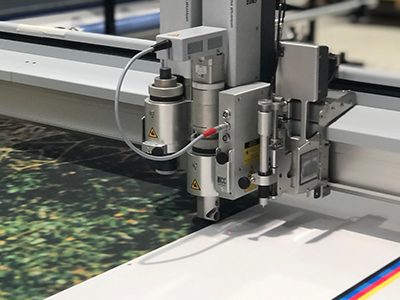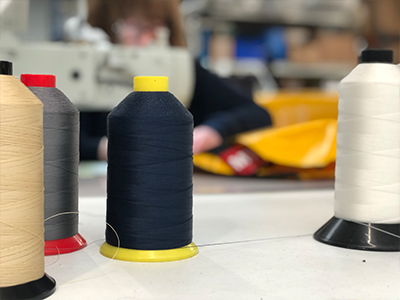 During the pandemic, we're thrilled to have grown our team with the appointment of a new Studio Manager, and several employees across design, marketing, and operations. We believe that our people are one of our greatest assets and their hard work is a key element of the success of the business.
We've always been mindful of spending but never scared to make the necessary investment in infrastructure. This past week, we began the first stages of a major expansion project starting with the relocation of teams and departments to new areas of our facility. Over the coming months, Banner Box will be adding new machinery to our plant list, enhancing our capabilities as a large format print provider and streamlining all stages of production. This means we can add an even greater service to our loyal customers and help them through the tough times ahead.
To all the loyal customers and suppliers that have stuck by Banner Box through the difficult times, I thank you. Without your support the outcomes would have been very different but we have endured the first and second wave and we will continue to do so.
Stay Safe
Subscribe to our email newsletter to keep up to date with all the news and developments from Banner Box.
How do you think 2020 has affected the print industry? What lessons do you think we can learn going forward to 2021? Feel free to drop me an email to [email protected].
Got a print project in mind and want to discuss Banner Box's proactive, sustainable, and flexible approach? Give us a call on 01246 472 949