Despite only joining Banner Box in 2020, Ethan has made a real impression on the team and made himself at home with his wiseacre remarks and lively office conversation. Take a few minutes to learn more about our Print Press Operator/Graphic Designer and some of his favourite things.
Describe yourself in 5 words – 3 if you're struggling:
Only 5? I can think of loads more. Motivated, Hardworking, Good-Looking – is that one or two words? – Funny, and Cheeky.
What is your most-used emoji?
The sideways laughing face. I'm always cracking jokes and I need to put the same laughing energy out there, so I get it in return.
????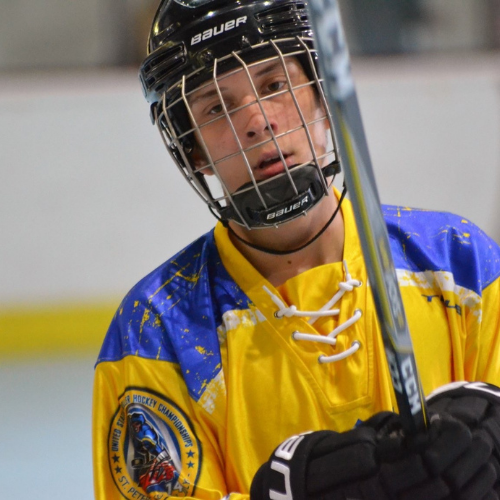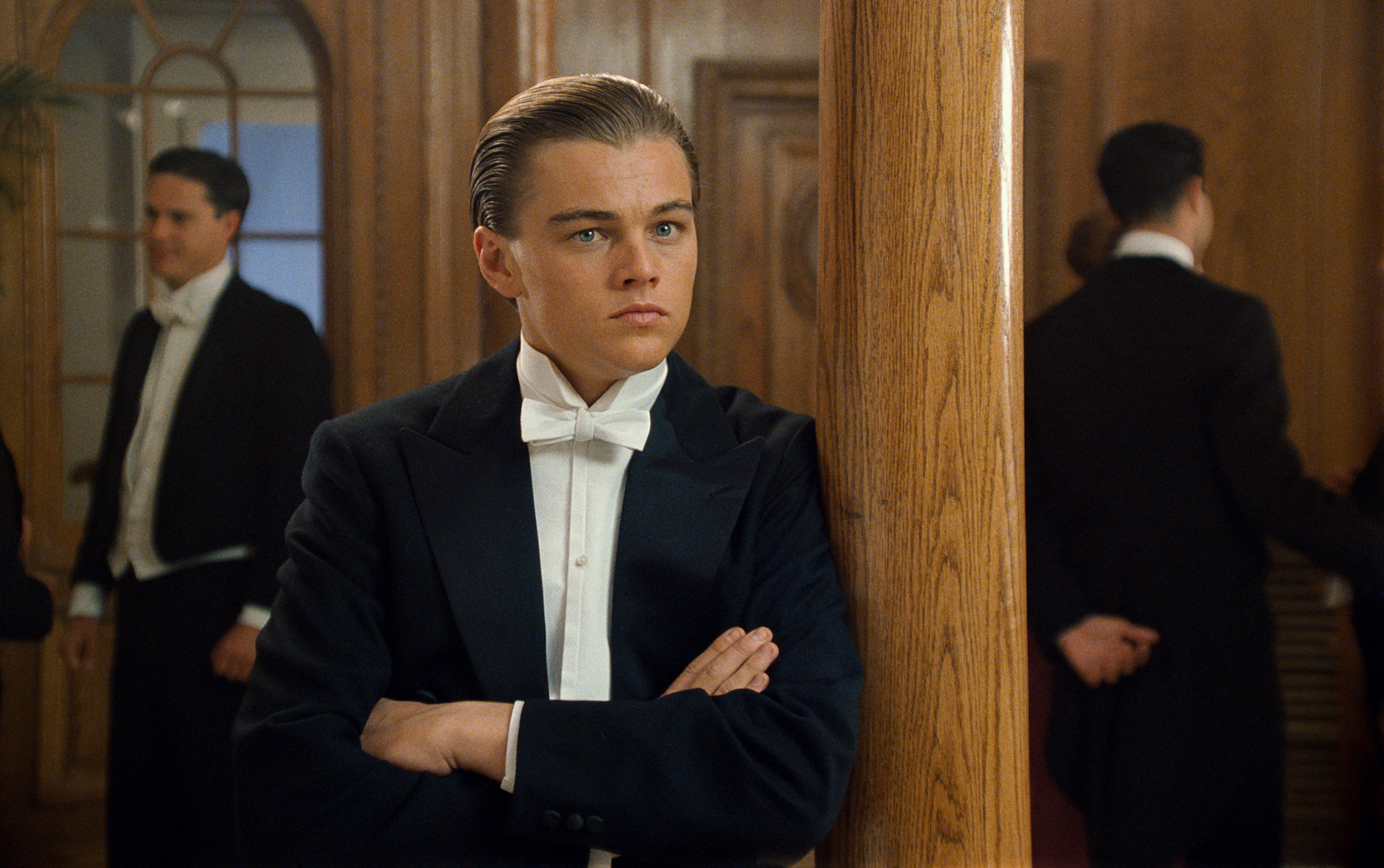 Which TV or movie character do you identify with and why?
Jack Dawson from Titanic. It's Leonardo DiCaprio at his finest, and funniest…and my life is pretty much a sinking ship too.
What is your favourite TV/Movie of all time?
There's something about Ninety Day Fiancé that I just can't look away from. It's just so cringey and they're all such jokes…just like me.
Do you have any pets?
I've got two amazing dogs. I've got Jersey, who's a Rhodesian Ridgeback, and then a feisty little Scottish Terrier called Coal.
What is your favourite food and drink?
Put any kind of seafood in front of me and it'll be gone pretty quickly. I love it. And to drink, you can't beat a classic: a glass of freshly squeezed orange juice is my favourite.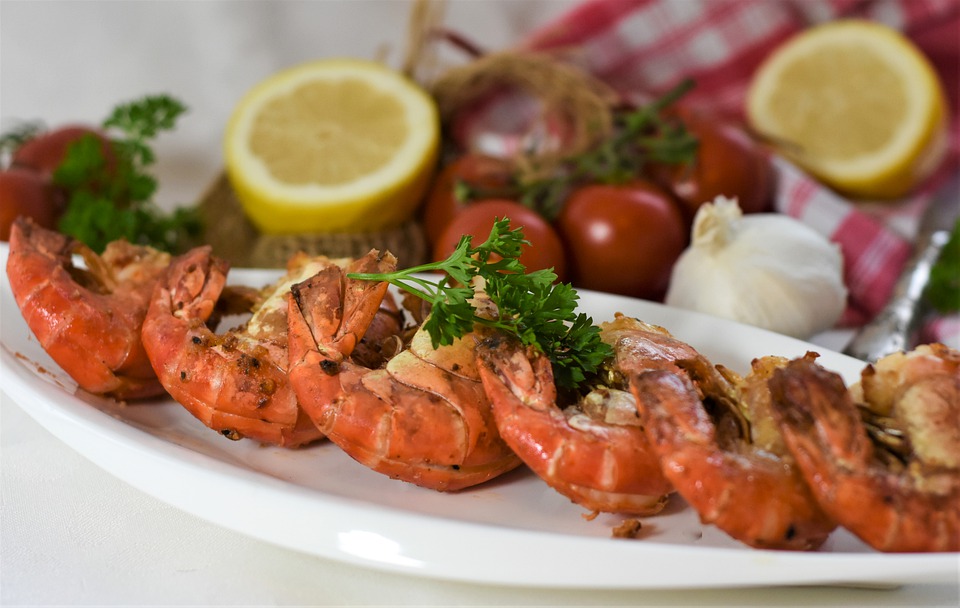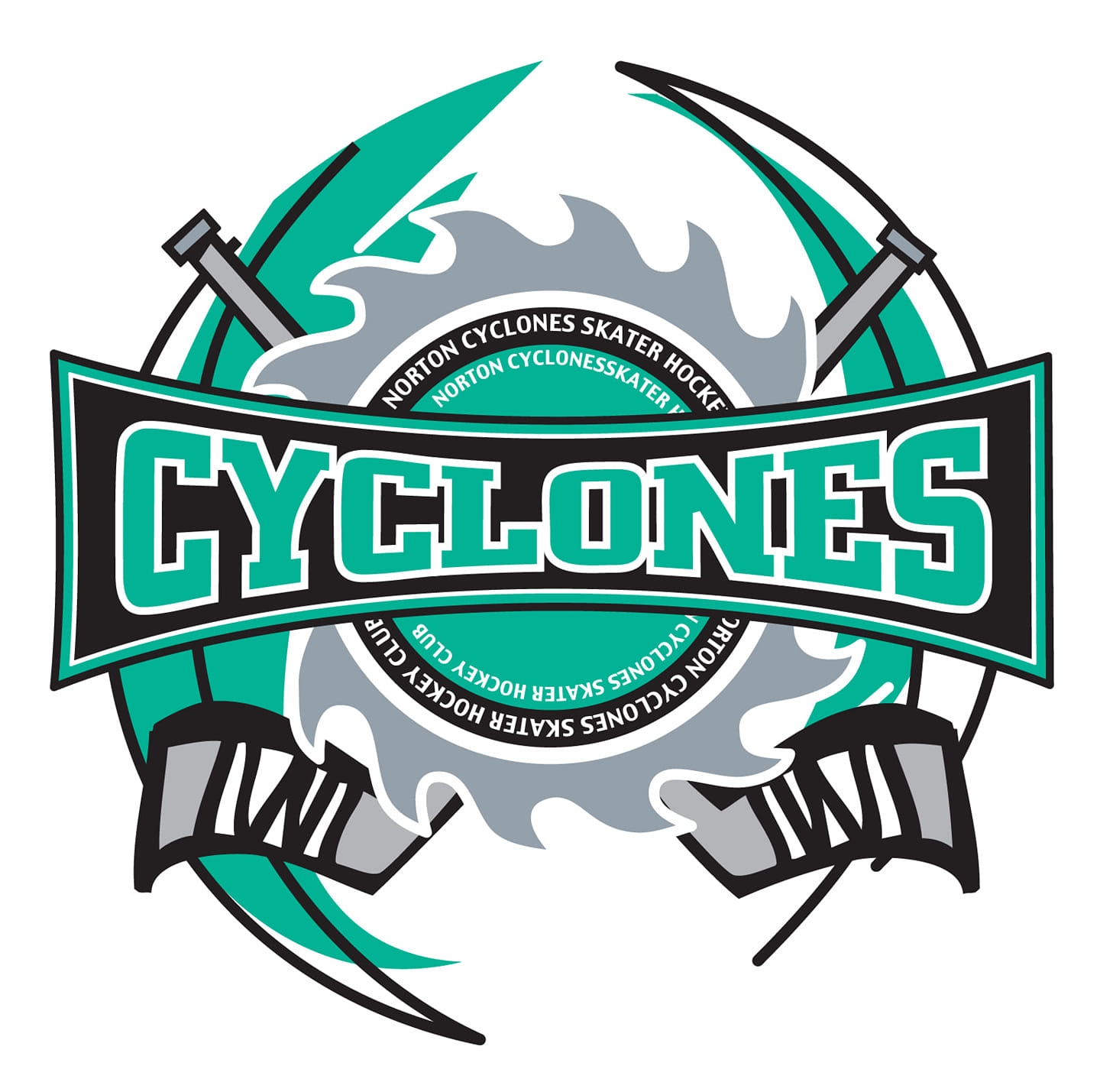 What is your go-to karaoke song?
It surprises a lot of people when I say I have never sung karaoke. I prefer watching people murder songs rather than doing it myself. You'll hear me singing the odd line or two in the office though.
How do you spend your time away from work?
Well at the moment, I can't really do much. But when the world gets back to normal I'll go back to spending money in shops, and playing for Norton Cyclones Inline Hockey Club.
If money weren't a factor, what would your dream holiday be?
I'd love to go travelling. Going around Asia and especially Thailand to see all the culture, the food, and the weather but staying in decent places would be amazing.
What's your favourite place in the world?
Paris is a city that is full of such extravagance, it's hard not to love it. I can't wait until I can go back.