Banner Box print solutions is part of the Specialised Canvas Services Ltd. group, a diverse and unique business based 2 minutes from Junction 29a of the M1 in Chesterfield, Derbyshire. The group of companies provide and produce a number of different services and products under the trading names of Special Canvas, Flagmakers and Banner Box, with the one common factor being fabric.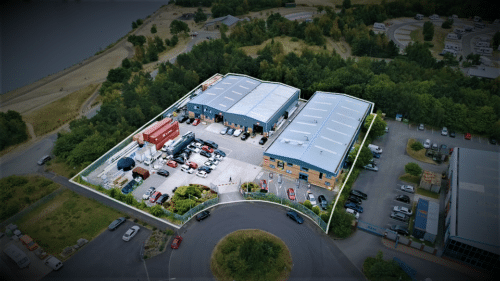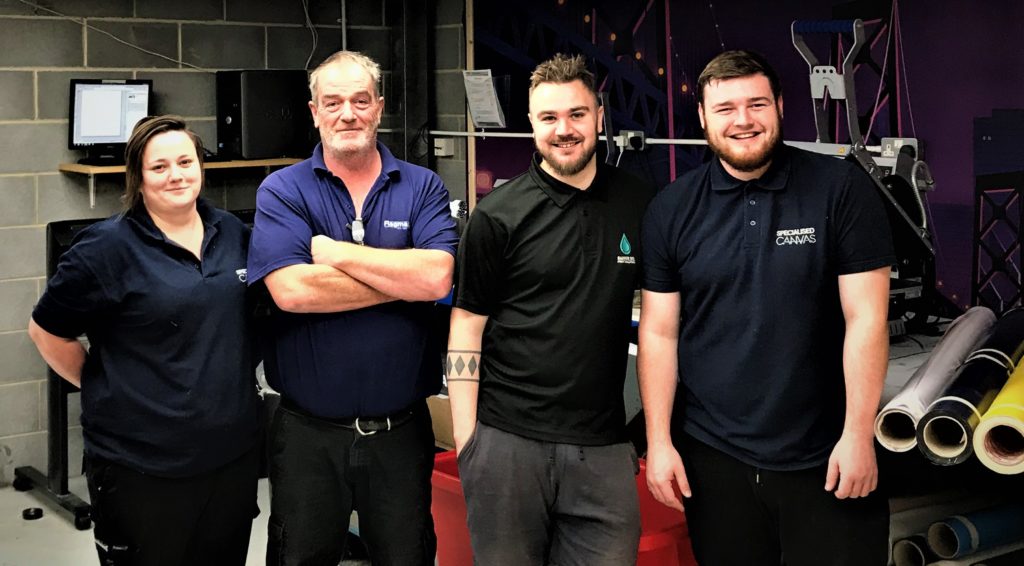 Extensive Energy Saving Exercises
Over the past 12 months, the group lead by a project team  made up of employees from all divisions, has undergone an extensive energy saving exercise, driven predominantly by our desire to minimise our impact on the environment, but also reduce our outgoings amid increasing energy costs. A number of projects and process have been implemented during this time, including;
CAPITAL INVESTMENT
New state of the art mainline printer, replacing two older less efficient machines;
Reduced ink usage by 15%
Switch from solvent based ink to water-based ink
Remove the need to post wash print, saving over 500 litres of water per week.
LED lighting installed throughout the business premises with PIR system.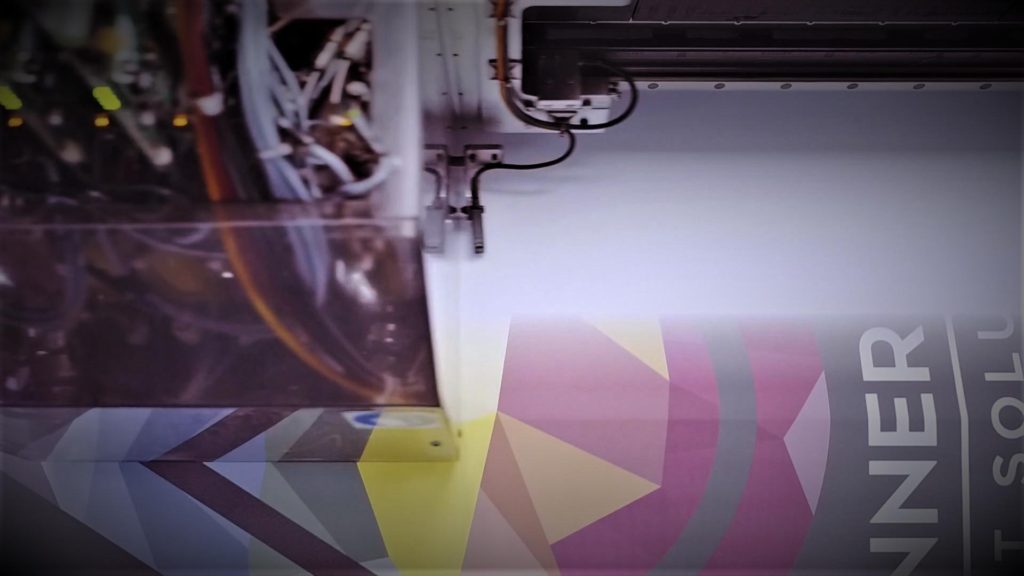 SIGNIFICANT REDUCTIONS
As a result, we have successfully negated the increase in energy costs, achieving a 5% reduction in energy bill outgoings whilst also significantly reducing our CO2 output;
No washing:

↓ 2 tonnes

Energy efficient printing:

↓ 2 tonnes

LED Lighting:

↓ 26 tonnes

Total saving:

↓ 30 Tonnes