Banner Box print solutions is part of the Specialised Canvas Services Ltd. group, which also includes Specialised Canvas and Flagmakers, all of which are based in our 25'000 square feet premises only 2 minutes from Junction 29a of the M1 in Chesterfield, Derbyshire.
As a group, Specialised Canvas Services Ltd. is extremely committed to doing our part in the world's ongoing efforts to reduce carbon output by continually reviewing our infrastructure and processes and making positive changes wherever achievable. Here's a brief overview of the recent improvements we have made to our infrastructure and processes.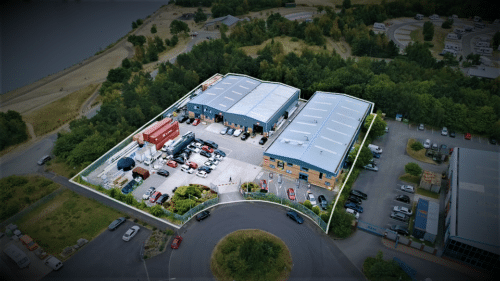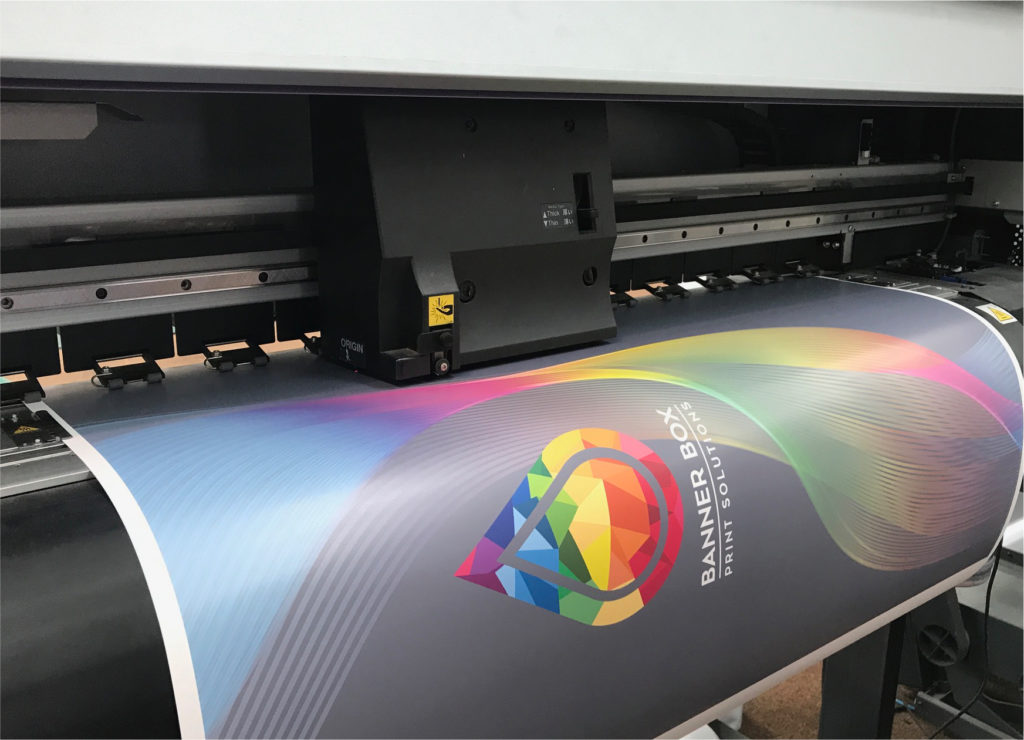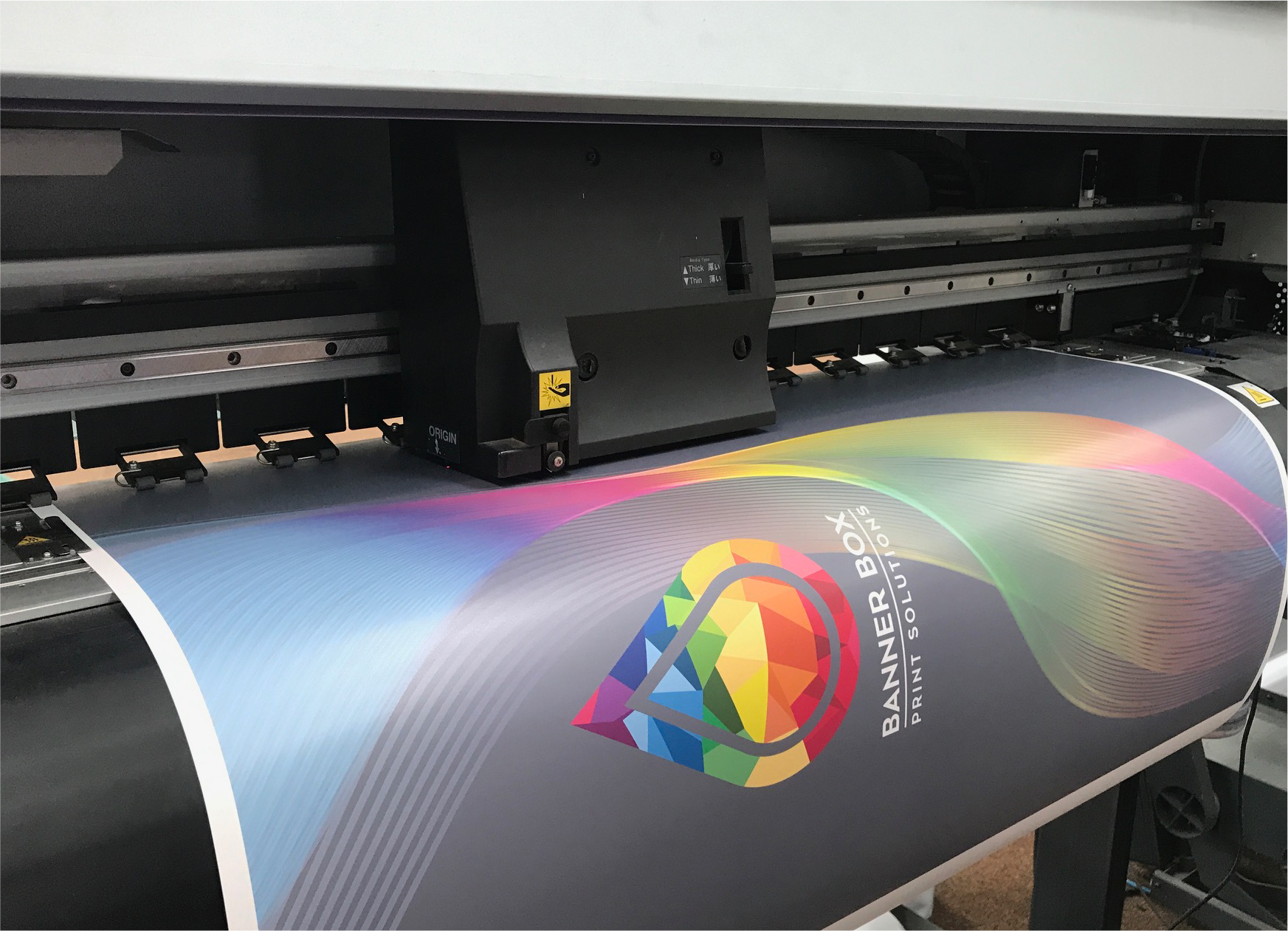 Upgrading our machines and updating our processes
Banner Box has always invested heavily in our print machines, ensuring we have the capacity to meet the demands of our customers and the most up to date capabilities.
We recently replaced two "ready to retire" printers with the amazing EFI VUTEK FABRIVU340 which was a great match for our business needs with exceptional quality print and speed. Replacing the older less efficient machines with a state-of-the-art printer, combined with a number of print process changes resulted in significant environmental benefits;
15% reduction in ink usage

Save over 500 litres of water per week
Estimated C02 output saving: 4 Tonnes / Annum
LED lighting installed throughout the business premises with PIR system
We've been very busy replacing every single light throughout our 25'000 square feet premises with energy efficient LED lights, which means we are now able to light the facilities far more efficiently and create a superior working environment for our workforce.
In addition, we've installed PIR systems to all areas used on a less regular basis and additional light switches that permit greater lighting flexibility, allowing us to only light the areas required.
Estimated CO2 output saving: 26 Tonnes / Annum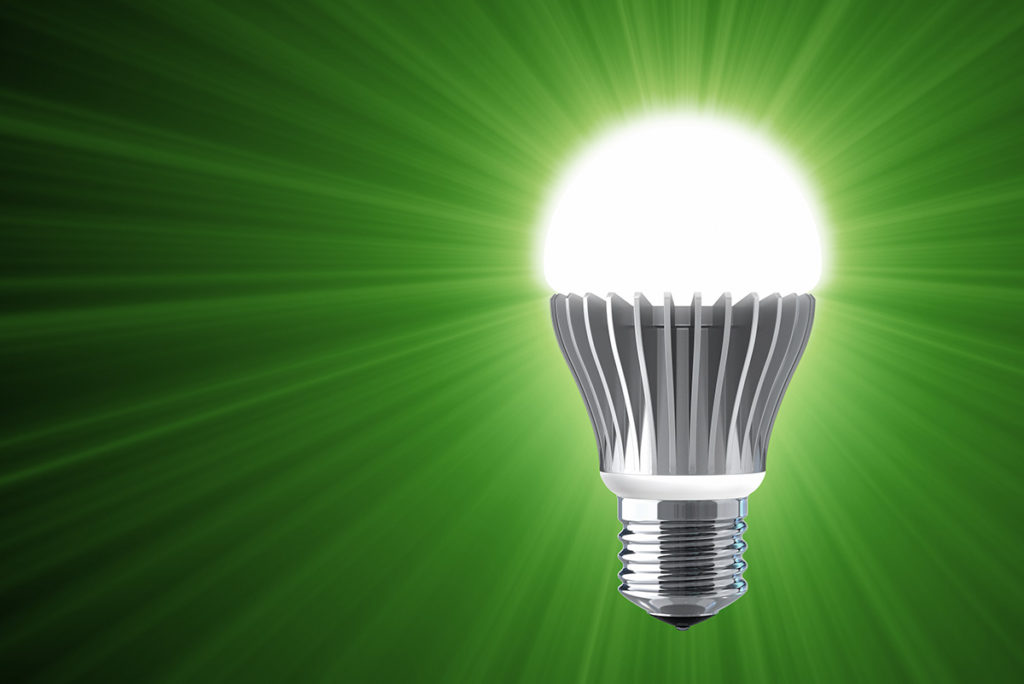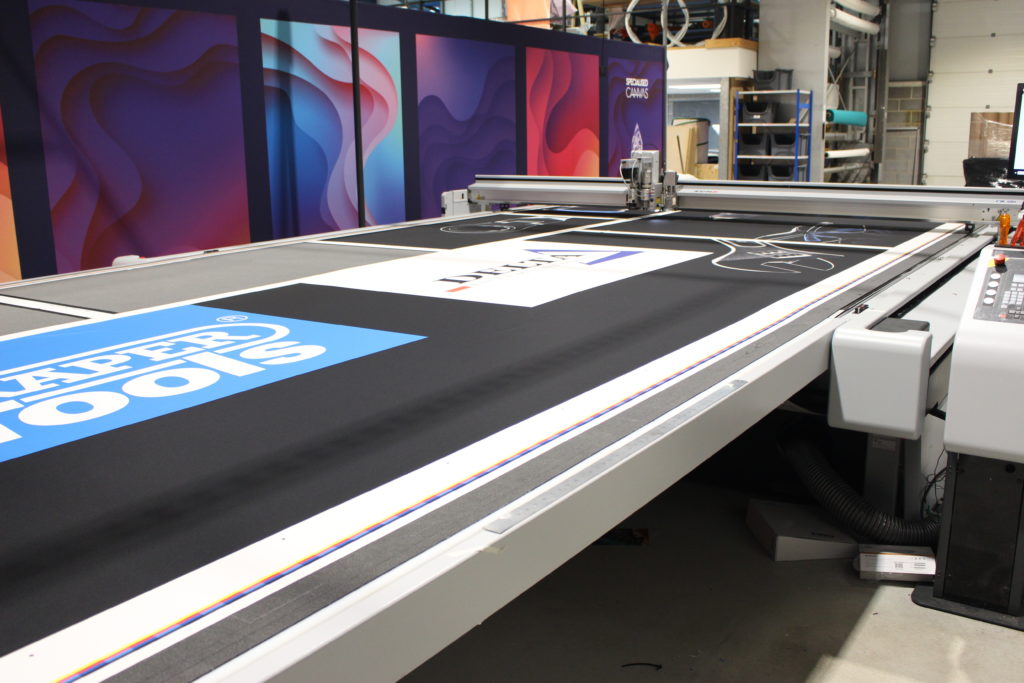 Reduction in materials waste
Our recent investment in a 2nd automated Zund cutting machine means we are now able to perform almost all our cutting activity by machine. One of the many operational benefits this provides us is the ability to better plan our materials usage and therefore significantly reduce wastage from off cuts.
Read more about our new automated cutting machine and printer.
Improved Waste Recycling Process
Going hand in hand with reducing the volume of waste we produce, where waste is unavoidable, we've improved our recycling process to now cover all variants of print material;
Whilst we are committed to making further improvements in our waste recycling process, the initial adjustments we have made have resulted in a 48% reduction in waste and dry mixed recycling.
In addition to our internal efforts, we've also started working with our customers to recycle our products once they have reached the end of their life span. If you would like to find out more about this, please get in touch with a member of our team.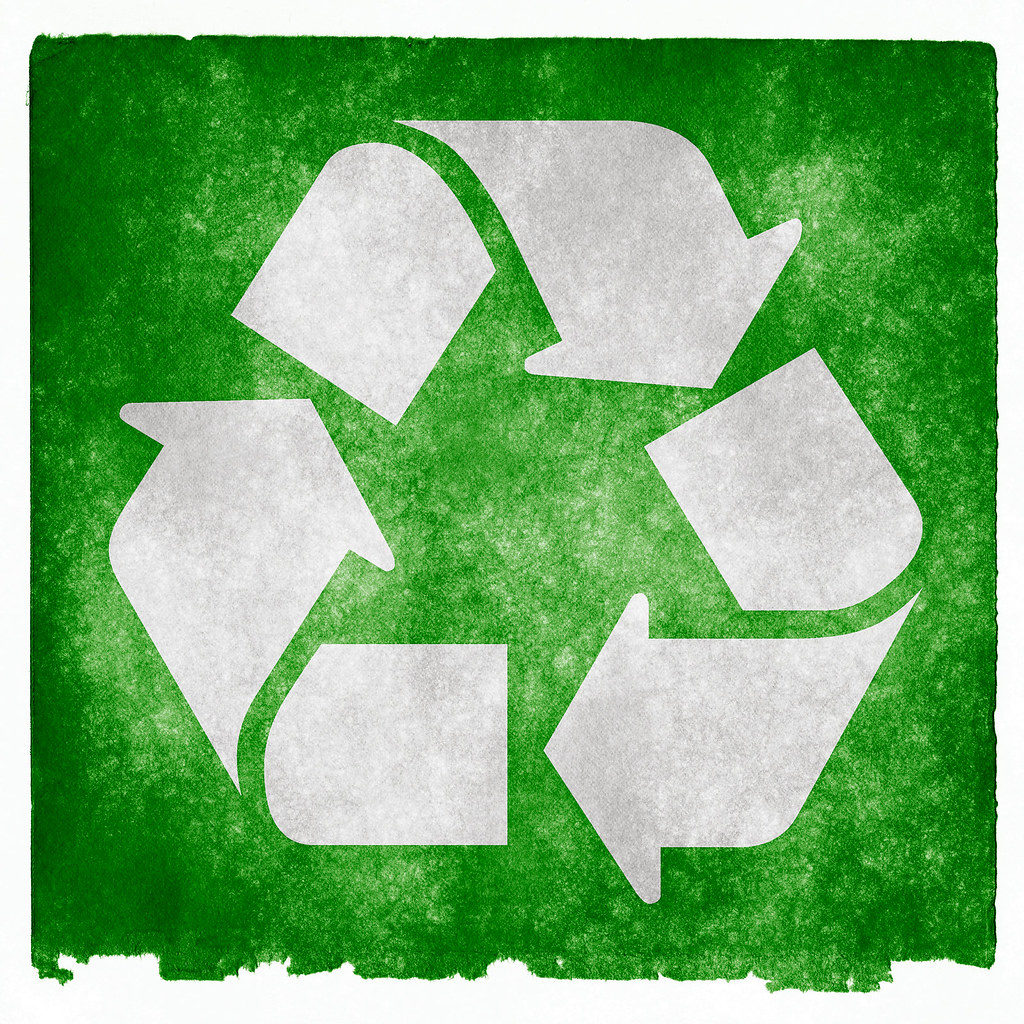 What's next?
The changes we made in resulted in a 30 tonne reduction in C02 output / annum and  a 48 % reduction in waste!
However, we recognise there is still work to be done and we are continually reviewing our operations to make incremental improvements that over time will make a significant impact. Indeed, one project we are particularly excited about and currently working on with our material suppliers will see us in a position to offer "eco-friendly print options" across a wide range of our products later in 2020… watch this space!
Would you like to find out more? Speak to a member of our team today!