Welcoming new members of staff during a pandemic is an odd one. As lots of businesses face challenges from the past 6 months, we've been fortunate to find several new opportunities and have been able to welcome 3 new members to the Banner Box team.
As Banner Box celebrates continued growth throughout 2020, we're thrilled to have hired new employees in Marketing, Graphic Design, and Print Production. By welcoming new skills and experience into the workforce, Banner Box can become more productive, efficient, and offer more to our clients.
Shortly before lockdown, Ethan Finney began his career with Banner Box as a Print Press Operator. Developing knowledge and skills in various stages of production, Finney is the key operator of the PVC printers and assists in setting up work using other machines.
Achieving a BTEC in Media Production from Thomas Rotherham College, Ethan combines theoretical knowledge with the enthusiasm to learn in his first full-time job.
Print Operator Luke Eyre says: "It's great to see how much Ethan has learnt since joining. He is really keen to get stuck in and explore new and upcoming trends in print and production."
As a defensive player for the Norton Cyclones Inline Hockey Club, Ethan also brings hands on experience of sport and fitness to our sister company Young Guns Sports.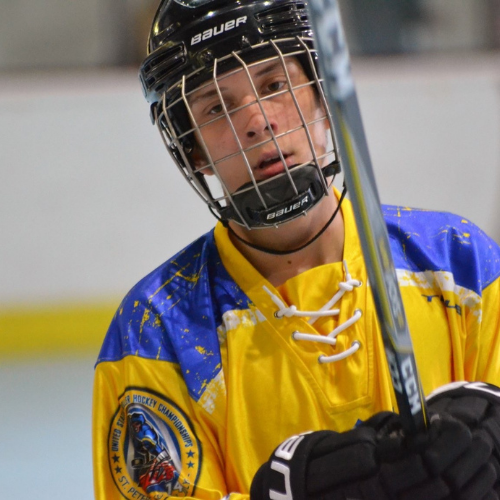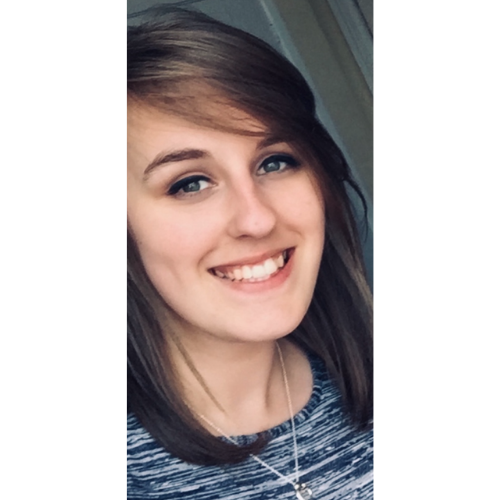 Meghann Crofts joined the Banner Box team as a Graphic Designer to assist with a high demand for PPE and post-lockdown signage. As the graphics department returns to normality, Crofts will work with the rest of the team to ensure the artwork is suitable for production and that customers are 100% satisfied before printing begins.
Graduating with a BA Hons in Product Design, Meghann focused her attention on developing skills as a graphic designer. Since graduating she has worked with SME signage companies and agencies and built her passion for design into a career.
Ryan Shelton, Banner Box Director, says: "Meghann was a real asset to us during a very busy time and we're thrilled to have her as part of the team. Her experience from previous print companies, and her determination to learn, means we can benefit from another highly skilled and hard-working person offering ideas."
In August 2020, Banner Box Print Solutions hired Michael Hudson as their first Digital Marketing Executive. Hudson will highlight marketing opportunities for creative flair and is responsible for managing the online presence of Banner Box brand across all platforms.
Michael joins the Banner Box team with more than seven years' experience in digital communications. With previous PR and marketing roles in office supplies, medical technology, publishing, and a tech start up, Michael will be creating dynamic content and innovative digital strategies to continue the growth of Banner Box.
Marketing Manager, Simon Butterworth, says: "It's great to have Michael on board and he has already brought a set of fresh ideas to the business. Adding his experience to our marketing team will allow us to showcase even further the superb work we do for our clients and create meaningful communications with our key audiences."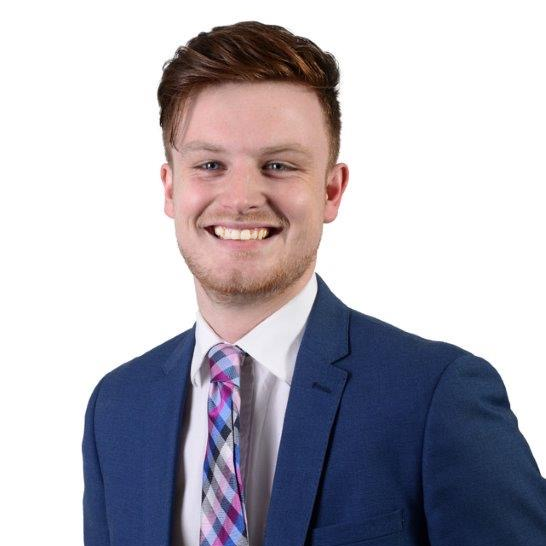 Banner Box Print Solutions is part of the Specialised Canvas Group: Offering a range of print and signage solutions to businesses across the UK in sectors from hospitality to emergency services. Banner Box promises premium quality products, exceptional value, and rapid lead times. For more information about the range of services call 01246 472 949 or email the team here.