As one of the UK's trusted experts in Large Format Print, we understand just how challenging the last 12 months has been for the print and signage industry and our customers operating in this sector.
However, following last Monday's announcement of the Government's path to normality, and the growing demand for a variety of new and versatile print solutions, there are a host of new opportunities coming for print and signage companies over the coming months.
As a proud trade supplier, Banner Box is here to help all our customers. We're ready to do everything in our power to ensure you're positioned to take full advantage of the growth opportunities coming in 2021. Regardless of industry, we have the experience and expertise to highlight the products and circumstances that will help you to build your business back stronger than ever.
Over the coming weeks and months, we'll be creating and sharing a variety of informational tools, blogs, and resources to help you identify and sell what we believe will be heavily sought-after print projects as the UK prepares to open from lockdown.
First up is our 'Roadmap to Reopening'. Download our PDF now for a clear and concise tracker following the steps between March 8th and June 21st. You could even print it out and display it somewhere visible and memorable so that you can keep key dates and available sales opportunities at the forefront of your mind.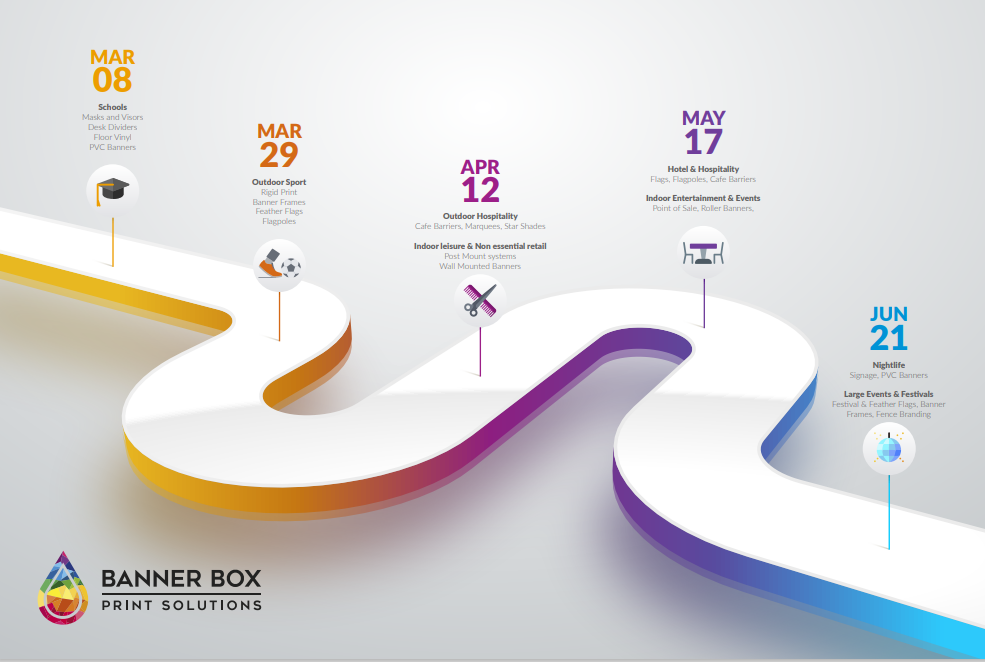 8th March – Education
The first stage of reopening will see all school children under the age of 18 returning to education on a full time basis. An often overlooked sector, education provides many opportunities for the print and signage industry, even more so under current circumstances where products are needed to help guide behaviour of both children and parents to ensure social distancing measures are adhered to until at least 21st June. Popular products include;

PVC Banners
Often attached to railings or gates outside of  school to provide instructions to children and adults at drop off and pick up.

Floor Vinyl
Used both internal and external of the school to remind children to be socially distant and also assist in creating one way systems.

Freestanding Desk Dividers
Used in areas of a high footfall to provide extra protection for staff who may be subject to increase contact with children and colleagues.

Feather Flags
Utilised outdoors to help mark out separate zones to ensure children remain in class and year group bubbles at all times.
29th March – Outdoor Sport
3 weeks later outdoor sports will be given the greenlight to go ahead, providing the public with a great way to release some of their lockdown frustrations. Golf courses, tennis clubs and 5 a side football will be some of the most sought after sports, all of which will need to update their existing print and signage. Most popular products will likely include;
Rigid Print
Fluted board is perfect for using outdoors for semi-permanent signage and is often used by sports facilities (cable ties) on existing structures.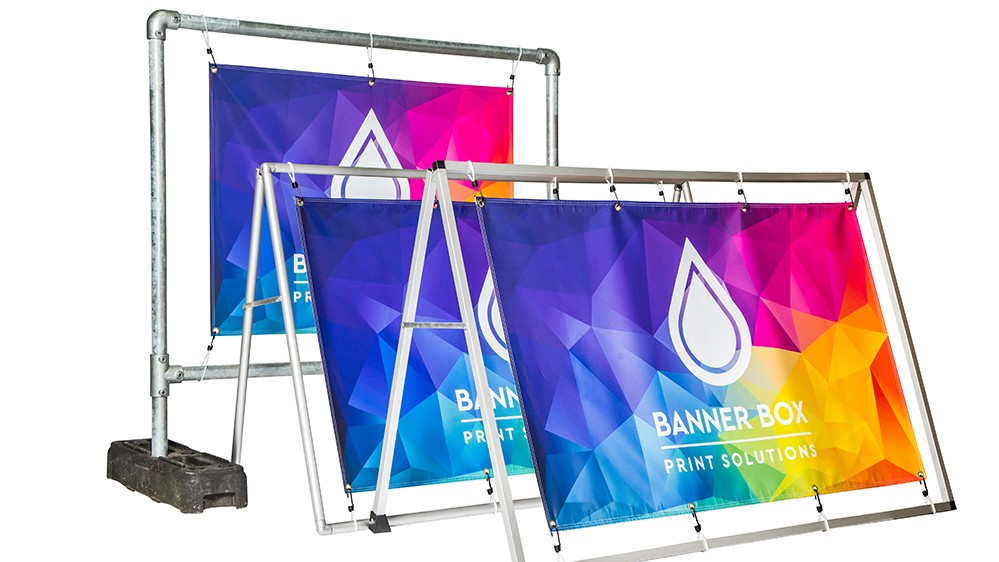 Banner Frames
Often used by sports facilities, in particular golf clubs, due to their versatility allowing them to be used in multiple locations.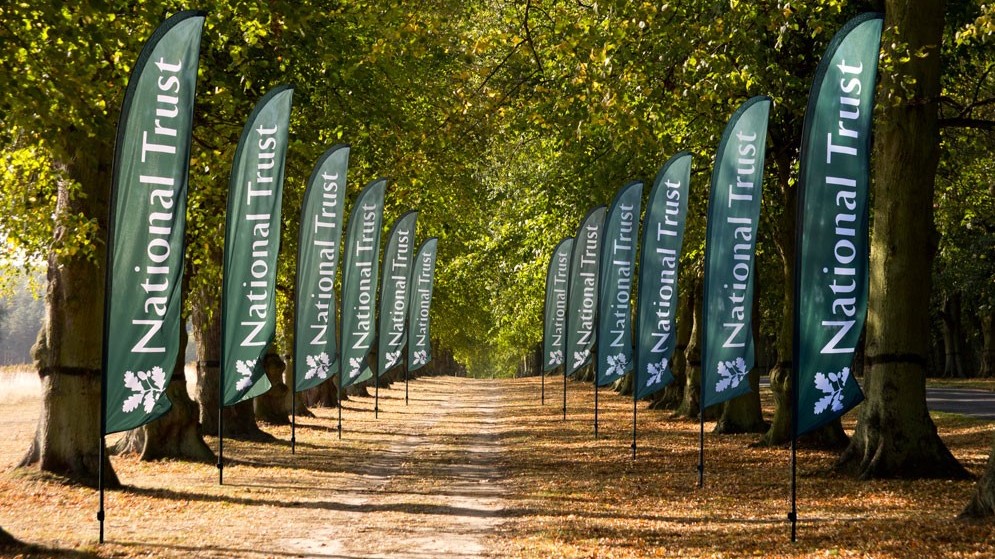 Feather Flags
Popular with outdoor sports due to their high visibility and durability, making them exceptional value for money.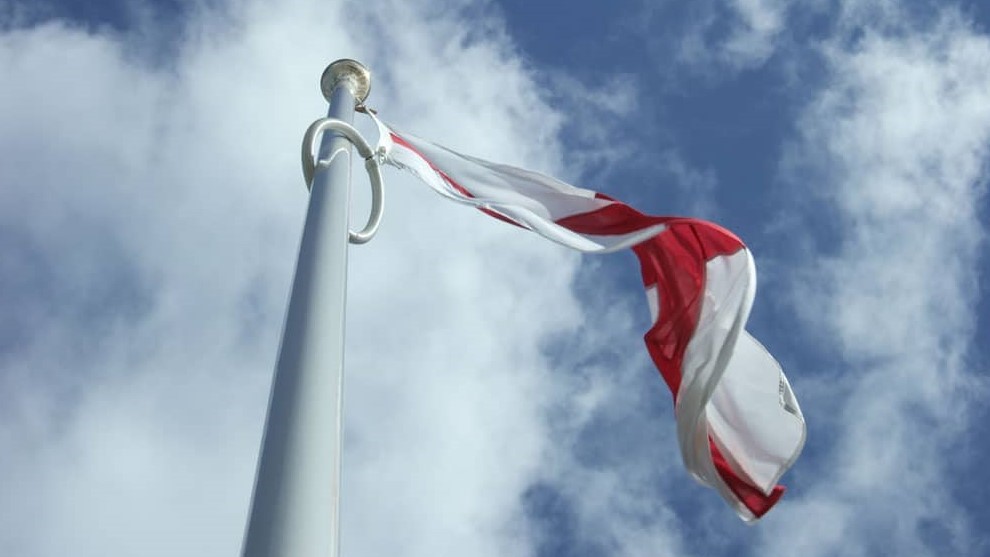 Flagpoles
A firm favourite with golf clubs and "high-end" leisure facilities, flagpoles are the perfect statement of quality and always in high demand.
12th April – Outdoor Hospitality, Indoor Leisure & Non-Essential Retail
The 2nd (or 3rd) official stage of the roadmap sees the reopening of outdoor hospitality, leisure and non-essential retail, sure to bring with it plenty of opportunities for both print and hardware as businesses will be looking to revamp old material, provide a covid-secure environment and anything possible to ensure shoppers come back through their doors. Discover our range of FREE marketing resources for Retail and Hospitality businesses. The products we believe will be the most popular include;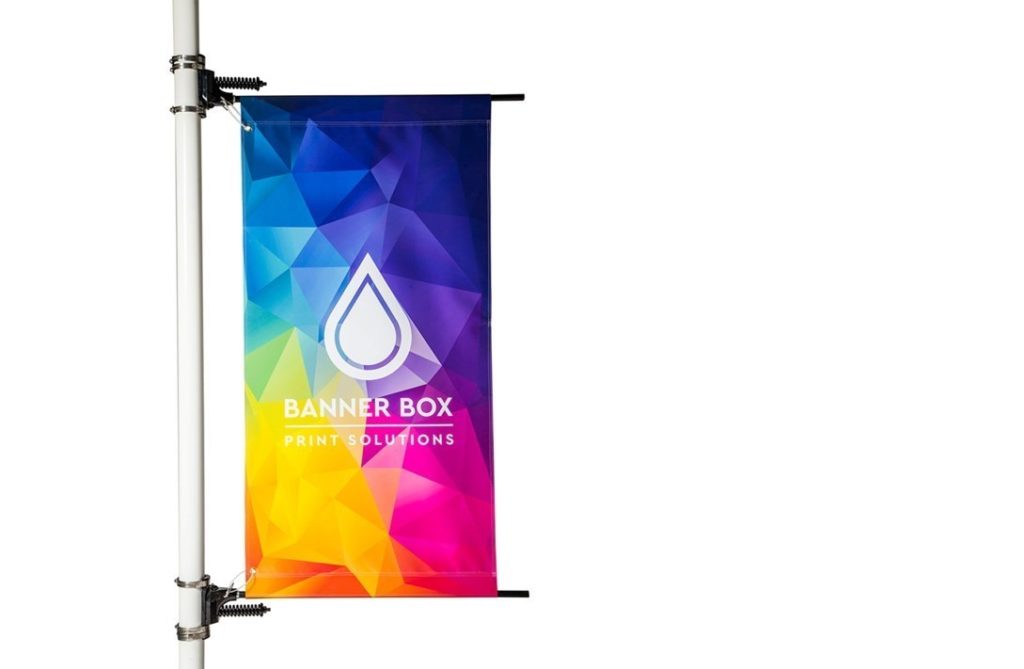 Post Mount Systems
Exceptionally popular with retailers looking to make the most of advertising space and 2021's best seller to date.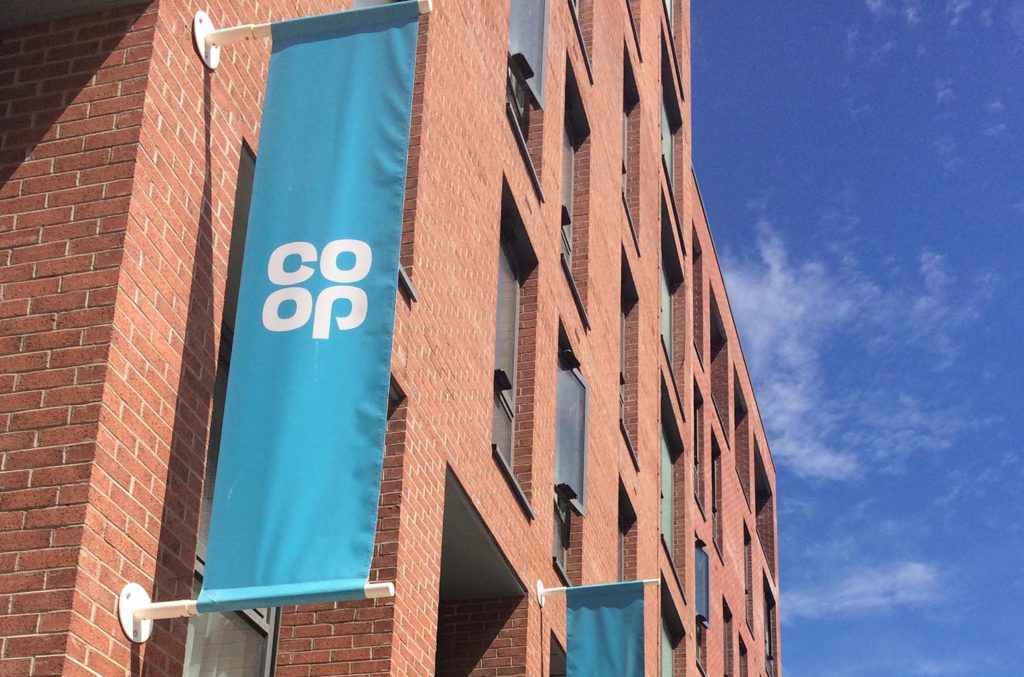 Wall Mount Systems
Their visibility from a far makes them perfect for non-essential retailers looking to drive footfall back through their doors.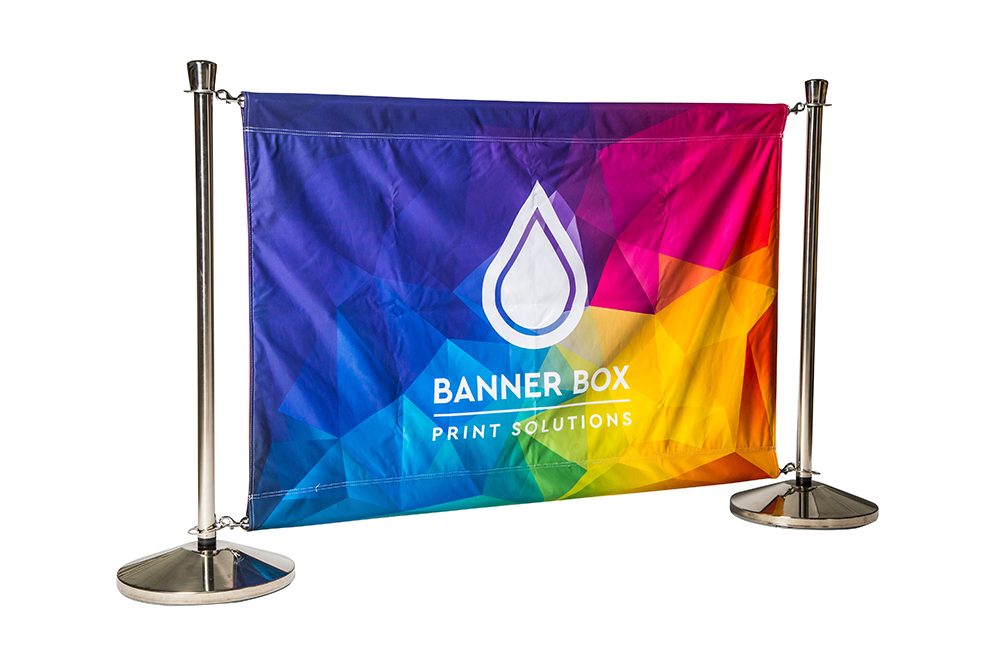 Cafe Barriers
Will undoubtedly be in high demand with all 3 industries reopening in May. One of the must-have products of the past 12 months.
Bespoke Covers
With food and drink now being served outdoors, hospitality will need to consider how they are going to keep their customers dry.
17th May – Indoor Hospitality, Entertainment & Events
All being well, May will see the welcome return of the much loved and missed entertainment and events industry. The reopening of these businesses is sure to generate a surge in demand for large format print and signage products, given that for many business it will be the first time opening their doors in almost 14 months! We're anticipating high demand for these 4 products in particular;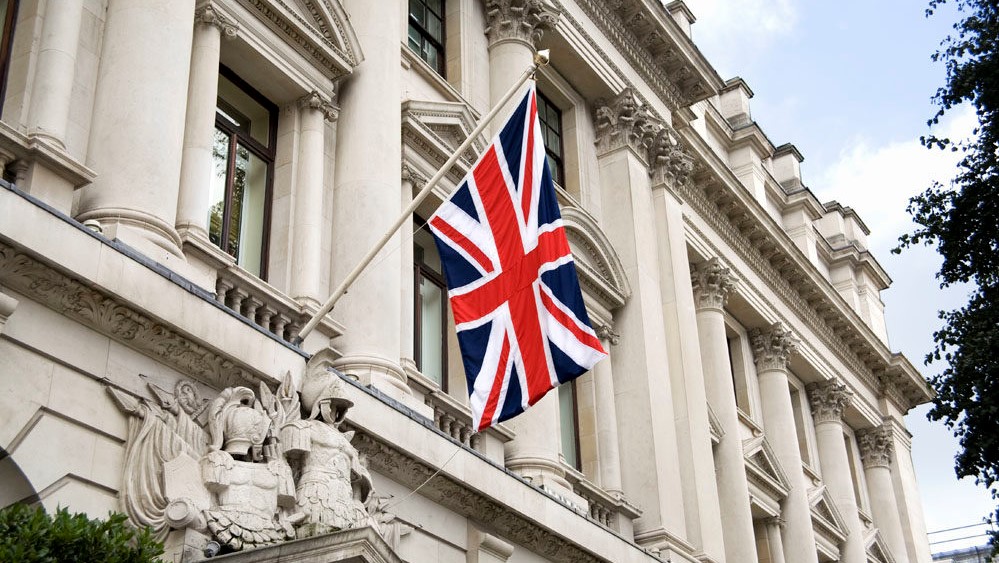 Bespoke and National Flags
Ever popular with hotels, national and corporate flags will no doubt be in high demand as the industry prepares for reopening.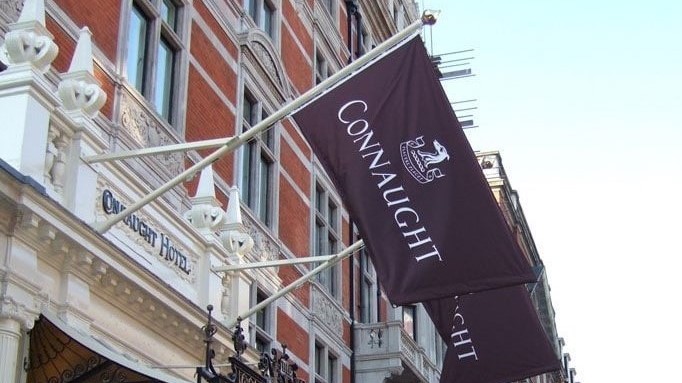 Wall Mounted Flagpoles
Very popular with high-end, city centre hotels and retailers. We anticipate these business refreshing their "front of house" prior to the 17th May.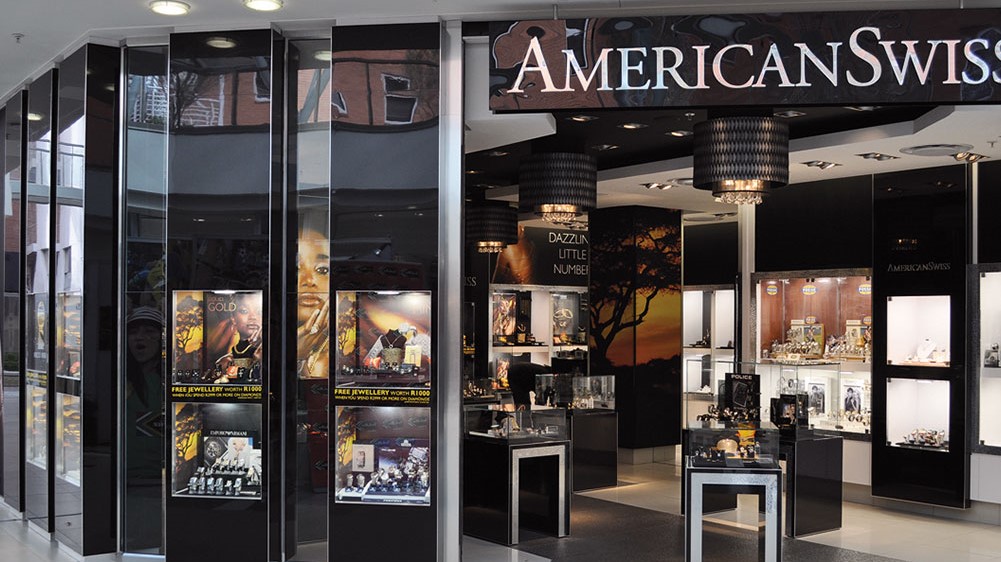 External and Internal Signage
Both external and Internal signage will need updating to reflect changes to operations. ACM is a great material for achieving a superior looking finish.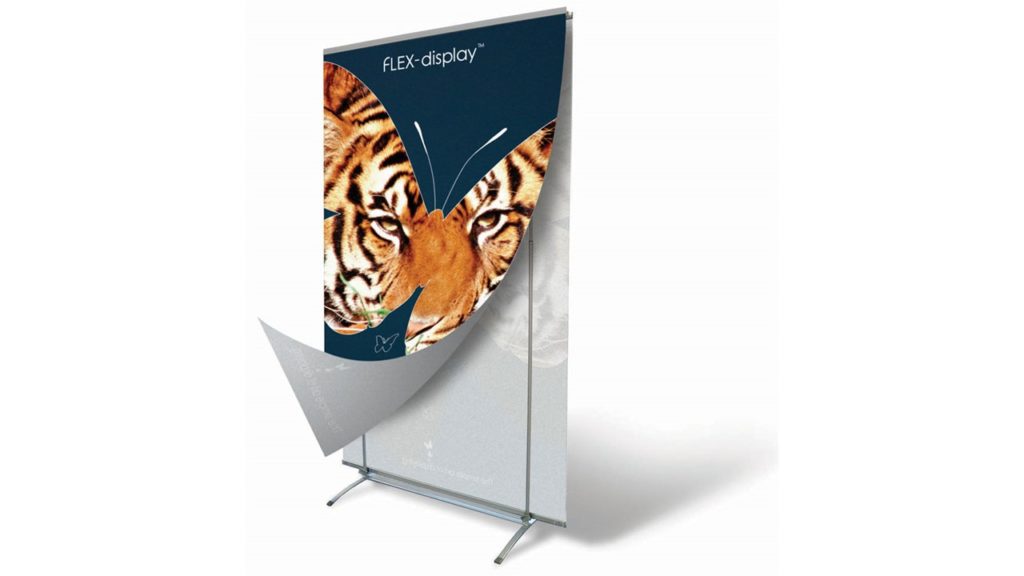 Our Flex Display Systems
Ideal for use by indoor events and entertainment venues due to their lightweight, yet durable structure and striking graphics.
21st June – Nightlife, Large Events & Festivals
Whether by design or coincidence, the official summer start date (21st June) will also hopefully mark the final step in our return to normality, with the full relaxation of social distancing guidelines and the return of nightlife and large events. We're expecting to see high demand for colourful and vibrant large format print to reflect the nation's relief;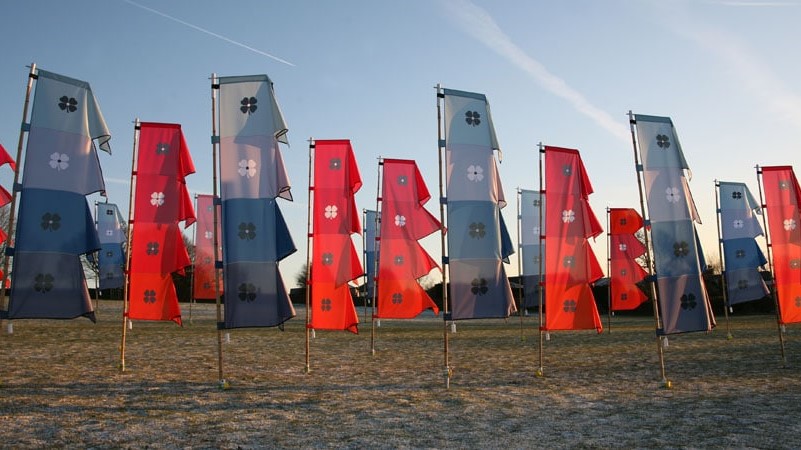 Festival Flags
The ultimate festival product, we're expecting a big surge in demand for colourful and vibrant products this summer.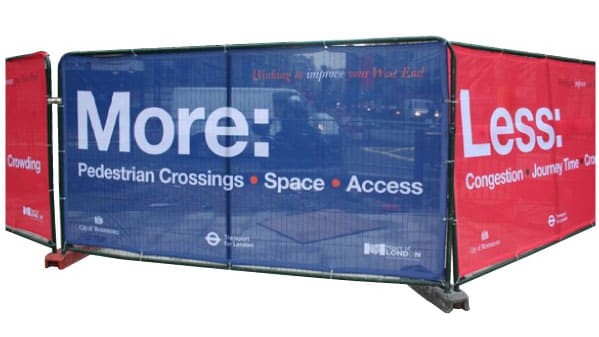 Fence Branding
Ideal, cost effective way of hiding those unsightly fences that are often used to control crowds at outdoor events, with a colourful graphic.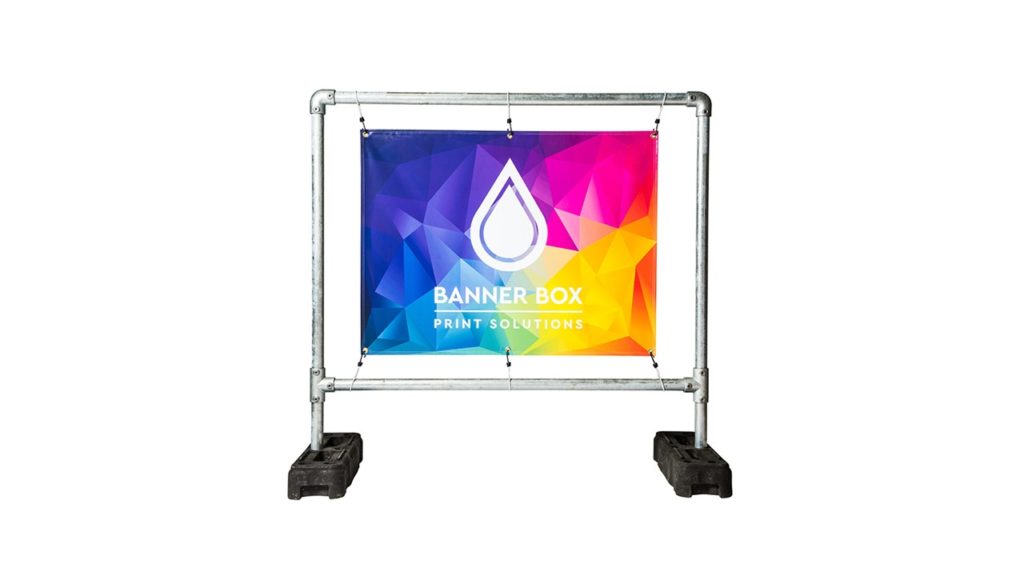 Banner Frames
Ever popular with small and large outdoor events due to their great value, ease of installation and large graphic size.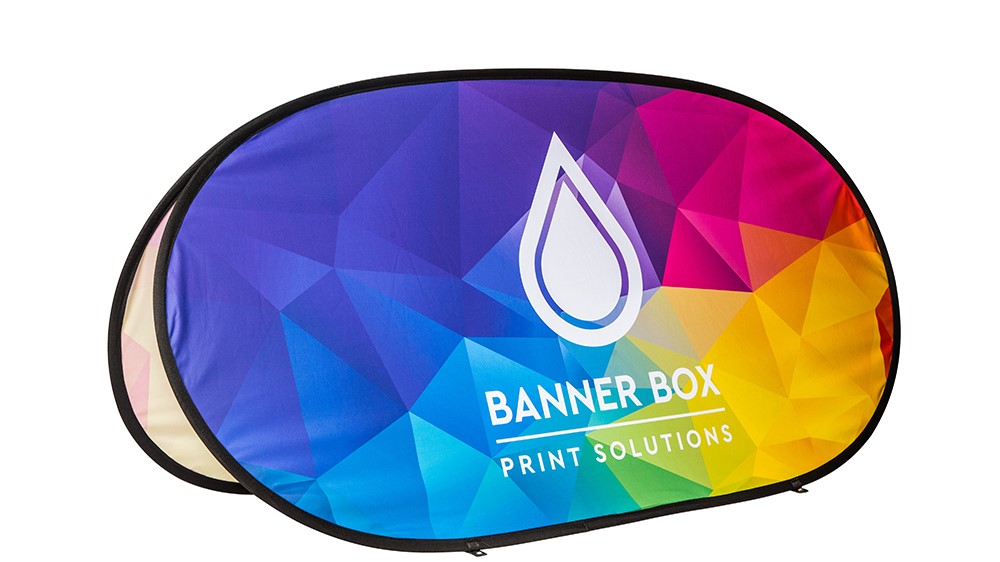 Pop Up Banners
Sure to be popular with businesses and brands looking to boost their visibility at events during the sunny summer months.
We Are Here To Help
We are committed to helping all of our customers succeed and make the most of the opportunities presented to the print and signage market. Get in touch with our sales team today if you need any further information or have a potential project you'd like to discuss.