Health and Safety Essentials
As the UK moves out of lockdown and into the "stay alert" stage, workplace safety is going to be of extreme importance for businesses of all shapes and sizes, ensuring employees are working in a healthy environment and that customers feel safe when visiting.
To assist in this undertaking we've developed a range of health and safety essential products that will help ensure that practising good health remains at the top of everyone's agenda.
Printed Face Masks
Designed and manufactured in the UK. Our printed face masks are constructed using an outer layer of breathable polyester with a Sanitized® cotton inner layer. This helps contain the spread of the virus by catching any exhaled moisture droplets.
We currently have a range of stock designs available to purchase and can also produce  bespoke personalised designs subject to MOQ requirements.
Suitable for 20 industrial washes.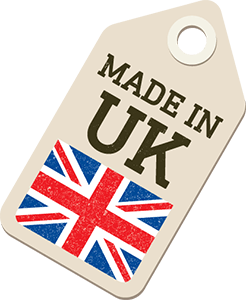 Floor Vinyl
Floor vinyls are a very effective method of reminding employees and customers to keep their distance and are perfect for use in any setting.
They are made from a crystal textured self adhesive vinyl, which makes them Ideal for indoor wall and floor graphics.
The multi-surface vinyl is rated up to 1 month in heavy foot traffic areas, and up to 3 months in light to medium traffic. The material is produced on an air escape release liner for easy application. Slip rated to R9, DIN51130, BS7976. Fire rated to EN 13501.
Available in 400mm diameter, 600mm x 400mm, 1000mm x 1000mm and 2000mm x 1000mm.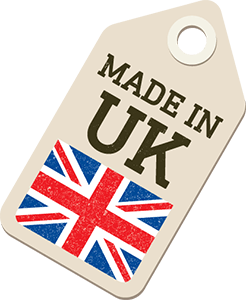 Free Standing Screens
Our freestanding screens provide the perfect solution for when a semi-permanent barrier is required to separate two or more working areas.
The frame is manufactured out of a robust but lightweight 25mm aluminium box section with plastic joiners and the screen is manufacture using clear PVC, perfect for ensuring the office area remains light. Two feet are supplied with each divider and installed on the base of the screen to allow it to stand up freely on top of your desk.
Our desk dividers are available on a 7 working day lead time and in 3 standard size options;
1600mm ( W ) x 700mm ( H ) – Perfect for dividing two or more desks.
1800mm ( W ) x 700mm ( H )  – Perfect for dividing two or more desks.
1000mm (W) x 2000mm (H) – Perfect for dividing two or more working areas, for example hair dressing chairs.
Need a different size? We can produce screens to for your exact requirements, please contact us to discuss your bespoke sizing requirements.
Please note – our freestanding screens are sent as a flat pack requiring quick and easy self assembly.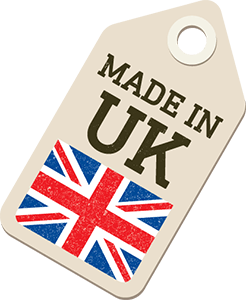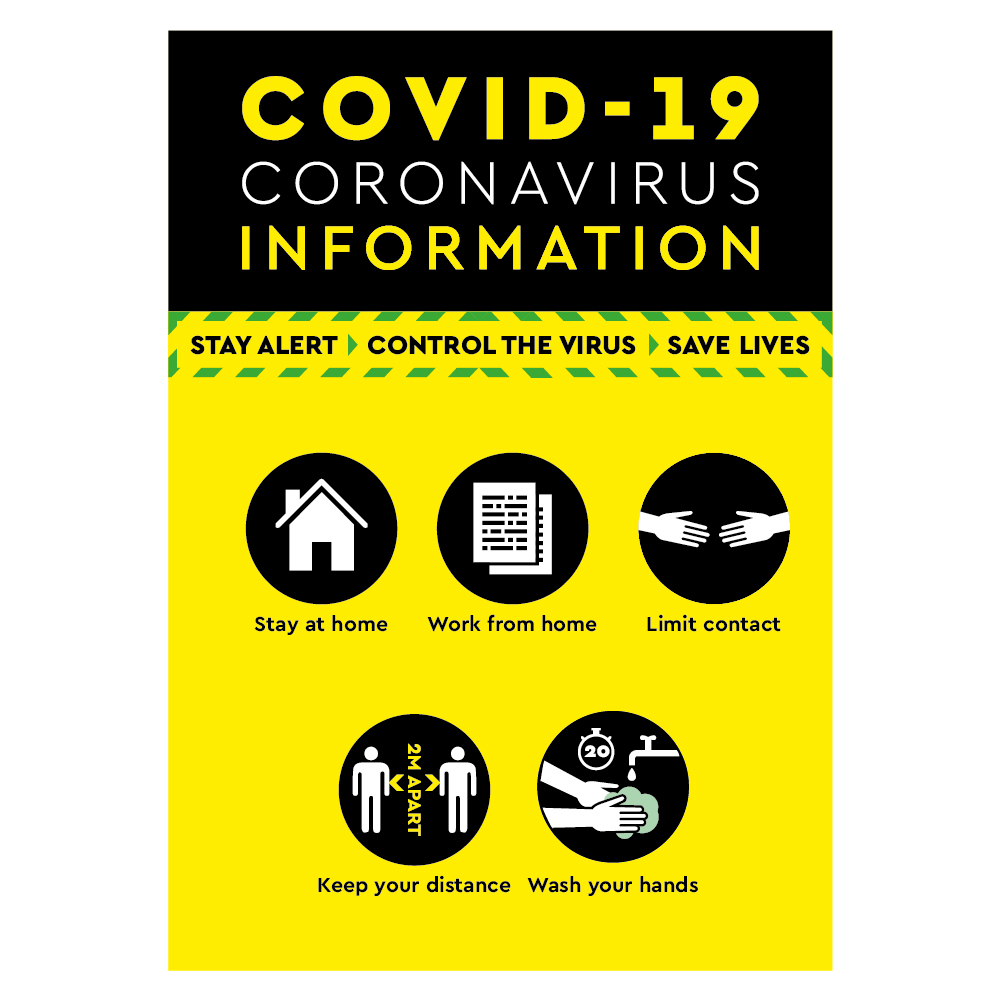 A Boards
The A-board sign is perfect to be used either indoors or outdoors to display your message
The frame is made of sturdy aluminium, while its transparent anti reflective snap fit panels protect the contents and hold it firmly in place. The rust-proof galvanised steel back ensures stability and durability.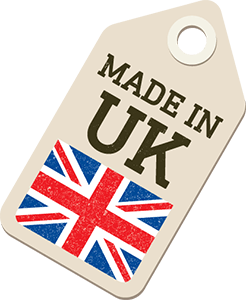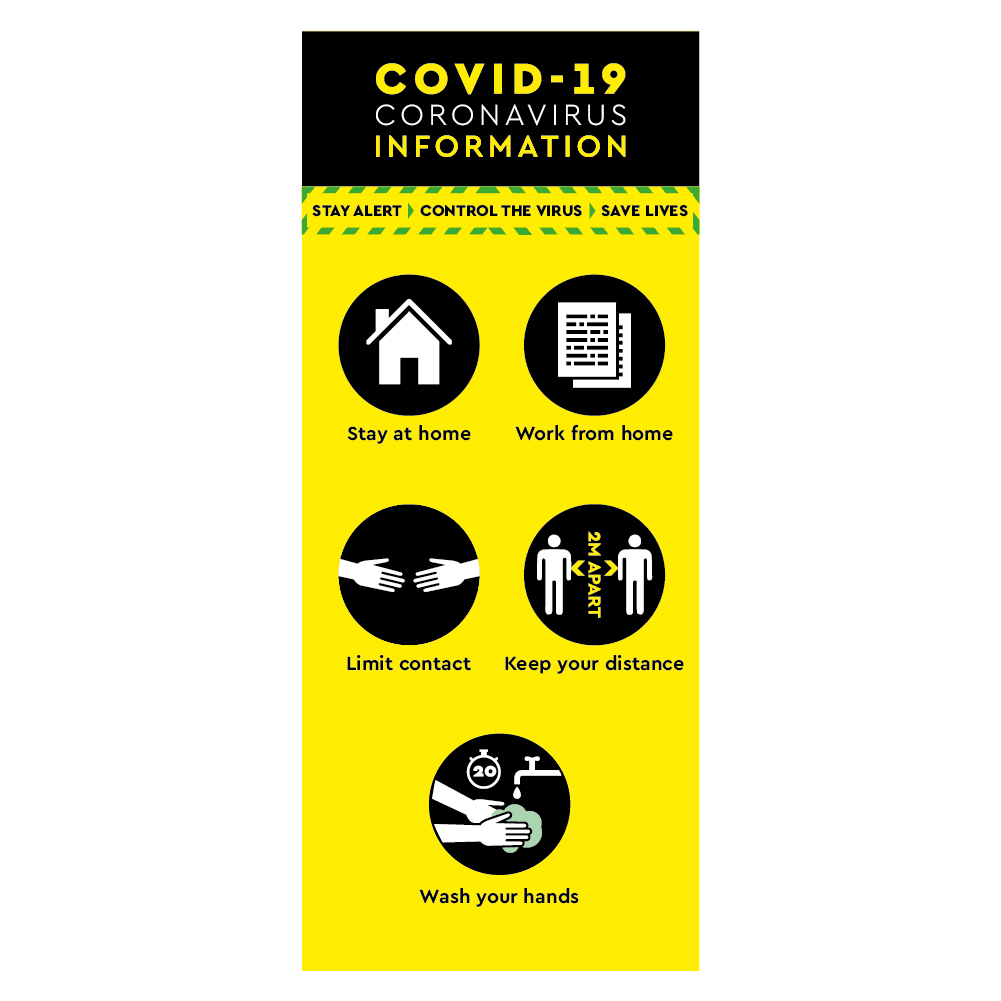 Roller Banners
Our high-quality retractable pull up roller banners are a great way to convey your branding at an affordable price.
The pull up roller banner is supplied ready-to-use with the single-sided graphics panel of your choice pre-fitted, complete with padded transit case.
Ready to use in just a few seconds – simply take the cassette out of the case and pull it up. To dismantle, let the graphics retract back into the spring-loaded cassette.
Graphics size 800mm x 2000mm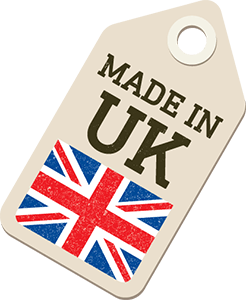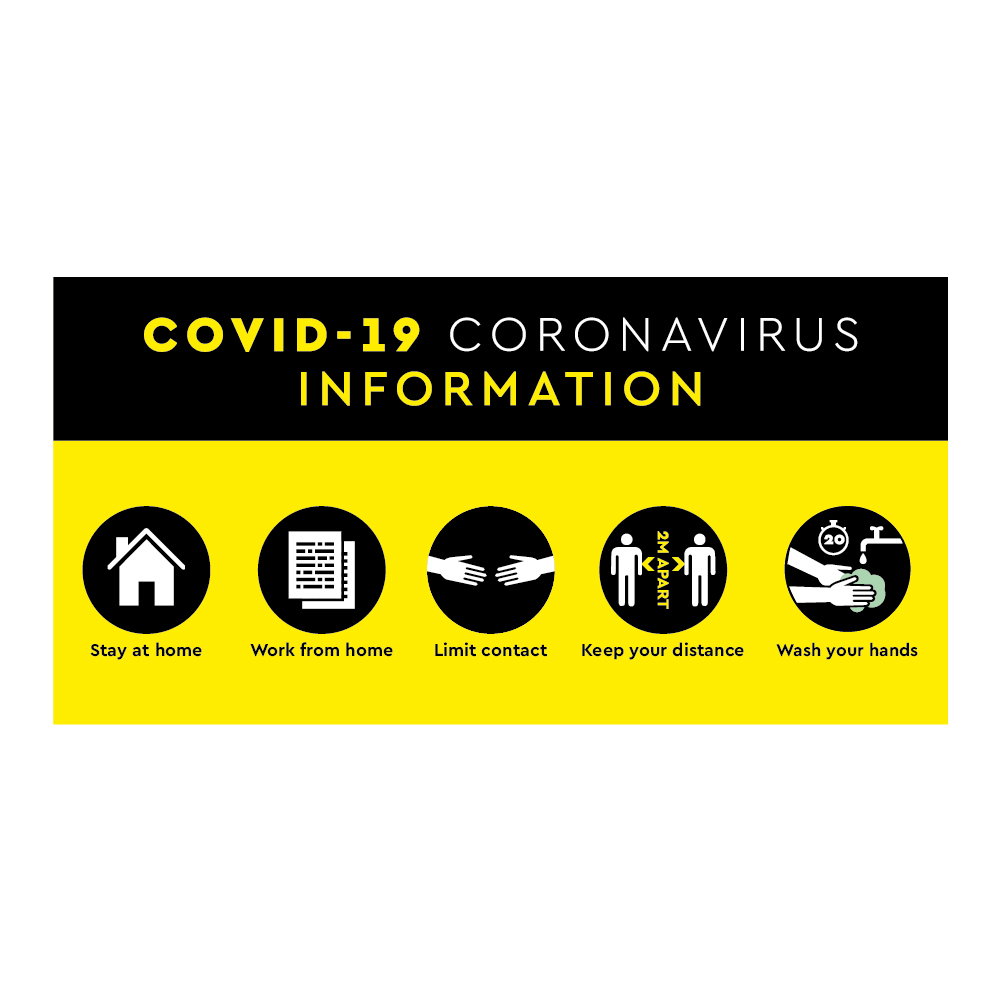 PVC Banners
PVC Banners (also known as vinyl banners) offer an effective and professional way to get your message noticed quickly.
440gsm PVC banners are perfect for a semi-permanent application. Printed in high-resolution full colour, our banners are finished with stitched hems and standard 12mm eyelets for hanging.  Larger 20mm eyelets can be provided if required.
The life span of a PVC banner is hard to determine as this completely depends on the hours of display and also the weather. We recommend removing the banners during bad winds to help reduce putting too much stress on the banners.
Graphic size: 2000mm x 1000mm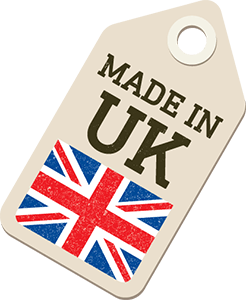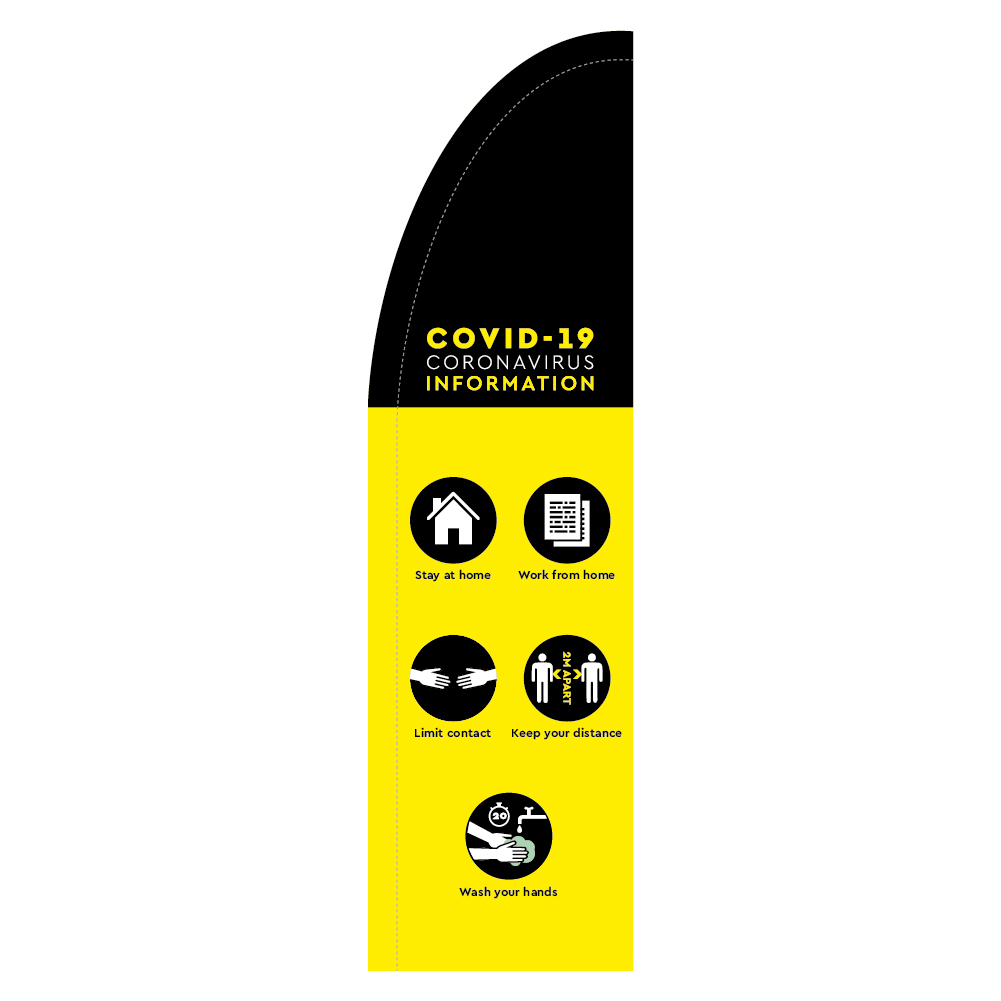 Aero Windchaser Flag
Aero Windchaser flag is the classic feather flag format, perfect for putting out front of premises to ensure visitors are reminded to stay safe.
The gently curving top and square bottom gives a substantial graphics area to display your message for maximum impact.
Manufactured to highest standards
Cost effective branding
Suitable for hard or soft standings
Package includes: 2m flag, 3m pole and 10ltr waterfilled base.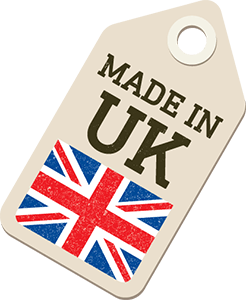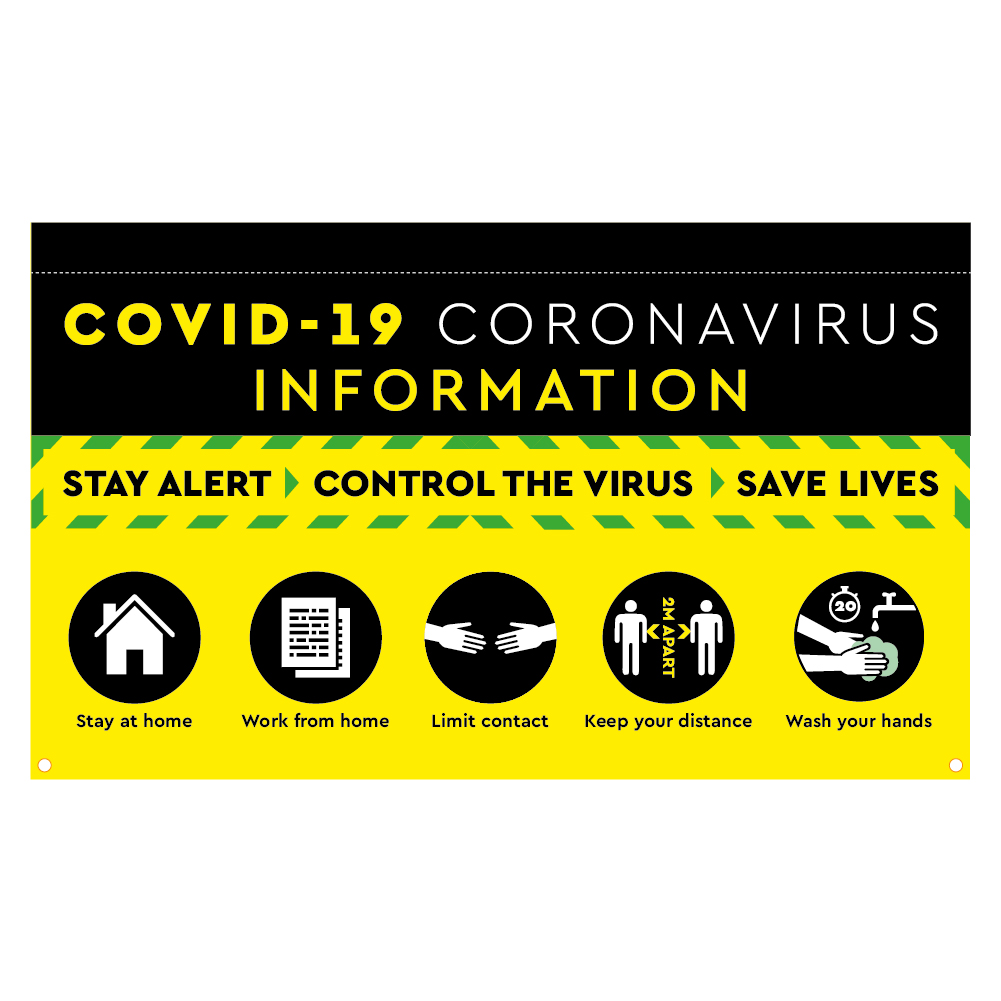 Cafe Barriers
Cafe Barriers are a great way of controlling crowds or the flow of foot traffic in order to ensure that social distancing is adhered to.
The system comprises corrosion-free stainless steel upright posts with wedge shaped finial, complete with a sturdy thermoplastic 10kg weighted base with stainless steel cap.
Banners fit over the top crossbar and attach to the steel upright posts via a trigger clip mechanism.  Secure the bottom of the banner with bungees in the corners.
Our cafe barrier posts are supplied for self-assembly and should take no longer than 10 minutes to assemble.
Graphic size 1350mm x 800mm
Sold as a set: Double sided print including, 1 x crossbar, 2 x legs and 2 x bungee hooks.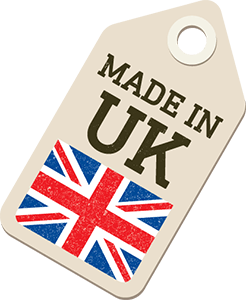 Scrim Banner
Perimeter advertising hoardings are a powerful advertising choice, offering a striking visual impact.
Printed to our Airflow polyester fabric, finished with hems and eyelets to secure
Easy to install and remove.
Graphics size 3000mm x 1000mm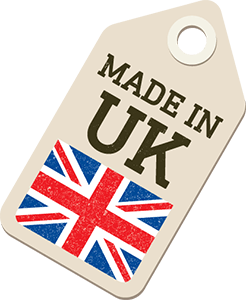 Hanging Banners
Hanging banners are a great solution for factories and warehouses where floor space is hard to come by. Promoting the message at height gives great visibility and serves as a constant reminder of your message.
30mm aluminium banner hanging bars enable smart installation of banners in free hanging locations. Upper bars are fitted with deck eyes for the attachment of wires or cords.
Sold as a set: Double sided print finished with top and bottom pockets and including 30mm hanging bars and wires.
Graphics size 750mm x 2000mm