Banner Box Print Solutions is thrilled to announce the acquisition of Bullitt Display Solutions, a specialised print company based in Derbyshire.
Since 2008, Bullitt Display Solutions have offered bespoke print and signage needs to many industries and organisations and we're delighted to welcome them into the Banner Box family. As part of Banner Box Print Solutions, Bullitt Display will benefit from the ongoing development at Banner Box's dedicated print factory in Chesterfield, including new state-of-the-art machines and greater capacity.
General Manager of Banner Box Print Solutions, Ryan Shelton, says: "This acquisition is another part of our mission to create a bigger and better Banner Box. As we continue to grow and develop our range of products and services, we're excited to strengthen our position in the local print market, and as a trusted supplier to the print and signage industry."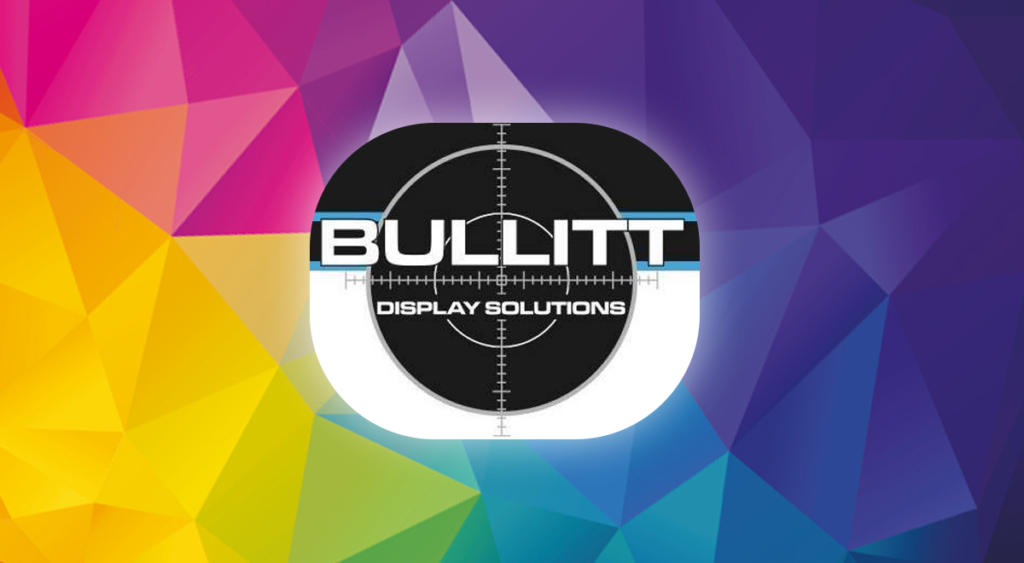 Ian McQueen of Bullitt Display Solutions added: "After working with Banner Box for many years, using their expertise to help us meet capacity and capability demands, I know they'll be a superb supplier and a perfect fit for our customers. Already in 2021, they've made some impressive changes and developments to their facility and I can't wait to see what they do next."
All Bullitt Display Solutions projects will now be created at the Banner Box production facility in Chesterfield. Clients can expect the same level of high-quality products and services they've come to expect, and benefit from the flexibility to deal with mass production requests, last-minute orders, and more diverse print projects.
To discuss your print needs and explore our full capabilities of Banner Box Print Solutions, contact the sales team on 01246 472 949 or email [email protected]