Jo Wheatley is part of our superb sales team here at Banner Box. Using her expertise and knowledge to help customers and clients find a print solution for them. But how well do you know the person on the other end of the phone? Take a gander at our ten 'getting to know you' questions and learn more about Jo.
Describe yourself in five words, 3 if you're struggling:
I like to think I'm friendly, outgoing, thoughtful, and happy. I can't think of a fifth but those four are pretty good, so I'll leave it there.
What is your most-used emoji?
If you get a text from me that doesn't have the sticking out tongue face, then there's something very wrong. It's cheeky and fun.
What is your favourite Movie/TV show of all time?
I'm not really a big fan of sitting and watching TV, but I've been hooked by the new series, Bridgerton. Oh my god there is so much drama and I've really fallen in love with it.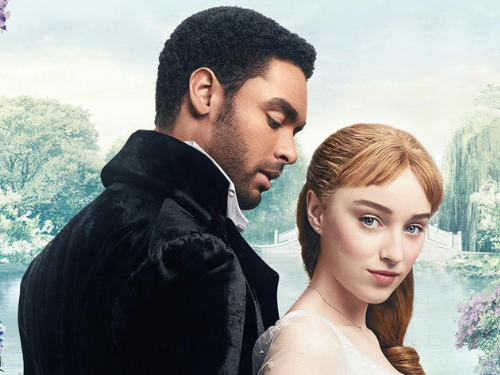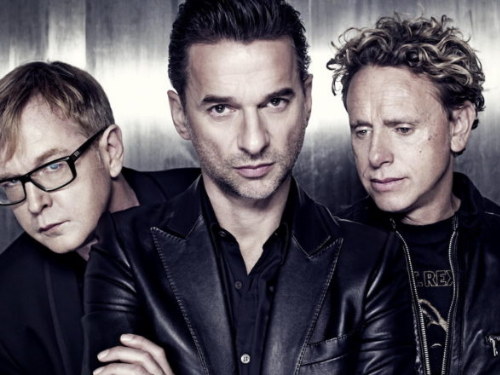 Which TV or Movie character do you identify with and why?
I like to think I can see myself in any Bond girl. No explanation needed.
Do you have any pets?
I have a lovely cat called Flossy, but he/she also goes by the name of Floss, Paws, Meow Meow, and many more.
What is your Go-To karaoke song?
Anything by Dave Gahan or Depeche Mode. I will always love their music and sing along every chance I get, which is probably why the office has stopped asking for my song requests.
What is your favourite food or drink?
I can't say I really have a favourite. Depends on the moment that I'm in, who I'm with and what we're doing. I'm not a huge drinker either. I do love organising a 'fuddle' or food huddle though, where everyone brings in something different and we create a little buffet of snacks and treats.
How do you spend your time away from the office?
I love exploring formal gardens and houses. Whatever the weather, there is nothing better than appreciating the immaculate greenery and lovely architecture. I can't wait until I can go back to my favourite one, Chatsworth House, with my family and friends.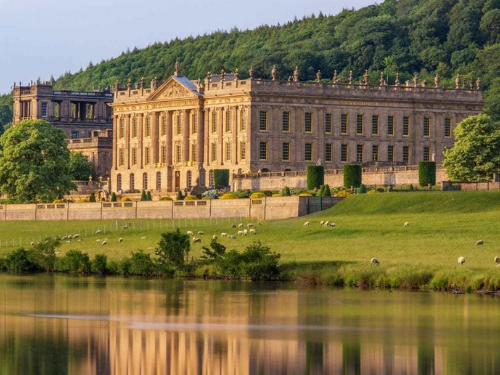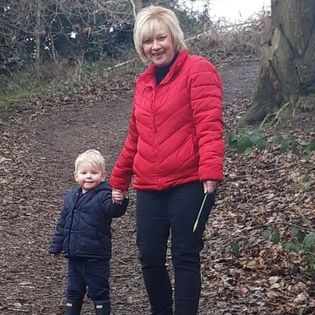 If money weren't a factor, what would your dream holiday be?
I'm not one for sitting on a beach with a cocktail or for a trip all the way around the world, so I'd love to go back to New York City. I've been a couple of times and it's such a vibrant city with so much to do.
What's you're favourite place in the world?
I do love the life and energy of New York, but to be honest, it is anywhere with my Grandson, Finley. Any play park where I can spend time with him is the best place for me.