One thing we never budge on is quality. Every one of our jobs is thoroughly tested before being sent out the door and we take great care in sourcing exceptional quality materials. Whatever you're looking to print, we can offer a premium product and have a variety of options for you to choose from.
Our new sample packs showcase the stunning results of printing on different fabrics and materials. Request your FREE materials sample pack and see for yourself the finish and feel of all the printing styles we offer.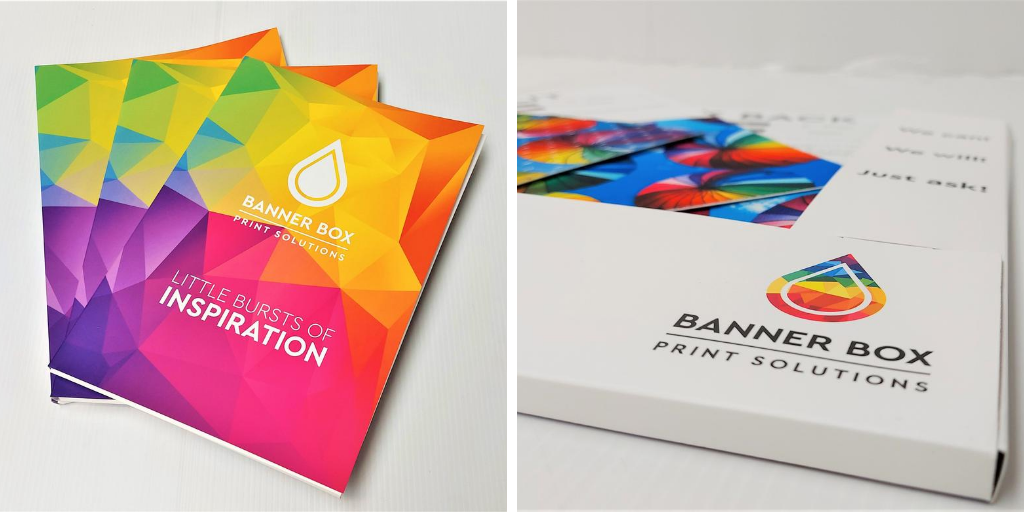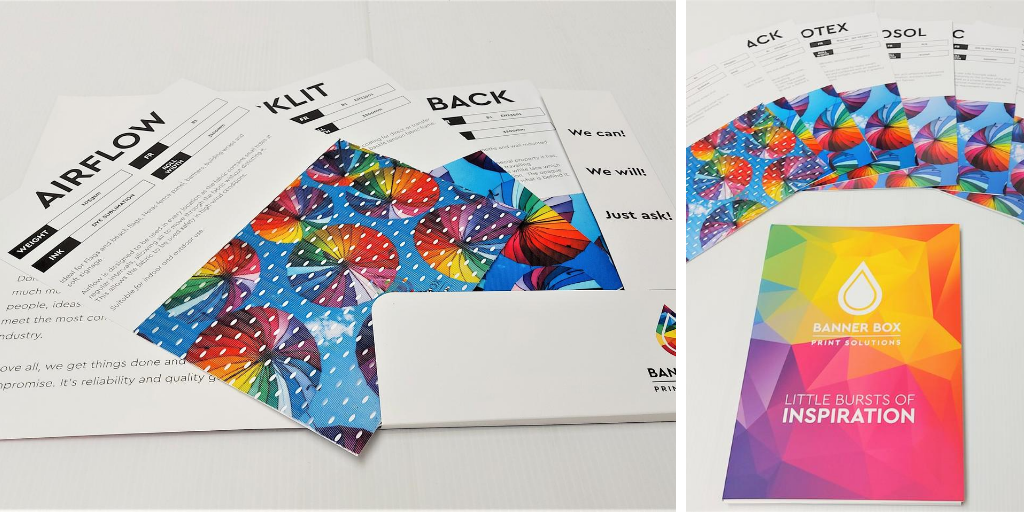 What's inside?
Nine A5 material samples. Featuring a vivid design, you can get an accurate sense of the feel and quality of each printing type and see how the colours pop on every fabric.
Easy to understand technical info. Each sample comes with a fact sheet answering all the basic questions you need to know about the material including weight, ink, and roll width. Learn more in the short description including useful tips like weather conditions and location suitability.
Discover the full range of our products with a 36-page brochure. Packed with examples of previous work and a list of features and benefits of hundreds of products available from Banner Box.
Don't think of us as just another print company. We're much more than the products we create. We combine decades of experience, innovative ideas, and state of the art machinery to meet the most complex and unique needs in the industry.
We can. We will. Just ask.
Complete this short form and we'll pop your sample pack in the post.