One thing we never budge on is quality. Every one of our jobs is thoroughly tested before being sent out the door and we take great care in sourcing exceptional quality materials. Whatever you're looking to print, we can offer a premium product and have a variety of options for you to choose from.
Our new sample packs showcase the stunning results of printing on different fabrics and materials. Request your FREE materials sample pack and see for yourself the finish and feel of all the printing styles we offer.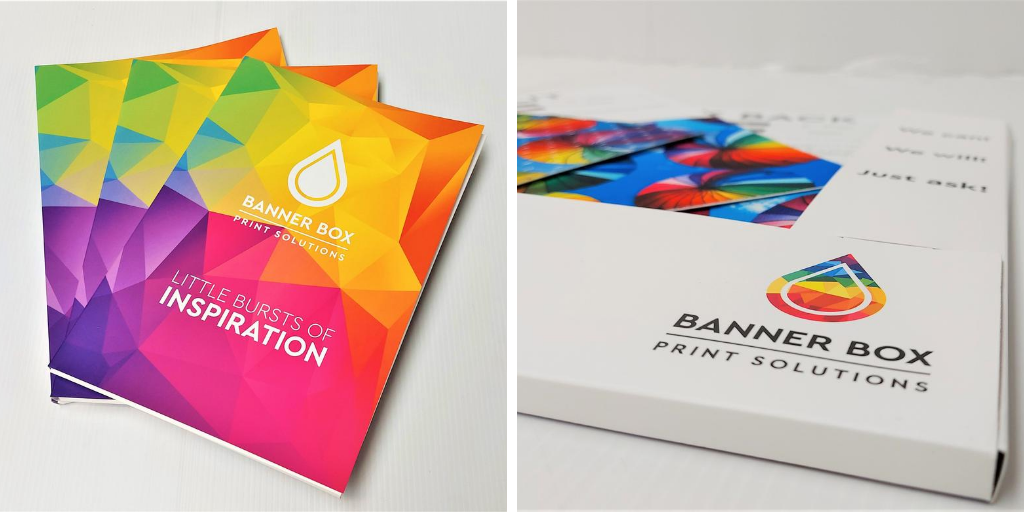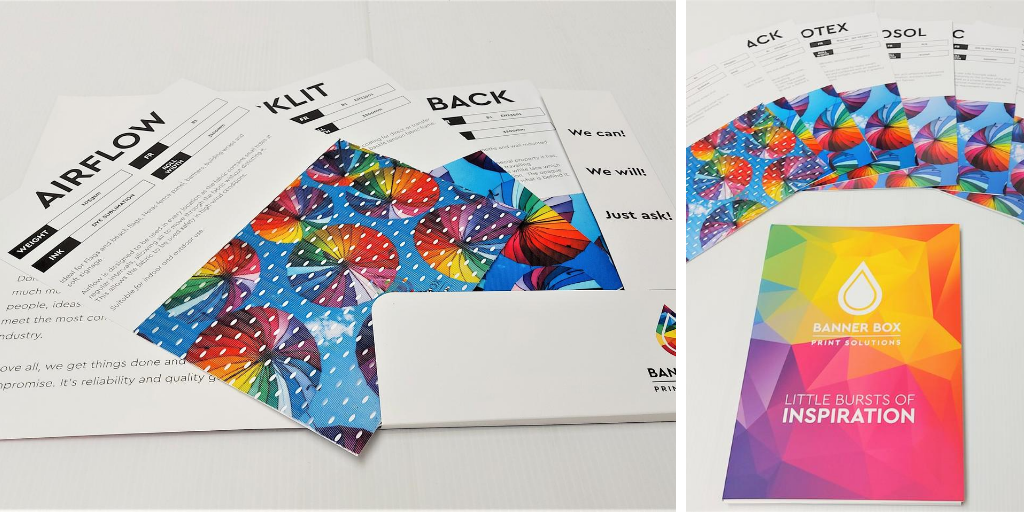 Your Free Sample Pack
Complete the form below and we'll pop your free sample pack in the post!