Next up on our 'Meet the Team' series is Business & Sales Manager, Kathryn Floyd. We sat down and grilled her with a few fun questions to find out what makes her tick and to get some useful hints on how to get on her good side.
Describe yourself in 5 words – 3 if you're struggling:
This is so hard! I literally couldn't think of anything so I asked my friend. She text back straight away with "loyal, trustworthy and sarcastic". I'm not going to argue with that.
Which TV or movie character do you identify with, and why?
This was much easier! I like to think of myself as Monica Geller from Friends. I'm the organiser not just at the office but at home too. If an event needs planning I am your woman. I'll get everything booked in and make sure everyone knows all the details. Humid weather and my hair are not friends and have disastrous results just like Monica. I also love spending time with a close group of friends. But I do not cook.
What is your most-used emoji?
It's a tie between the Pink Love Heart or Laughing Face. ????????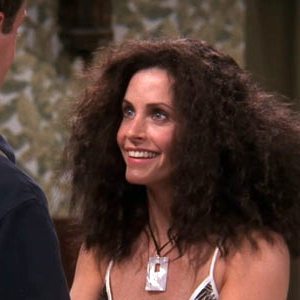 Do you have any pets?
Despite people thinking I'm a Cruella DeVille, I love animals. I've always had pets growing up from cats and dogs to hamsters and fish. I have a rescue cat called Bubblegum and he's the best. He came with the name and seems to like it, so I don't have the heart to change it.
What is your favourite movie or TV show of all time?
It's got to be Bridesmaids. All the characters are so funny and over the top and yet it still feels so relatable. I quote it all the time and there's so many good lines. "Are you an appliance?"
What is your favourite food and drink?
Get me some Tapas and Prosecco and I will be your friend.
What is your 'go-to' Karaoke song?
I'm not really one for doing Karaoke. The few times I have done it I stick to either Super Bass by Nicki Minaj or Paradise By The Dashboard Light by Meatloaf. Bit of a spectrum there.
How do you spend your time away from the office?
I love spending time with my husband and my friends. If it's an event where there's music and food that's even better, but as long as I'm with the people I care about then I'm happy.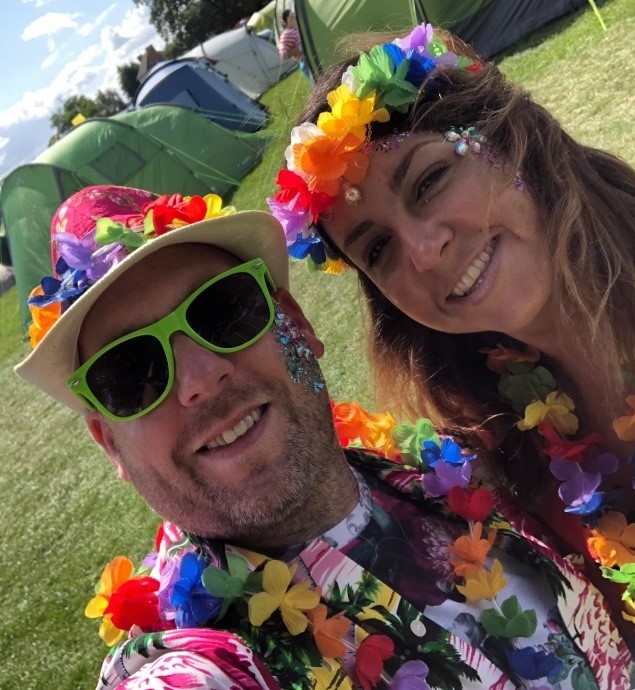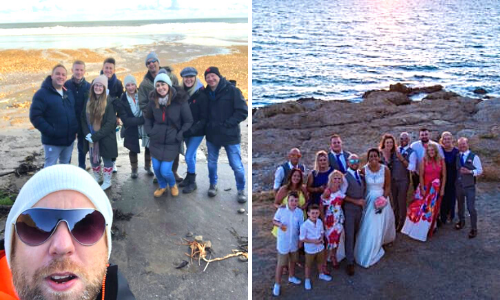 If money weren't a factor, what would be your dream holiday?
I've been lucky enough to have some dream holidays and visited some amazing places all over the world. I'd love to go back to either Australia or Hawaii.
What is your favourite place in the world?
This was too hard to decide so I have two, and again they're both complete opposites of each other. Cyprus, and Filey – North Yorkshire. Both places are very special to me and I'll jump at the chance to visit either.