To help drive our ambition of being the number one supplier of dye sublimation flags and sports clothing in the UK, we recently installed a Mimaki TS55 -1800 sublimation transfer inkjet printer, adding to our arsenal of an EFI VUTEk FabriVU 340 and three existing Mimaki printers.
The optional accessories that the TS55 1800 possess to aid long-term continuous operation were critical in deciding on this specific machine. These include a Mini Jumbo Roll Feed and a 10 kg Bulk Ink Supply upgrade, both of which reduce running costs due to shortened downtime. An additional extended heater, when installed to the lower part of the standard heater, speeds up ink drying, ensuring stable output for top digital printing speeds.
Having installed the machine a little over two months ago and undergone extensive testing to ensure the settings exactly match our requirements, we are delighted with the vibrant colours and quality of print we're achieving. The Mimaki TS55-1800 is really good in terms of quality, speed and ease of use, and it gives us the opportunity to add various functionality in the future to ensure long-term 24/7 operation at highly economical running costs.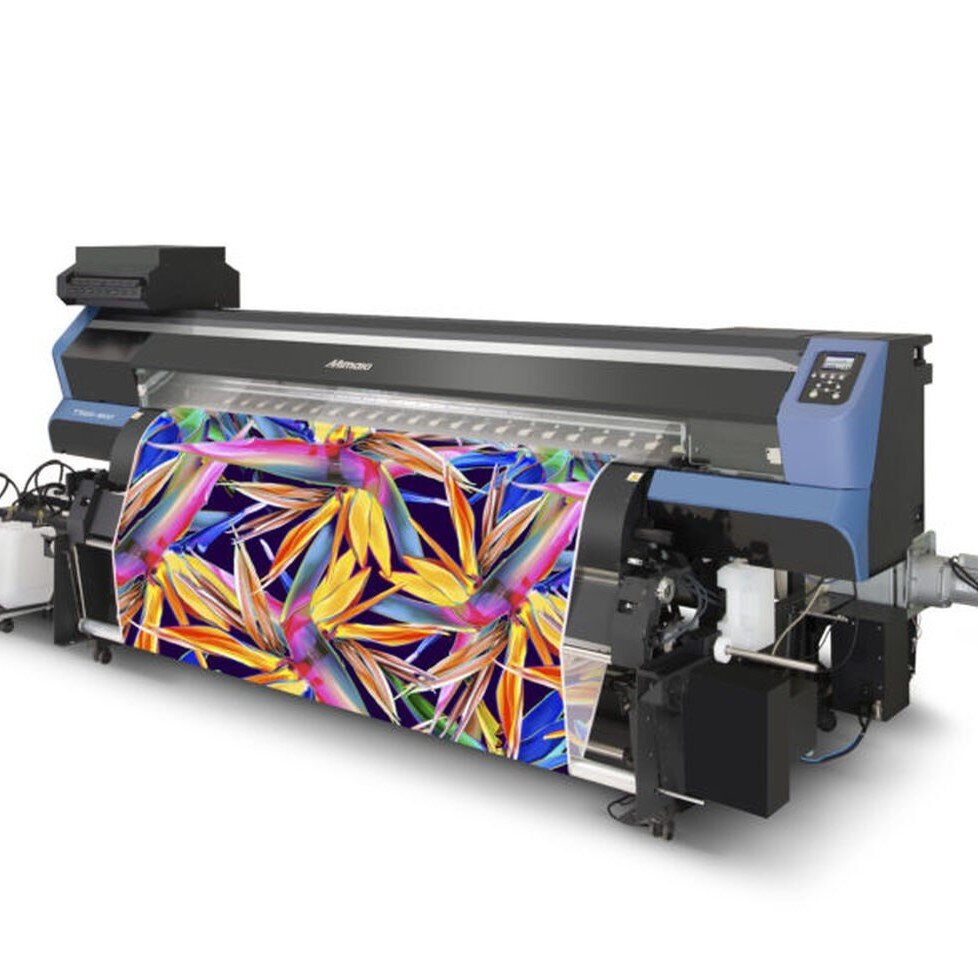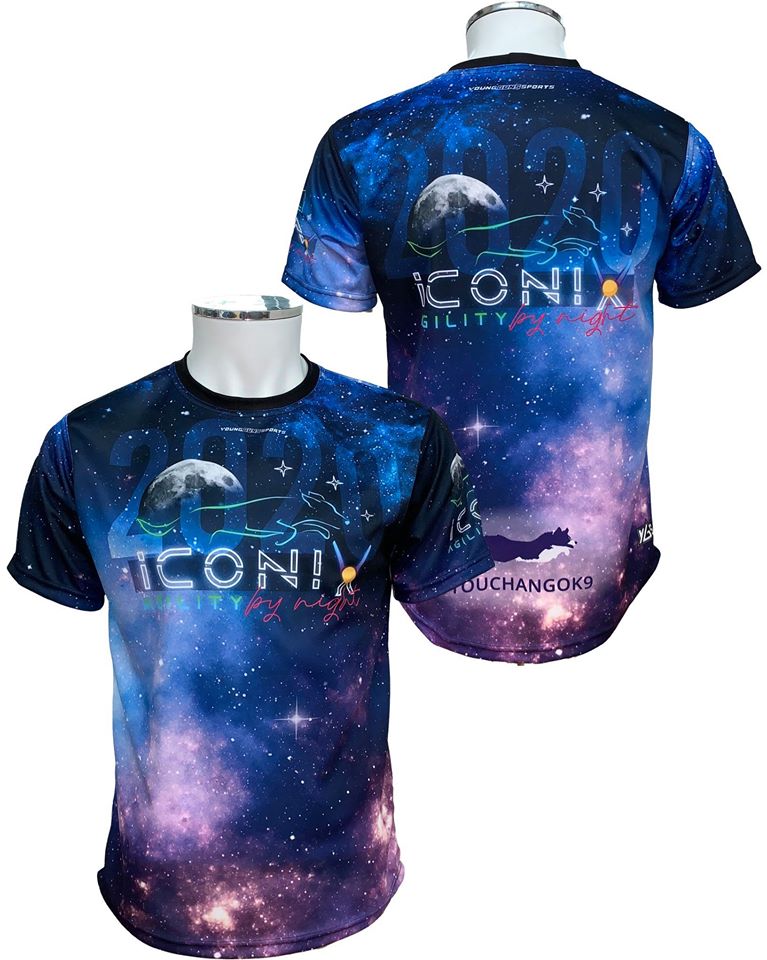 From Flags to Sports Gear
The main driver behind the purchase of the new TS55-1800 was to meet an ever increasing demand for our "soft signage products", such as the production of high-end flags. However, we were also confident this printer would provide us with spectacular results for our lesser known sportswear division, who is also experiencing a sustained period of growth.
Our team  always looking for ways to move our company forward through exploring opportunities to increase our product offering within existing markets and diversity into new markets where we are well positioned to succeed.
Two years ago, we set-up the dedicated sportswear company Young Guns Sports, as our expertise, infrastructure and machinery made this a perfect market for us. The division specialises in on-demand, fast turnaround production of dye sublimated, customised sportswear and accessories, aimed at recreational right through to professional teams.
So far, the decision we made 24 months ago is proving to be an excellent one, with this satellite brand quadrupling year-on-year, which in turn leads us to further consider replicating this satellite business model, looking closely at the décor and interiors market as a possible next move.
Another Step Forward
Continually reviewing what and how we do things and making positive changes, big and small, is a core belief within Banner Box.
In keeping with this philosophy, we recently migrated to using entirely Beaver Paper 25gsm ProTexTM Protection Tissue. Made from high-density, highly formed natural eucalyptus fibre, it provides highly robust barrier properties. It's recyclable and formaldehyde-free formulation prevents yellowing of white synthetic textiles. Moreover, longer roll lengths push productivity further by reducing the amount of time needed to change the roll.
We're a firm believer that making minor tweaks like this to our processes that yield marginal gains is what keeps us ahead of our competitors and allows us to provide our customers with exceptional quality products, on time, every time!