Paul Noble, Commercial Director at Specialised Canvas Group, recently completed his Masters of Business Administration (MBA) at Durham University, graduating with first class honours.
In honour of Paul's outstanding achievement, we recently caught up with him to learn more about his part time studies and role within the Specialised Canvas Group.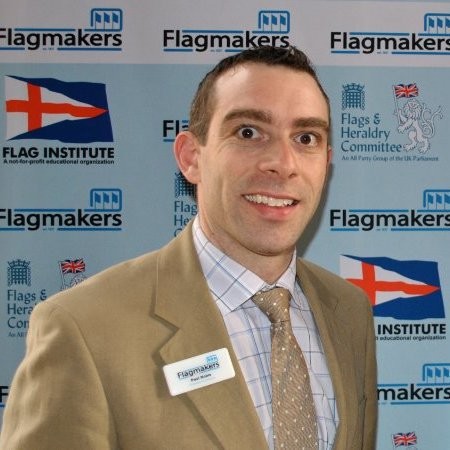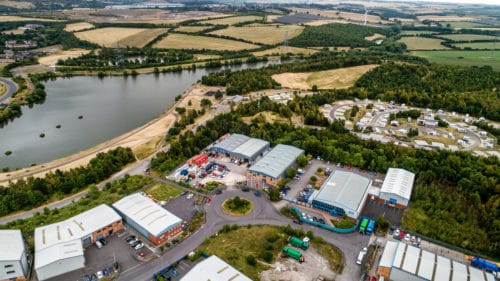 You've been with the Specialised Canvas Group for a quarter of a century, can you give us a brief overview of how it all started and the major developments along the way?
I joined the business in 1995, a couple of years after graduating from university, at the time it was a micro business with just a few employees manufacturing covers and some other textile products.  With the Managing Directors leadership, I was heavily involved in our first diversification…Banner Box.  Banner Box Started as a manufacturer of Blank Banners for Sign Makers but evolved to become an early adopter of wide-format digital printing technology and latterly digital textile printing.  We have grown and changed significantly since those first beginnings and now Banner Box is one-third of a multi-division SME with interests in advanced textiles, print and light engineering.
In your role as commercial Director, what does an average day look like?
I'm a bit like the conductor of the orchestra, others are being creative and producing the products and services of the business, but, I'm here to coordinate it.  I try and make sure all the team do the best in their roles and keep everyone working with the same common objective of making the company as successful as possible.  I provide leadership to our senior management team and run the commercial department which covers all our financial, HR, legal and marketing activities. Day to day it is very varied with customer account management one day, working on our HR requirements another day,  and a tender submission the next…
What made you decide to go back to university and do an MBA?
Because my experience is largely based on working in a single organisation I recognised that if I am to be successful in leading the business I needed to gain skills and experiences that made me a more rounded person.  An MBA is the recognised senior business leaders qualification and I believed it was the right way for me to gain the wider experience I wanted whilst continuing my career with Specialised Canvas.  I chose Durham Business School because it is a highly regarded institution and it offered an MBA which could be studied online and included taught classroom sessions for some modules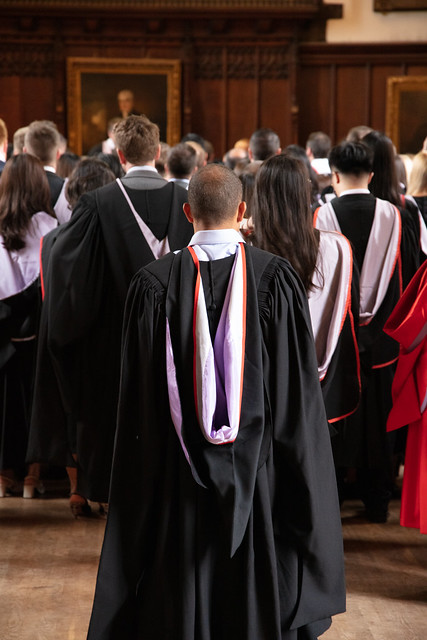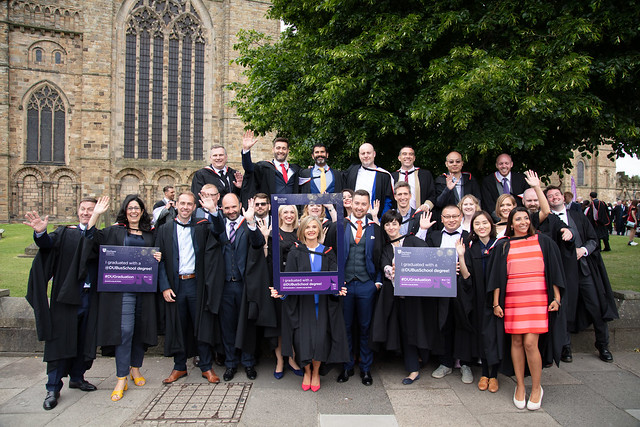 What were the key learning topics that formed the MBA?
The MBA was built of modules that covered all of the main areas that a manager or director may face in their career.  Including, Leading and Managing People, Marketing, Operations, Strategy etc.. This lead to the final strategic case analysis, in which I analysed the challenges facing a leading manufacturer of Drysuits and marine clothing, I identified key ways they could improve their manufacturing processes and develop their markets.
How are your studies being put to use in the workplace?
There were many ways that I was able to put academic theory into direct practise almost as soon as I had studied them.  The areas I found most engaging were the strategy and operations modules, I was quickly able to understand how our business could improve its process efficiency in some areas. By focusing on a tight group of strategic objectives it is most likely to achieve the results required.
Throughout the years of study, there were lots of small moments of inspiration,  One of the most important things I have tried to bring to my work is the importance of communication.  If you are trying to implement something new, don't think that just because you understand it, others will.  It can take a long time and lots of repetition for messages to get through…and be understood, even in a fairly small business.  Therefore I try to ensure I explain ideas and don't just assume prior knowledge.  I will then follow this up using more than one channel of communication and repeat until I feel that the communication has succeeded.
And finally, Would you recommend doing an MBA to others?
An MBA is not for everyone, the time commitment is significant every week, and the duration is 2-3 years for part time study (on top of a job, family and having a life).  However, if you are ambitious and want to progress in a senior leadership role then an MBA is an excellent platform to do that from.