We work with our customers to help you grow your business!
At Banner Box we like to keep things simple and straight to the point, that's why our promise centres around the 3 factors that matter the most in the super competitive large format print market;
Product quality

Price

Lead times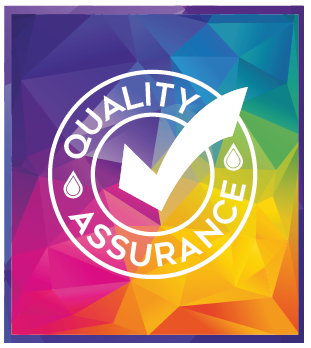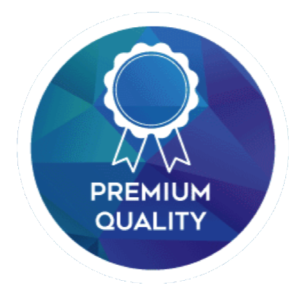 Our primary focus is to provide our customers with a high-quality product.
All our products are made with great care, ensuring they look great and are durable enough to stand up to the test of time.
This effort is fuelled by our belief that getting the product right is by far and away the most important ingredient for any successful business. This is delivered through our focus on 3 key components;
Quality materials

Quality machines

Quality finishing
Our objective isn't to be the cheapest, it's to be the best... by offering a superior standard of product at a great value price!
We continually benchmark and review our prices to ensure our customers can continue to purchase our high quality products knowing they are getting outstanding value for money.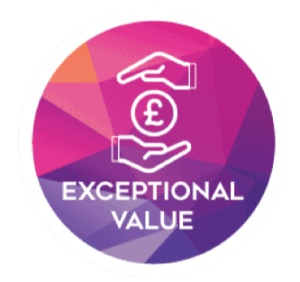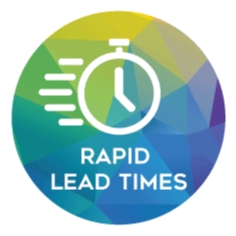 We've been around long enough to know our customers need their products delivering on a short lead time.
That's why we significantly invest in our processes, machines, material stock holding and people to ensure we are in a position to satisfy your delivery requirements.
GET IN TOUCH
If you like the sound of our promise and want to find out more about our high quality products, please complete the form below and a member of our team will be in touch shortly.