THE EARLY DAYS
Banner Box's story started over 23 years ago when our Managing Director in his search to maximise the yield of his materials started supplying local businesses with hand written signs manufactured from canvas off-cuts from the Specialised Canvas services business, which at the time was producing covers for the transport industry.
News of this service quickly got around and business built up quickly to the stage where it was apparent there was a viable business idea. After a quick bit of market research, we decided to take the plunge and invest in the machinery and infrastructure needed to become a fully-fledged large format print provider. At that time, we were one of the very first in the UK to start digitally printing onto fabric.
QUALITY HAS ALWAYS BEEN KING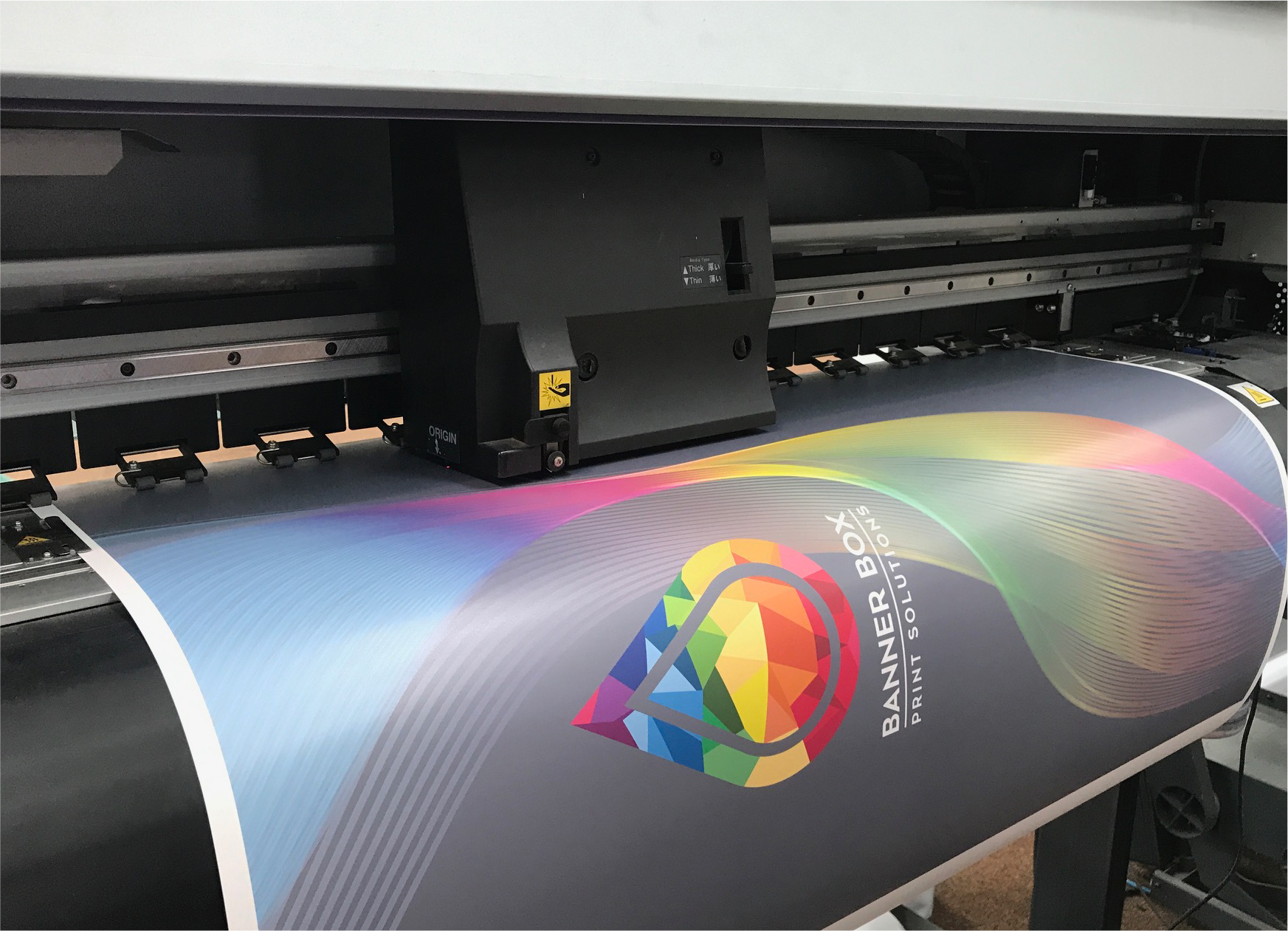 Right from right back before the millennium, our main focus was ensuring we provide our customers with a high-quality product, one made with great care, looks great and is durable enough to stand up to all that the great British weather can throw at it, whether it be wind, rain, snow or the occasional bit of sunshine.
This focus is fuelled by our strong belief that getting the product right is by far and away the most important ingredient for any successful business. Sure, the other 3 Ps (or 6 depending on which model you prescribe to) are important, but if you get your product right then you're more than half way there. Your customers will be loyal, satisfied and come back time and time again... it won't be long until they're your most valuable marketing tool.
Even in today's digital marketing era the most powerful tool especially when it comes to "conversion" is word of mouth (or perhaps this should be word of keyboard), when you think of the power online reviews have on your purchasing decisions...
For example, when was the last time you purchased a holiday without first checking out what others had to say about your chosen hotel and resort on Trip Advisor?
QUALITY - THE ONE CONSTANT IN AN EVER EVOLVING MARKETPLACE
When we moved into this industry over 23 years ago we were what could be considered a first mover. As is always the case this came with a lot of risks, but with these risks also came lot of potential rewards. A lot of things have changed in the industry since then, most noticeably the level of competition. Machines have gotten faster and more affordable meaning the "barriers to entry" are far lower, indeed when we first moved into the industry there was probably only "5 large format printers" in the UK and now there is probably more than 5000!
These changes and increased competition mean our strategy and commitment towards quality takes even greater importance as we rely on this to differentiate ourselves from the rest of the field. Sure we aren't the cheapest large format printer out there, but if you're looking for quality products and service at a great value price, then we're very confident we stack up favourably against any other large format printer in the country.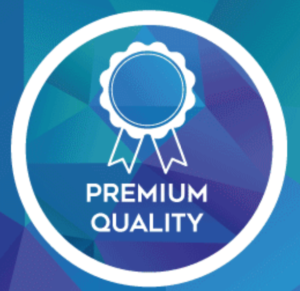 3 MAIN COMPONENTS OF QUALITY
As part of our commitment to quality we believe in keeping things as simple as possible, that's why our strategy essentially focuses on 3 key components, each of which we will focus on in more detail at a later date;
QUALITY MATERIALS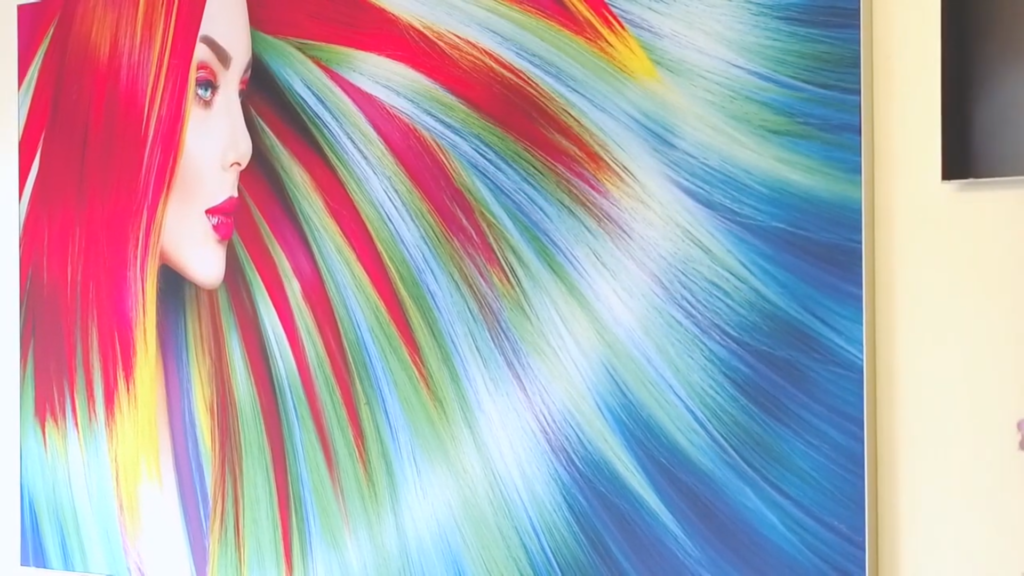 QUALITY MACHINES
QUALITY FINISH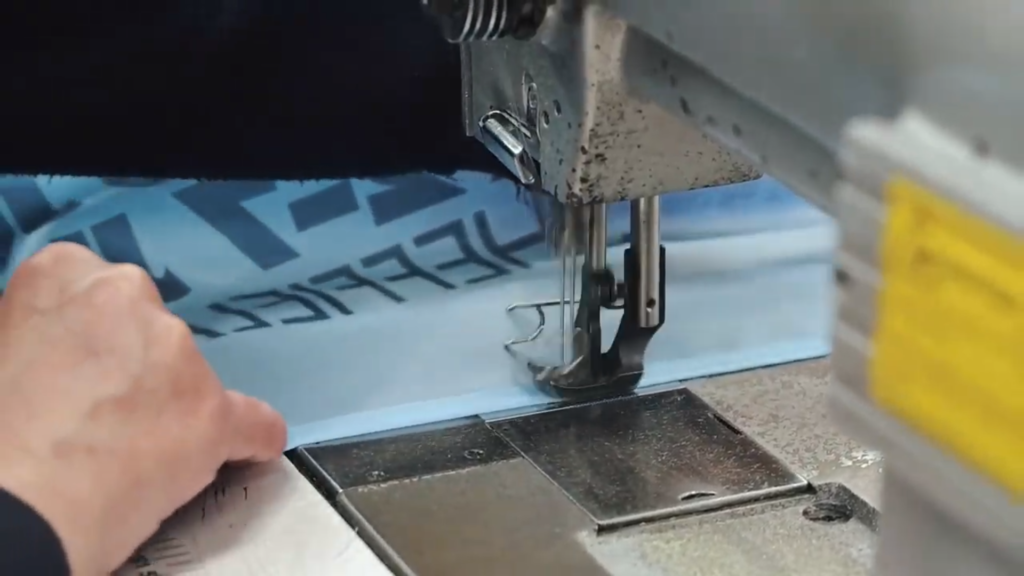 PUT OUR HIGH QUALITY LARGE FORMAT PRINT TO THE TEST
We'd love to hear from you if you are interested in checking out any of our high quality large format print solutions, please fill out the form below and a member of our team will be in touch within 24 hours.