In our previous posts we covered the great demand for flagpoles and why we believe it's important for print and signage businesses to supply them.  So it's almost inevitable that we would finish by discussing why Banner Box would be a great fit for your business. Whilst we could think of many, here's the top 5 reasons for a start!
1. We Make It Easy
Adding a new product to your existing portfolio can be a daunting task, predominantly due to the time it can take to gather product information, produce marketing material and develop the required product knowledge within your business.
We do our upmost to take away much of this pain with our detailed product information sheets, installation instructions  and experienced account managers who are always on hand to answer any of your questions. Our installations team and engineers are where we really provide that extra level of support you may not find elsewhere, providing you with expert advice to help ensure your customers receive the perfect solution.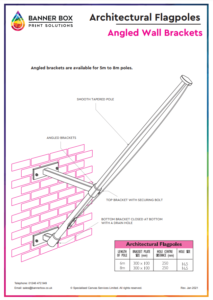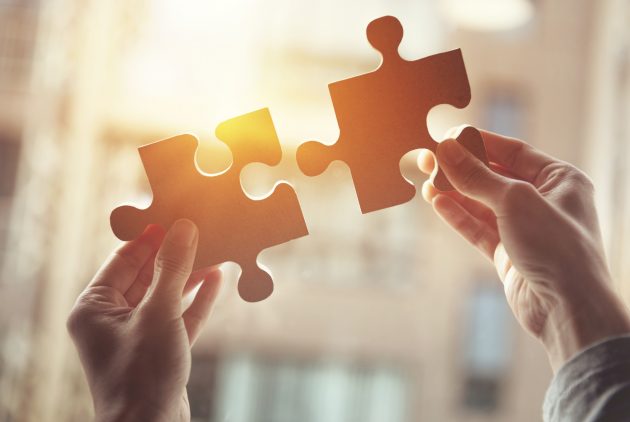 2. We Provide The Full Package
Unlike most flagpole suppliers, we're perfectly positioned to offer the "full service" associated with flagpoles, an offering many of our existing customers enjoy taking advantage of.
Our specialist installations team can support you as much or as little as you like throughout the entire process, taking care of  the initial site visit, product specification, bespoke designs if necessary, delivery, installation, servicing and maintenance!
3. We Have Variety
When it comes to flagpoles, if you really want to get it right, there is no one size fits all solution.
To ensure your customer gets the flagpole that truly fits their requirements, it's important for you to offer a wide range of heights, materials, bases, brackets, halyards and finials. When it comes to our flagpole product range, we are more than confident we can provide you with everything you'll ever need!
Check out our flagpole category page here for more info.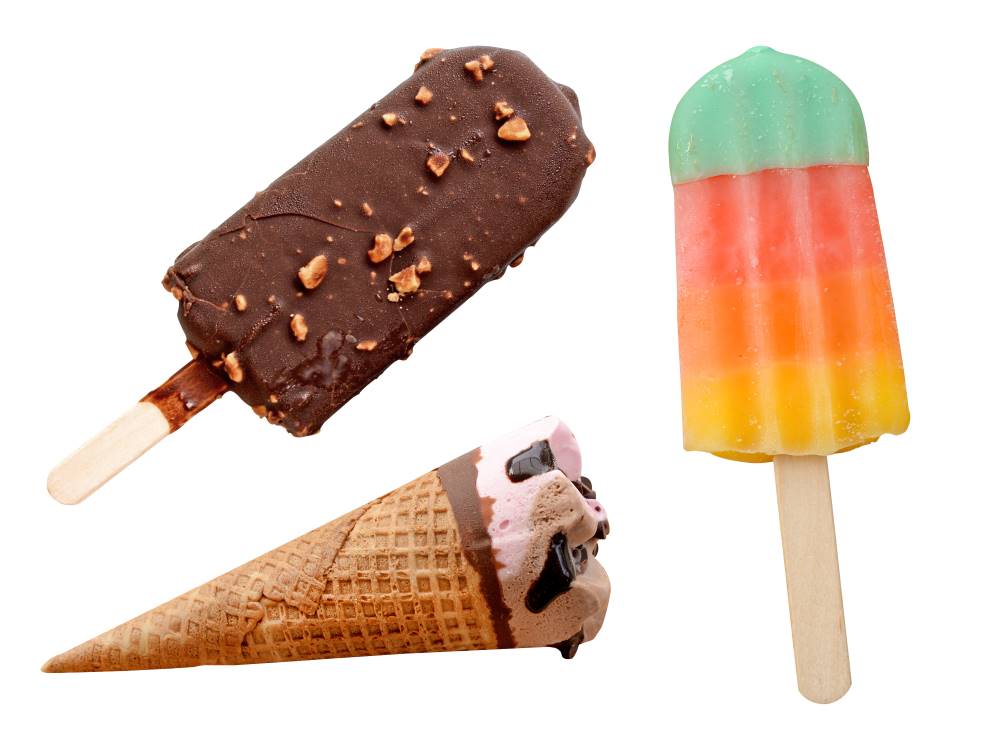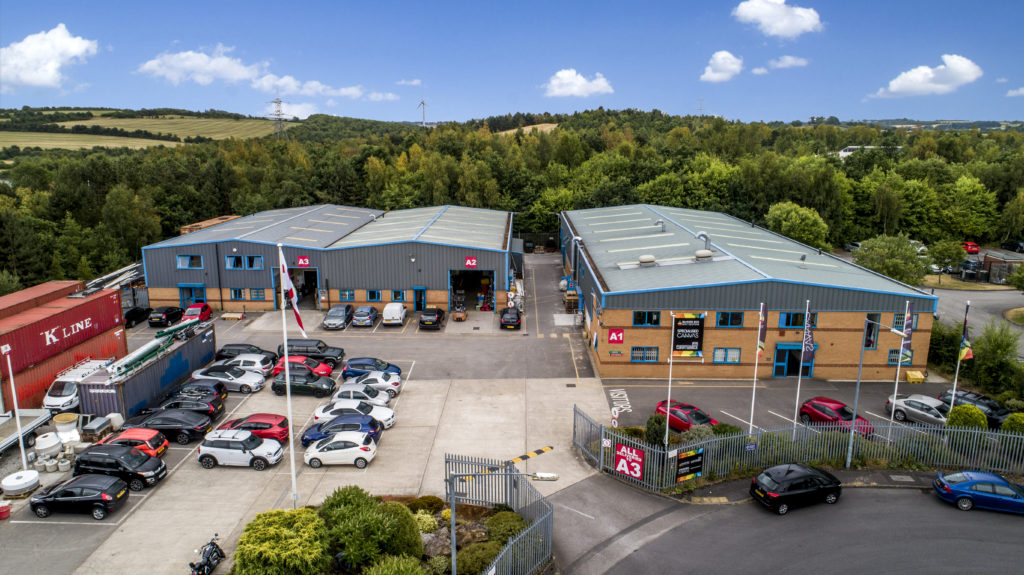 4. We Have Volume
It's important to ensure that when a customer wants a product, they don't have to wait around months to receive it. Whilst in most cases customers are willing to wait a little longer when it comes to flagpoles, it's more often than not in all parties best interest to complete the project as soon as possible.
That's why we stock over 300 flagpoles at our 25'000 square foot facility in Chesterfield, and perhaps more importantly have established reliable and rapid supply links over the last 25 years. So in the off chance we don't have what you require, we won't leave you waiting around long.
5. We Never Say No
Caveat – Unless it really won't work and it's our duty of care to tell you so!
When it comes to flagpoles, it's quite common that an off the shelf solution just won't cut it. Whilst many suppliers might bow out at this point resulting in you losing a job, it's where we really excel and add significant value. Our installations team and engineers have years of experience in designing and installing bespoke flagpoles and have delivered some of the most challenging projects in the UK.
If someone tells you it can't be done, we'd love to take a look at it!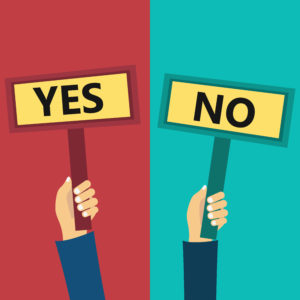 Got A Project In Mind
Get in touch with our team of experts today and we'll work with you to ensure we find the perfect solution!