We've been designing, manufacturing, stocking, and supplying flagpoles for more than 2 decades, so we like to think we know a thing or two about them.
With demand for these products growing from B2C & B2B markets alike, we've listed 5 reasons why we believe flagpoles should be part of every print and signage outfit's offering.
1. Volume
Whilst flagpoles have been around for over 2,000 years, demand shows no sign of diminishing. In fact, through the first 4 months of 2022 we are seeing record levels of enquiries and sales.
You don't just have to take our word for it, the volume of Google searches is usually a great way of determining the demand levels of a product and various "SEO tools" report there are in the region of 60,000 flagpole related searches a month and close to 6,000 keyword variations!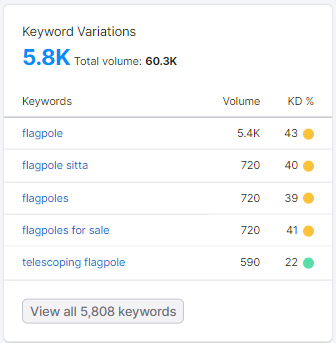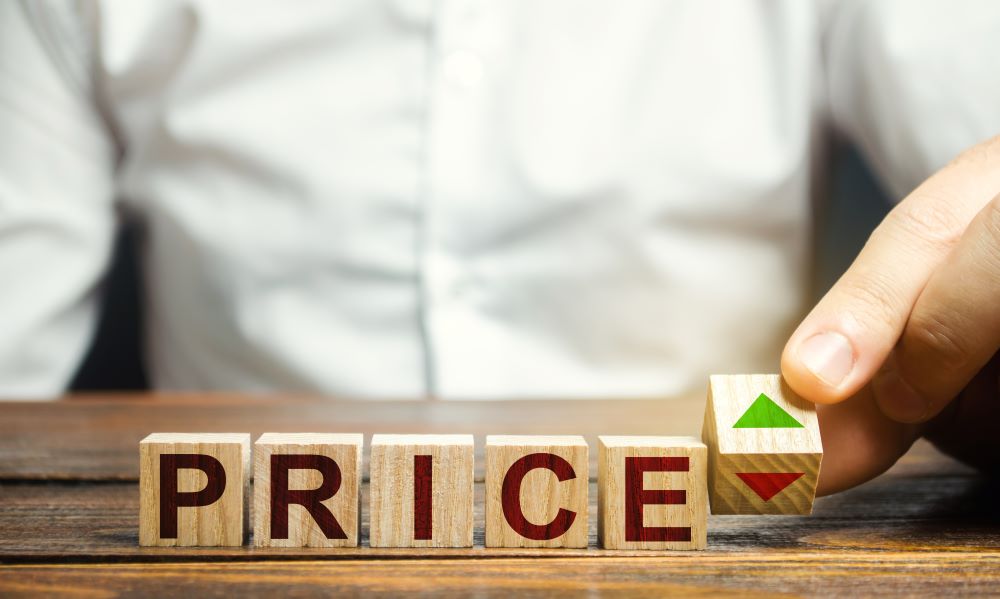 2. Value
So, we've covered volume and hopefully convinced you that there is a great market appetite for flagpoles of all shapes and sizes.
When it's comes to value, flagpoles in the most part retail at a high value and we often find that customers require several at a time. Add in the income generated from site visits, installation and maintenance and flagpoles have great potential to contribute significantly towards hitting your monthly targets and growing your business.
3. Longevity
We know adding a new product to your portfolio takes a fair bit of time and effort, so you want to ensure you aren't doing all this work for a product that might be obsolete in a few months time.
There's no need to worry about this when it comes to flagpoles, they aren't going out of fashion anytime soon and you can reasonably assume that there won't be any game changing innovations any time this century! Moreover, we can provide you with plenty of product information and support to help you find your feet – we talk more about this in our "choosing your flagpole supplier" blog post.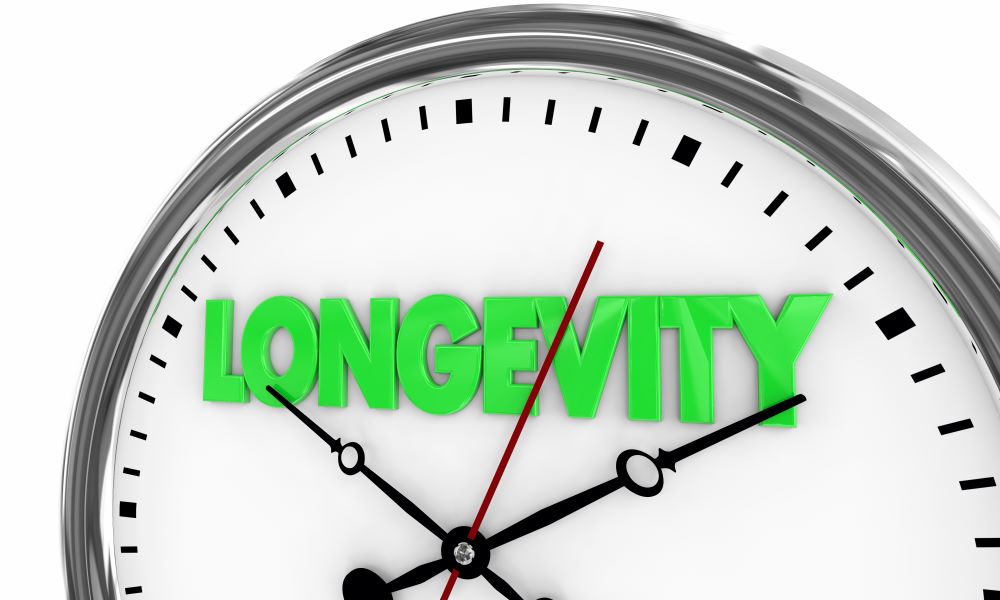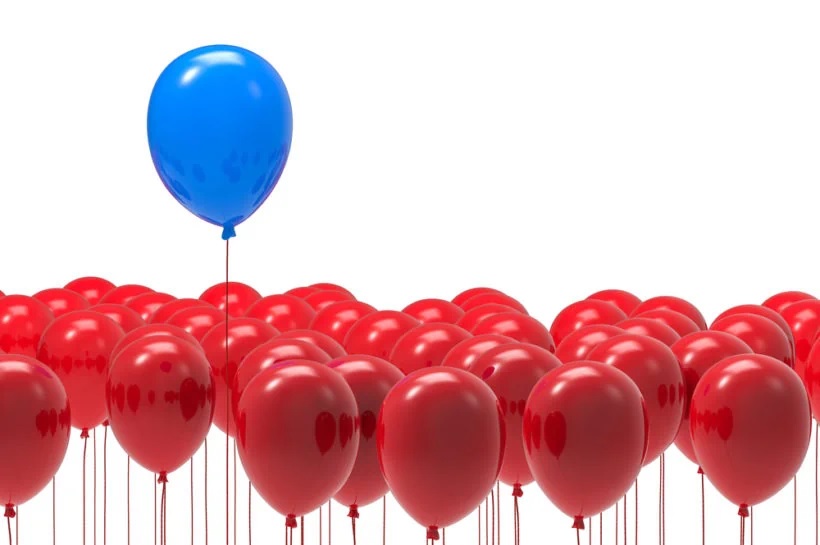 4. Differentiation
On the most part, flagpoles are still a relatively untapped product for many print and signage businesses despite them being in high demand.
By adding this range of products to your catalogue, you'll be creating additional avenues to attract new business with the potential of developing long term working relationships and growing your customer base.
5. Another String to Your Bow
We've covered how flagpoles could help your businesses attract new clients and open up new opportunities. Perhaps just as important is how flagpoles could assist you in retaining existing customers and potentially increase their spend with you. We've all heard the well known phrase "acquiring a new customer can cost five times more than retaining an existing customer."
By offering flagpoles, your customers won't be forced to look elsewhere (and potentially fall into the hands of a competitor) if and when they search for a new flagpole.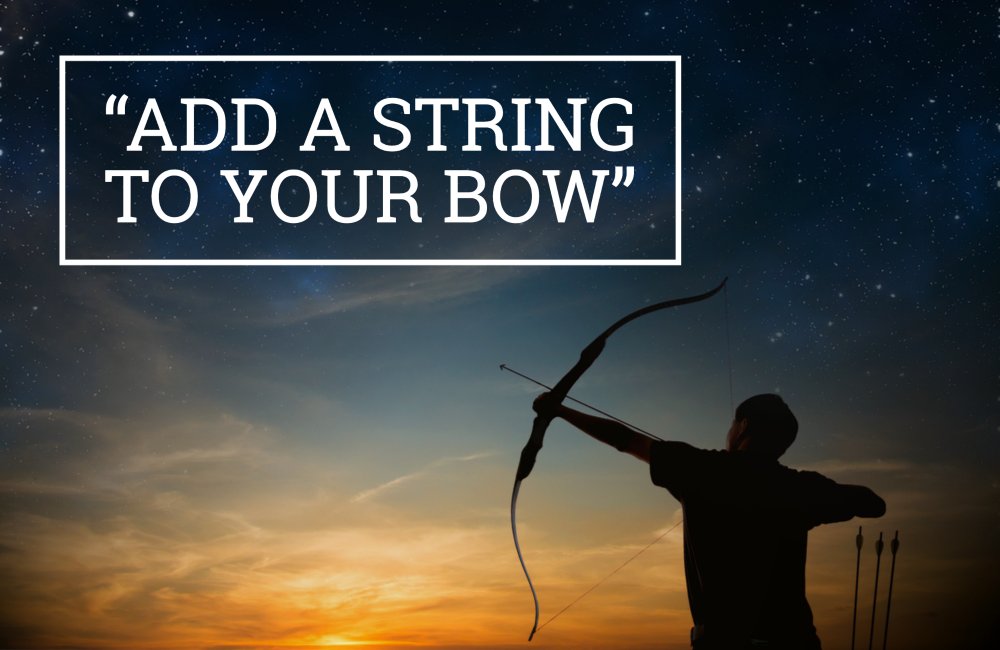 Got A Project In Mind
Get in touch with our team of experts today and we'll work with you to ensure we find the perfect solution!