Whilst we can't say exactly when the first flagpole was constructed, the first known fabric flags date back over 2,000 years, so it's a relatively safe assumption to make that some form of flagpole has been around for a similar length of time.
Starting out initially as a simple wooden pole made by wood workers, flagpoles have undergone many enhancements over the years to where we are today. However, one constant has been the demand for flagpoles which has steadily grown and shows no sign of slowing down.
Here's a few reasons why the flagpole is a timeless classic.
1. Something For Everyone
Big or small, tiny or tall?
When it comes to flagpoles, there is no 1 size fits all solution, in fact many projects require a bespoke solution that is dependant on a wide range of variables.
Over the years, there has been many developments in the materials used, pole construction, base type etc. which means there is now something for everyone, no matter what budget you are working with. Whether your flagpole is for the front garden of a private property or the entrance to a premium city-centre hotel, we'll find your perfect solution.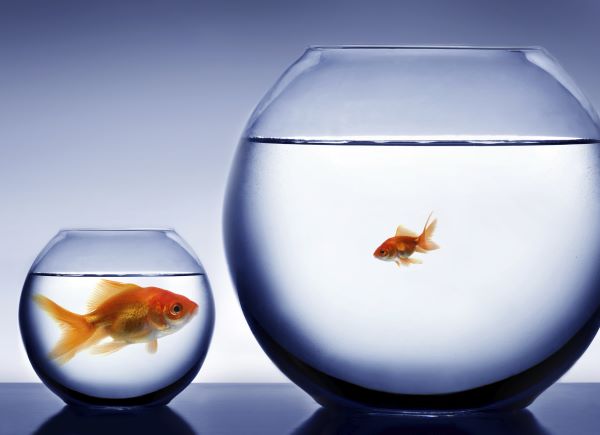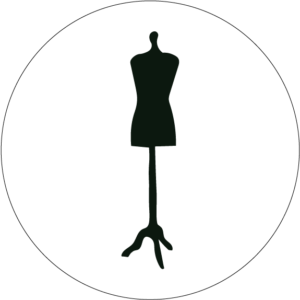 2. Flagpoles Are Forever
Flagpoles are still very popular, despite being around for more than two millenniums, in fact right now we are finding demand is higher than ever before. So it's safe to say they'll never go out of fashion.
If purchasing and installing a flagpole, you can be confident that you are investing in a product that will be just as relevant in a decade as it is today. Something you can't comfortably say for many other marketing / advertising tools.
3. Favourable First Impressions
Flagpoles in their simplest form are a means of a flying a flag. But they are in fact much, much more than that!
Flagpoles are a great way to create a favourable first impression,  something that is incredibly important for businesses of all shapes and sizes, as getting it wrong could very well lead to your downfall. You only get one shot at creating a positive initial impression and a well placed flagpole or two is the perfect way to portray a striking and professional image from the get go.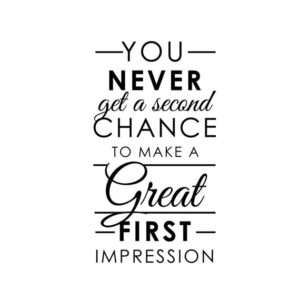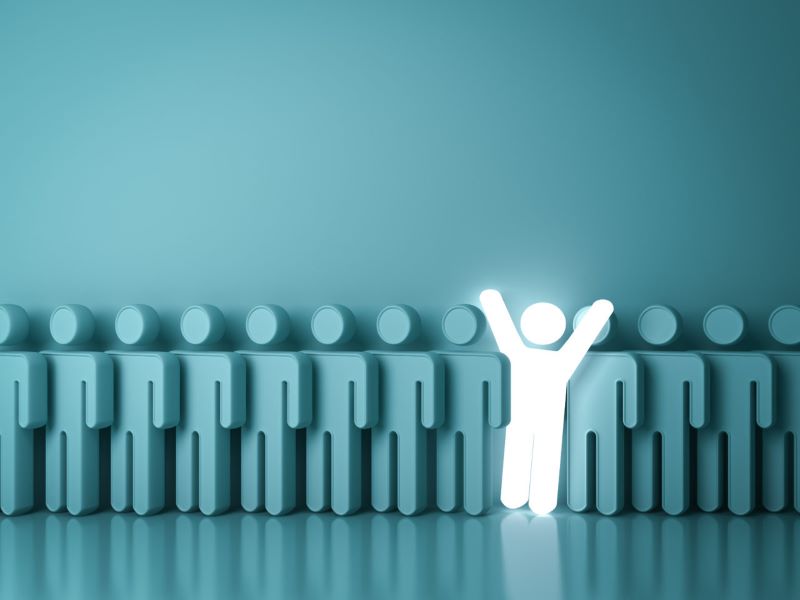 4. Building Your Brand
For businesses, getting noticed is one of the most essential components of success. You could have an industry leading product or service, but if you are unable to be seen or heard it's going to be very difficult to create demand.
Installing a flagpole guarantees you won't get missed or overshadowed by a competitor, with your flag(s) flying high above any obstructions and cutting through the noisy and crowded market place of today.
5. Long Term Investment
When installed and maintained correctly, a flagpole will last many years without giving you too many headaches, you'll just need to remember to replace the flag occasionally to ensure it looks great.
Whilst the initial purchase may take a good bite out of your budget, in the long run flagpoles prove to be great value for money.
Got A Project In Mind?
Get in touch with our team of experts today and we'll work with you to ensure we find the perfect solution!