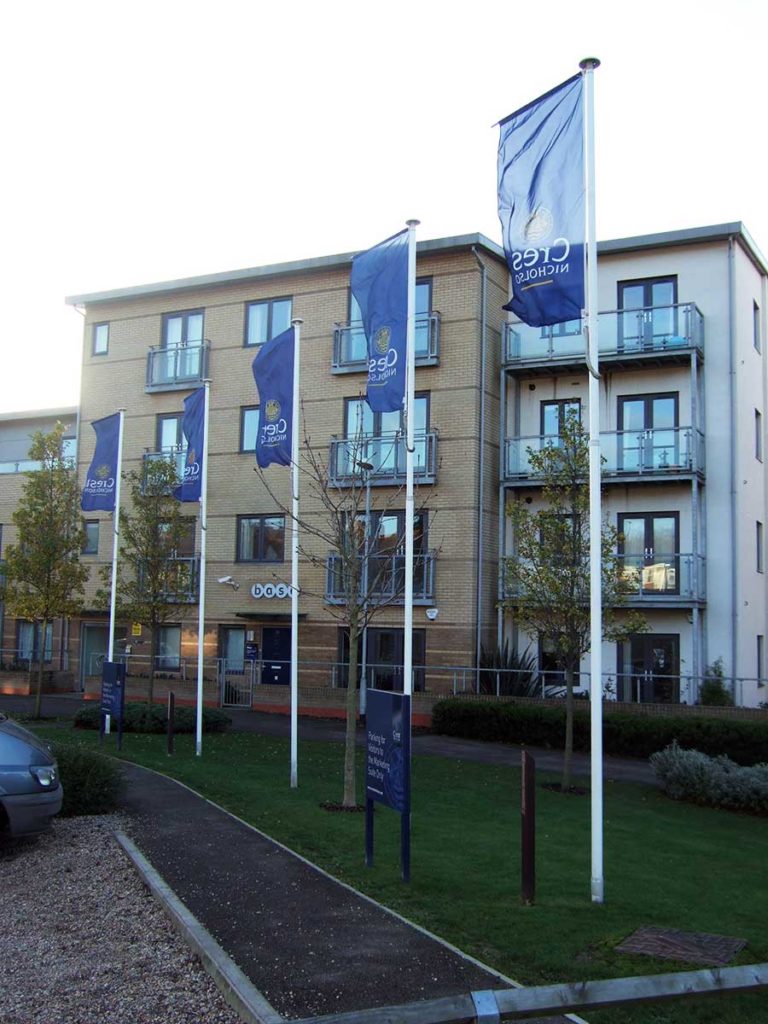 Please be advised that we recommend that all Post / Wall mounted systems are removed, where possible, and flags are lowered during adverse weather conditions. Remember if its windy at ground level, it's far windier up high. Heavy rain will increase the weight of the flag which will cause unnecessary wear, especially in high winds. The dyes used in our manufacturing process are all tested for UV stability, however salt and direct sunlight can have adverse effects on colour over a period of time.
Going live Monday 7th October
Sign up to our weather warning email alters using the below form and we will do our best to keep you up to date on any adverse weather conditions where we would advise you to take down your flags and post / wall mount systems.