With the release of the latest James Bond movie, and as the clock runs down on Daniel Craig's time as the iconic martini-drinking spy, Banner Box explores the 007 reasons that time could be the biggest issue currently facing large format print businesses.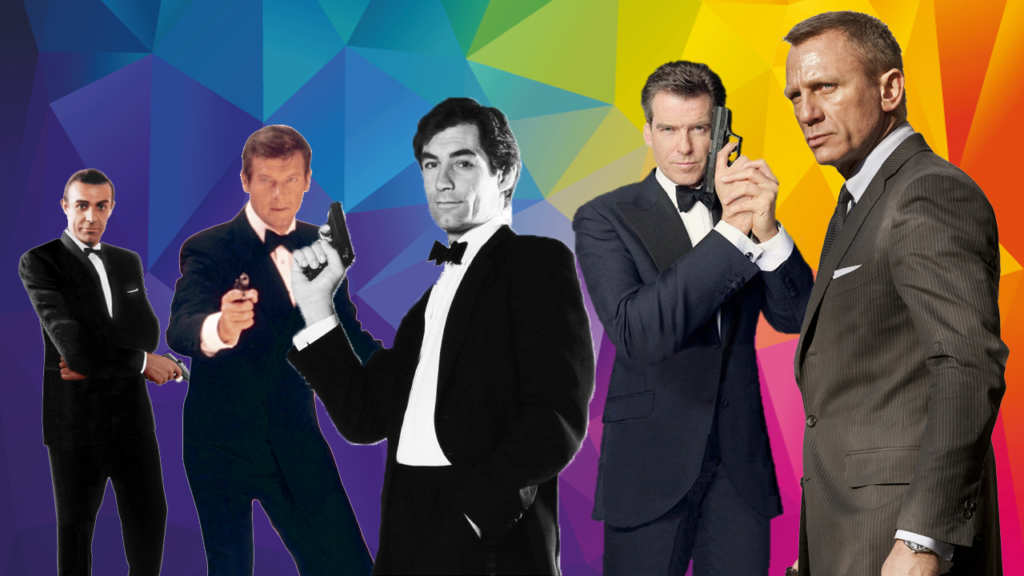 Dr No –
Nobody likes saying no. But sometimes the scheduling demands of customers doesn't match up with the production of a large format print company. If you're not able to meet the deadline for a specific event or customer, it can be better to say no rather than disappoint them further down the line.
As the print industry prepares for a busy holiday period, Banner Box Print Solutions is here to help. With a 25,000 sq ft production facility, we're confident that we can support print and signage businesses to meet seasonal demands or time conflicts and avoid your business having to turn down print projects.
From Russia with Love –
Thanks to the problems of driver shortages, import roadblocks, and the challenges of containing COVID-19, importing from across the world has become a difficult part of supply chains for every industry. Particularly with print, the issues with importing can affect the arrival of equipment, materials, or hardware components.
Don't settle for the delays from sourcing from overseas, and trust in a UK supplier who understands the needs of the domestic print industry and can commit to providing a full range of print and hardware solutions on time.
You Only Live Twice –
Agreeing to print projects beyond your usual capabilities or cramming as many jobs into your day as possible can lead to errors. Of course, mistakes can happen but having to repeat orders and print them twice can be a pain for you and your end-user. Not only in the cost of materials but potentially in lead time as well.
Here at Banner Box, we craft print solutions that meet the highest levels of quality, consistency, and accuracy. Every single product we make is rigorously tested before it leaves our doors and if we're not proud of it, it doesn't go out – it's as simple as that.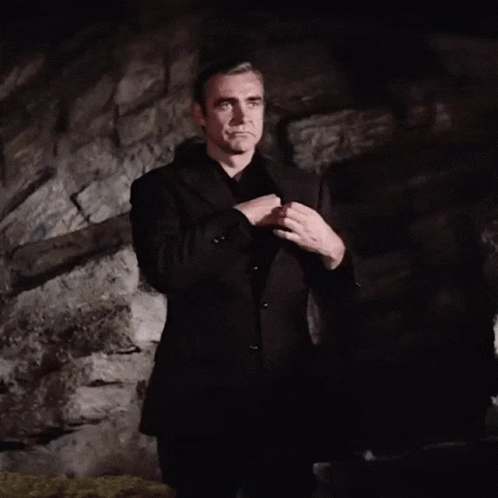 Diamonds Are Forever –
We've heard from several customers that they've recently had to increase a customer's lead time because of stocking issues for various hardware, components, and essential pieces for popular print solutions. As certain products become rare and hard to come by this lengthens the time that your customers may have to wait for their finished piece.
Luckily, because Banner Box works with UK suppliers and much of our hardware is made in-house in Chesterfield, we're able to work with even the most complex of demands to create exactly what your business needs, exactly when you need it. Save time by trusting a reliable name in the print industry with 25 years of experience in bespoke print solutions.
Tomorrow Never Dies –
We're all guilty of putting something off to tomorrow what we can do today, and the print industry is no different. Many businesses are tentative about investing in new machinery and equipment for the future even with the promise of new capabilities and products that it could result in. Is your business being left behind because you're not able to offer cutting-edge solutions?
Luckily, Banner Box has made many of these modern investments so that you don't have to. By committing to new machines, the latest technology, and a growing team of experienced print operatives, Banner Box offers state-of-the-art right now, so that you and your customers don't have to wait.
Never Say Never Again –
It's very common in the print industry to get last-minute and deadline beating requests. Being confident in your capacity and your capabilities can help you achieve those rushed jobs for important clients and impress them with your speedy turnaround.
Confidently take on even the most hurried jobs with the help of Banner Box. Our capacity and round-the-clock operations can ensure you can keep your promises for high-quality print in a short period, meaning you can say yes to as many jobs as possible, even with the most complex requirements.
For Your Eyes Only –
One of the biggest time constraints in the large format print industry can be ensuring the artwork is correct. Going back and forth with a customer to ensure they're happy with their proof before it goes into production is an essential part of the process but can quickly add up and push back your completion date.
Banner Box is proud to have a team of talented and experienced graphic designers who are on hand to ensure your artwork is print ready. Using industry-leading programmes and a wealth of hands-on experience to guarantee each print is just right. Not only that, but your personal Banner Box Account Manager will communicate with you at every stage of your project, and maintain a quick and seamless process from proof, print, and delivery.
Speak to Banner Box to discuss your time constraints and discover how our range of products and services can assist you and your business. It might not seem as "life and death" as the situations James Bond finds himself in, but we're just as passionate about print as 007 is for Her Majesty's Secret Service. Call 01246 472949 or email [email protected]