Some say that print is dead. With the rise of digital marketing, e-commerce, and more there are some businesses that are reluctant to invest in physical materials like large format print. But they've been saying print is dead since the 1980s!
Especially over the last 15 months, Banner Box has seen a surge in demand for several different types of display and signage. Even during a global pandemic, it's clear that there is still a real need for print. And now more than ever, businesses are looking for the highest quality services to invest in.
As we reach the halfway point of 2021, Banner Box Director – Ryan Shelton – looks at the rest of the year and highlights four key reasons he believes people will continue to invest in large format print.
Tougher Online Privacy
Reaching a target audience with the right message is getting harder. As technology advances, so does the amount of data that people can use to reach a consumer. As end-users think more carefully about the information that they're happy to share, tech companies and service providers are introducing user-friendly data protection policies that will restrict the use of user data that has become so common in tracking customer engagement.
At the WWDC on 7th June 2021, Apple announced a new privacy feature to their Mail app, making it more difficult for email marketing — and ad trackers — from knowing which emails have been opened. This is great news for the consumer but could pose problems for small businesses that rely on this kind of tracking to generate leads for marketing, sales teams, and event managers.
Large format print offers the chance to create vibrant and unmissable displays to help reach the desired audience. Clearly, this method of promotion is not as technological, but there are still ways of tracking how people engage with large format print and evaluating its success.
We're much more than a supplier of traditional PVC banners. Contact Banner Box to learn more about our variety of print solutions to suit every industry and the team of experts who can offer help and guidance from initial enquiry to installation.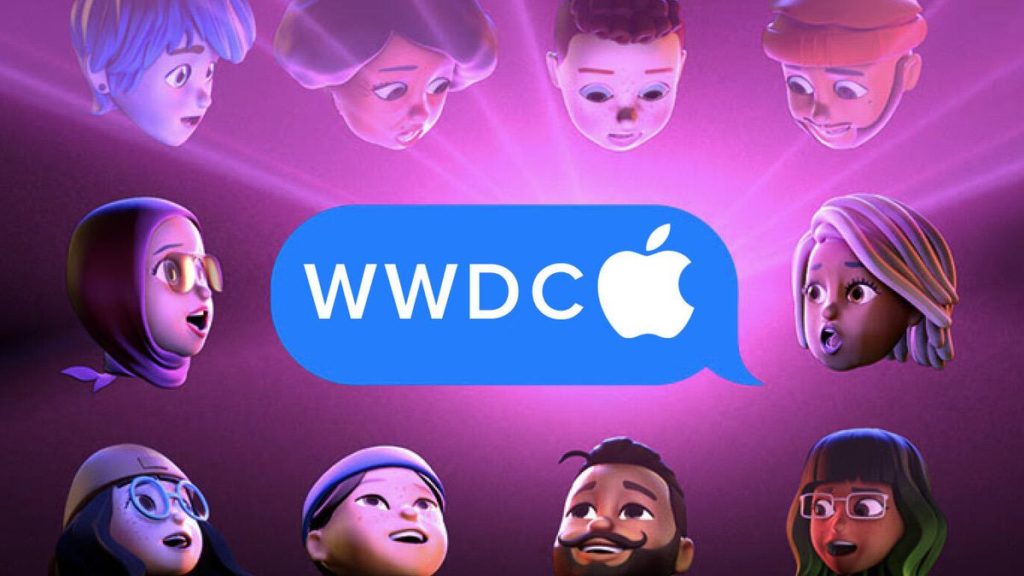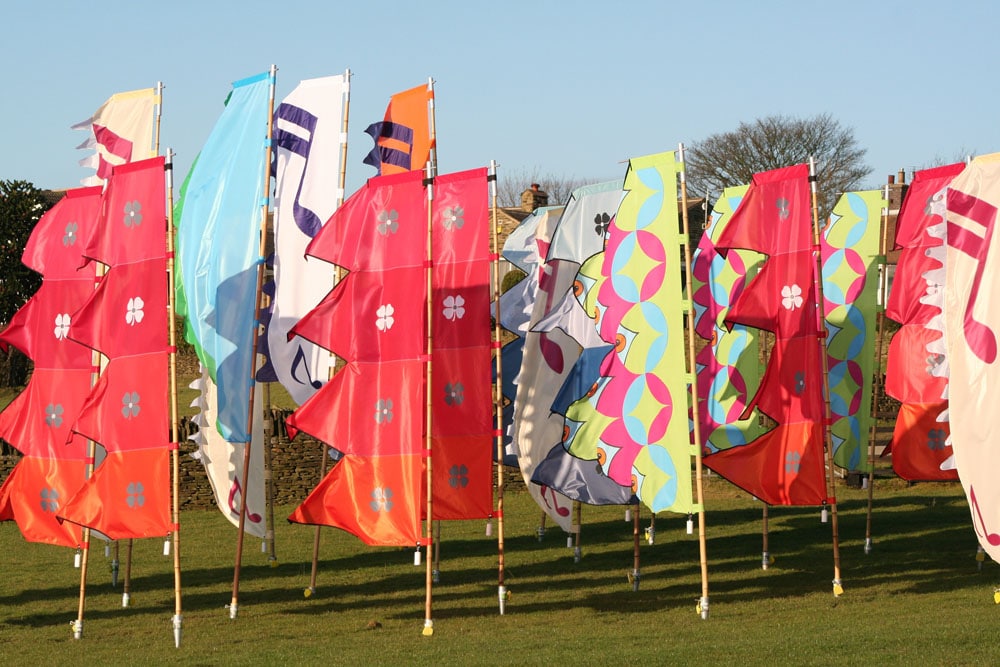 The Return of In-Person Events
Even though the lifting of restrictions on 21st June was delayed, there is still lots to look forward to this summer. As limits on social gatherings and venue capacities come to an end, the remaining sectors of the UK economy will draw in a great many people who are eager to meet up in person with friends, family, and connections. Nightlife, large outdoor events, exhibitions, and more will no doubt make use of dynamic print and signage to welcome back customers and delegates, and patrons.
With the rebound of events that aren't held over Zoom, there is a wide range of large format print products that will be popular choices to promote, advertise, and decorate all types of occasions. Consider the demand for adequate health and safety displays and informational signage which will be just as essential as traditional promotional print products.
Interested in selling print products guaranteed to be popular for the rest of 2021? Speak to Banner Box to learn more about festival flags, portable pop-up products, and rigid signage suitable for temporary and long-term use.
The Climate Emergency
As we get closer to returning to normal life, it is an important time for businesses to refocus their attention to global warming and the impact of carbon emissions. Large Format Print is an industry where it is getting easier to make an eco-friendly choice without affecting the quality of the final product.
With a growing list of fabrics and materials that are recyclable and carbon-efficient, customers in all sectors can choose a green print product that still promises high quality and durability. Read more about environmentally friendly alternatives including Eco-Mesh and Kavalan – our new fabric designed for waste-to-energy conversion processes.
Large format print creates an opportunity to reach many people with a single product. Rather than the potential waste from large volume production of paper printing, creating and installing large format print means that display and signage products can be viewed by passers-by and a wider audience. Adding wall and post mount systems to your product catalogue will ensure you are well-positioned to offer your customer base a complete service offering. Get in touch with Banner Box to learn more.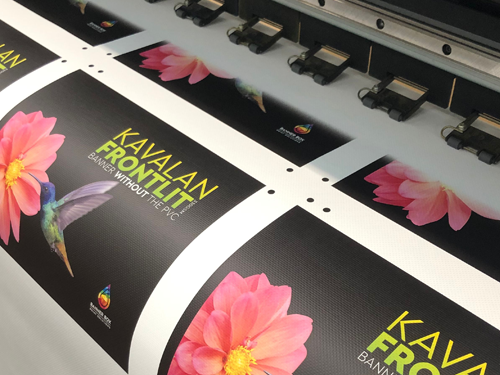 A Versatile Solution
For some businesses, fully opening their doors for the first time in 14 months is highlighting new challenges. From hospitality to the public sector, all types of organisations are looking for ways to make the most out of their investments. Large format print provides almost limitless ways to create and showcase graphics that can be used to promote brands, products, and services. Explore your needs and requirements and find a print solution that ticks all the boxes and is guaranteed to be a worthwhile investment for 2021 and beyond.
If Covid-19 related restrictions and guidelines continue to change and evolve, large format print offers a range of hardware solutions that can be adapted to the changing needs of any business. With state-of-the-art equipment and a 25,000 square foot production facility, we're confident that Banner Box can support your print requirements.
Discover the flexible and versatile solutions and exceptional quality print from Banner Box. Speak to us today and explore the full range of solutions we can supply in as little as 48 hours, including temporary rigid print products, easy-to-change fabric tension systems, or portable products designed for indoor use, outdoor display, or both.
Banner Box is proud to provide bespoke large format printing, tailored to your needs. And when we say we specialise in the bespoke, we mean it. We take ideas and make them a reality; no request is too crazy, and we can work with even the most complex of demands to create exactly what your business needs.
Call our sales team on 01246 472 949  to discuss your next print project or email [email protected]