Say 'Hello' to Simon Butterworth. Simon is our talented Marketing Manager here at Banner Box and is often seen taking stunning photos and videos around our production facility as well as planning strategic communications and online activity. Take a minute or two to read our 'get to know you' interview with him and see how much you have in common.
Describe yourself in five words, 3 if you're struggling:
Jeez! that's hard… I will come back to that later. I would say quiet (at least until you get to know me), considerate, patient, reliable and resourceful.
What is your most-used emoji?
I am not a huge emoji user to be completely honest, I like a good old fashioned thumbs up and if something really makes me LOL you might get a rolling on the floor laughing emoji.
What is your favourite Movie/TV show of all time?
Too much to choose from, I guess the one most recent TV show that springs to mind is Suits and growing up I loved the Rocky films, especially Rocky 4.
Which TV or Movie character do you identify with and why?
Another tough one, I guess the one that springs immediately to mind is Ross Geller (Friends). Why? I guess a lot of the predicaments he manages to get in, I could see myself somehow managing to get in those situations.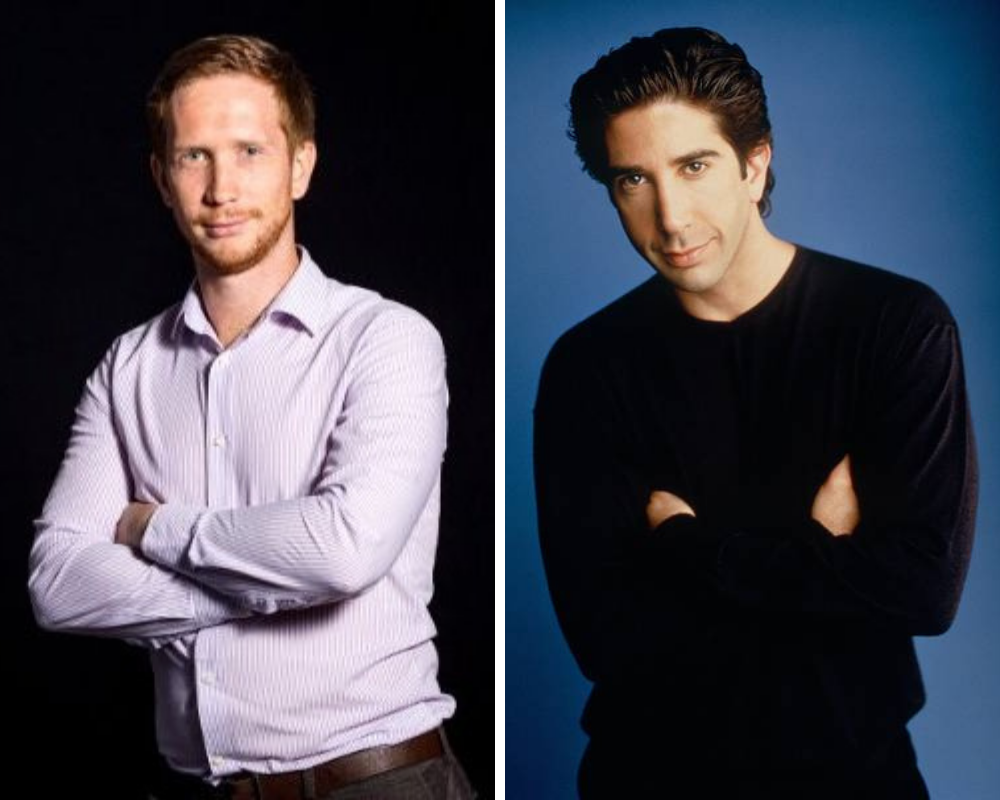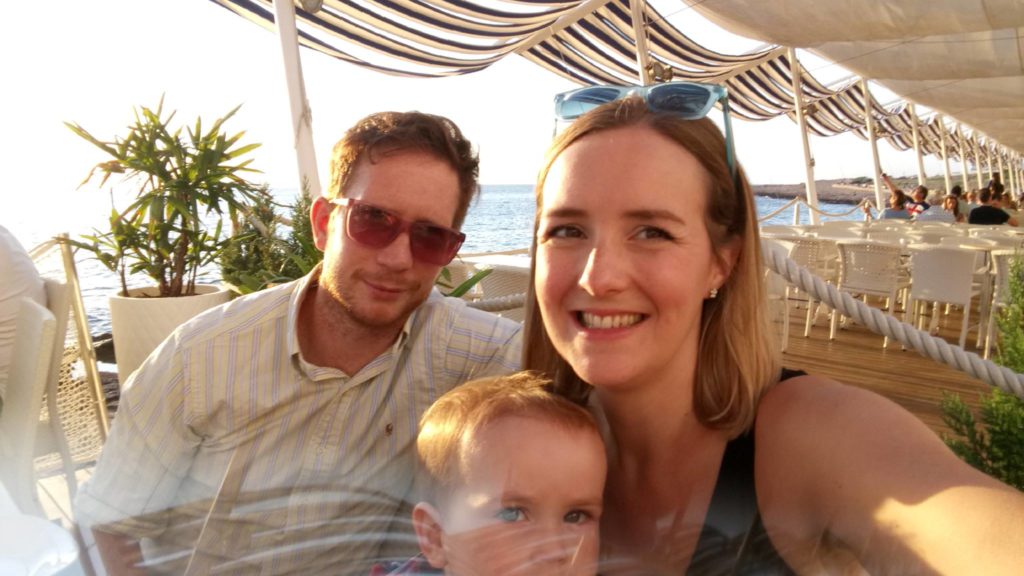 Do you have any pets?
Not at the moment, with two young boys (18 months and nearly 4 years old) in the house I don't think we could manage. In the past we've always had dogs, most recently a rescued Miniature Pinscher called Dotty who now lives at my Mum and Dad's.
What is your Go-To karaoke song?
I am not much of a singer or one to take to the stage, it would take a good few beverages to get me on the mic. I would probably say a group effort of "Sweet Caroline."
What is your favourite food or drink?
I love to make pizza, we recently got a pizza oven for the back garden and there is nothing better than family pizza night.
I also love chocolate; however, I have to moderate my intake…. once I start I can't stop!
How do you spend your time away from the office?
In normal times it would be split between spending quality time with the family and ice hockey coaching. These days it's mostly DIY projects and find new adventures to take the kids on.
If money weren't a factor, what would your dream holiday be?
I would love to do the West Coast of America again (went on our honeymoon 8 years ago) but have unlimited funds to make the most of it. Stay in a nice suite in Vegas, stay in an LA beach house that kind of thing.
I'd also like to see South America, some of the scenery you see on TV looks out of this world.
What's you're favourite place in the world?
Difficult question having spent the last 13 months or so at home… Before that we managed to get a few family holidays to Ibiza in which were amazing, getting to spend quality time with the kids in the warm sunshine takes some beating.