Rob Shelton has had several roles with Banner Box since joining the team in 2014. From Graphic Design Assistant to Sales Executive, and now as Studio Manager, Rob brings a variety of experience to the table as well as energy to the office and his official status as Spotify DJ. Get to know him a bit better with these fun questions.
Describe yourself in five words, 3 if you're struggling:
Always the one to be different, I'll give you a phrase rather than a list of adjectives. How about "One hell of a guy"
What is your most-used emoji?
Easily the golf flag emoji.⛳ A quick and easy way of telling friends and family where I am if they can't find me.
What is your favourite Movie/TV show of all time?
The Green Mile. There's absolutely no competition. Such an amazing film and one I could watch over and over. Maybe not too often though as it's a heavy one.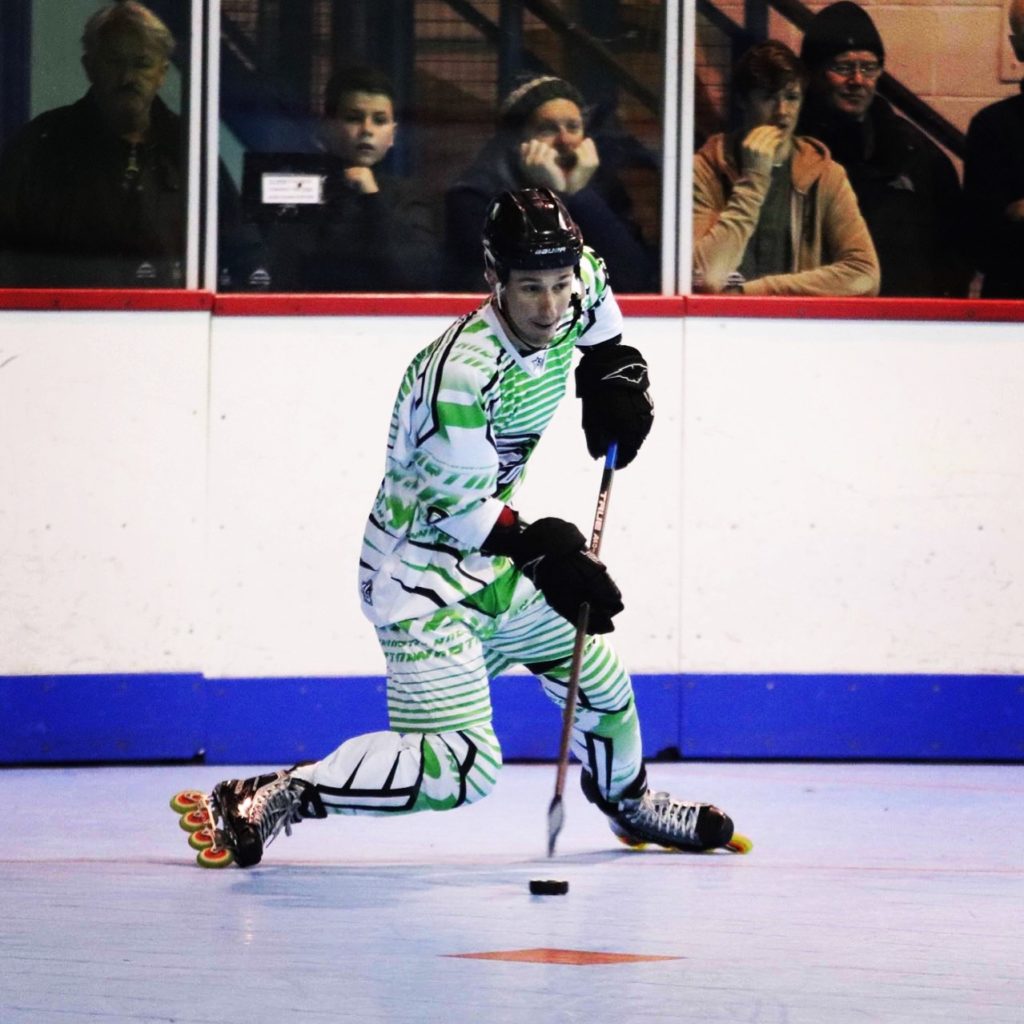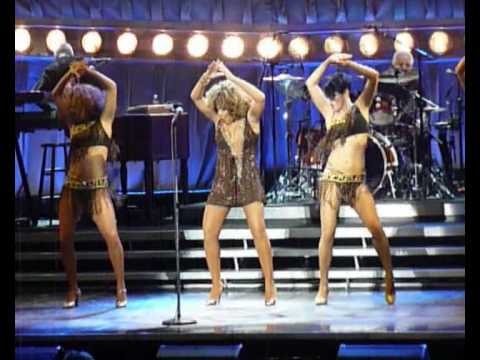 Which TV or Movie character do you identify with and why?
Probably Sheldon Cooper from the Big Bang Theory. Focused and passionate about my hobbies, and could really benefit from a laugh track behind me to make me seem funnier than I am.
Do you have any pets?
Nope, but who can resist a picture of a dog or puppy?!
What is your Go-To karaoke song?
Proud Mary. If I see a mic and a screen, I'll start stretching my arms ready for that chorus.
What is your favourite food or drink?
Once again going above the rest of the team, I've got a favourite 3-course meal. Start with pan-fried scallops, follow up with well-stuffed tacos with a lot of spice in them, and finish off with a hot sticky toffee pudding and custard.
How do you spend your time away from the office?
I'm a really sporty person so you'll either find me playing golf or playing hockey with the Norton Cyclones. If I'm not of the course/rink, you'll find me shopping in TK Maxx.
If money weren't a factor, what would your dream holiday be?
I'd fly first class to Japan. I'd travel across the country on the Shiki Shima train, making sure to stop off at all the tourist hotspots, and explore as much as I can. With unlimited money, I'd love to take a helicopter to the top of Mount Fuji so I can say I've been at the peak, but without the effort of climbing it!
What's you're favourite place in the world?
It all depends on what I'm there for. For the atmosphere, I loved Nashville, Tennessee in the United States, but if I want a peaceful place to relax, you can't beat the beaches of Mexico