Since joining the Banner Box team in August 2020, Michael has jumped in headfirst to all aspects of marketing for the business. From social media and emails to web copy, design, and digital analysis, we love having Michael and his years of experience as part of our Marketing department.  Take some time to get to know him better with our 10 fun questions.
Describe yourself in five words, 3 if you're struggling:
Extroverted, Passionate, Stubborn, Creative, and Talkative
What is your most-used emoji?
The crying laughing face is guaranteed to be up there, but I'm pretty sure I use the raising hands emoji about a dozen times a day. I just like celebrating good news, I guess. 🙌🙌🙌
What is your favourite Movie/TV show of all time?
This is a tough one and really depends on the mood I'm in. I really love the drama and the analytical nature of The Good Wife but if I just want something on in the background or something comforting then it's got to be Friends.
Which TV or Movie character do you identify with and why?
I've been compared to Cam from Modern Family time and time again. A bit of a showoff and sensitive, but also a very cheerful person who is happy to bring the energy to a room, and not afraid to conform to or break stereotypes.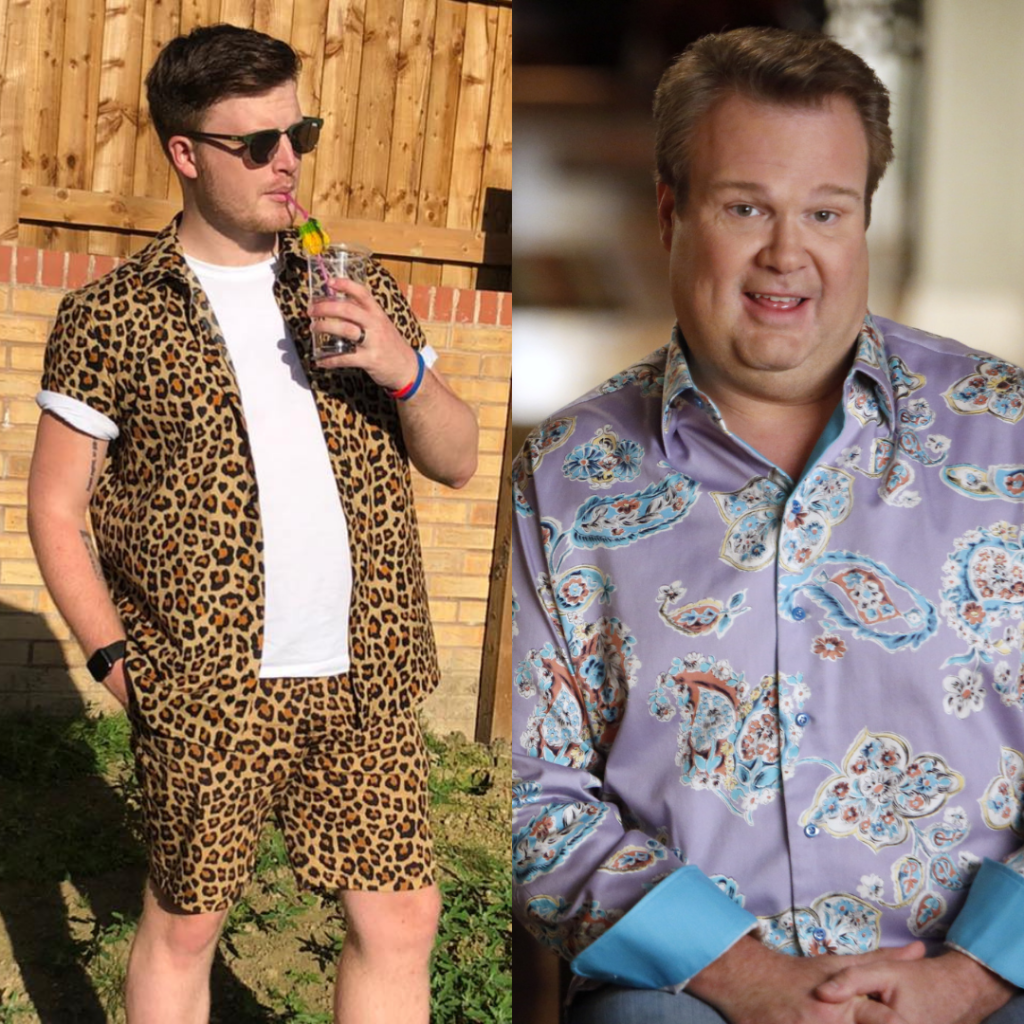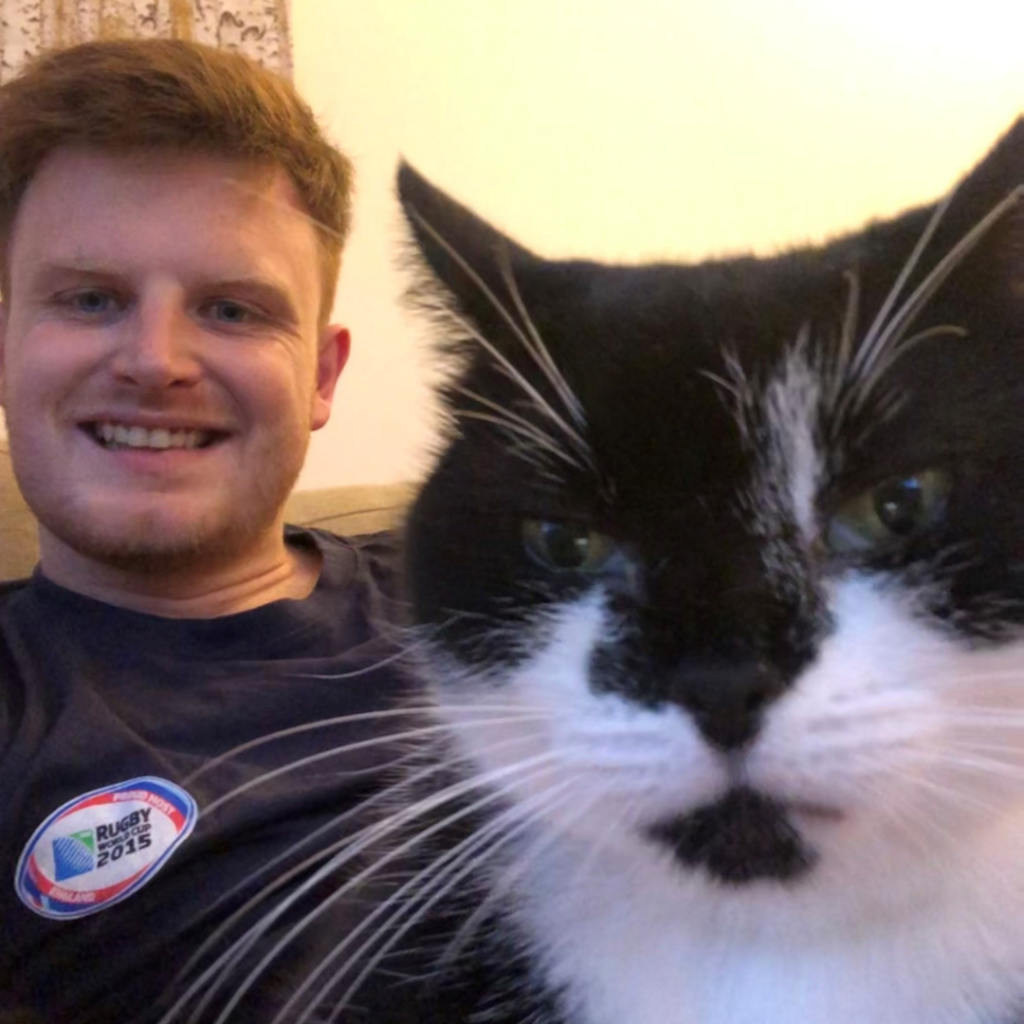 Do you have any pets?
Last year I rescued Jess who's a very chilled Tuxedo cat. I love my parents and sister's dogs but am glad to leave that energy behind and come home to a sleepy lap cat.
What is your Go-To karaoke song?
How long do you have? I try not to sing the same thing time and time again and will take any chance to show off with a big belting note. How it sounds all depends on how many pints deep I am though.
What is your favourite food or drink?
After years of being a very picky child, at university, I discovered a love of spicy food. If someone asks what they should have for tea I'll always suggest fajitas, and if there's a burrito on a menu, I'll be getting the biggest one I can.
How do you spend your time away from the office?
In 2016 I set up my own theatre company in Sheffield and regularly run rehearsals or perform in shows ranging from stand-up comedy, Shakespeare, and musicals. I'm also the President of the Sheffield Vulcans Rugby Club and play as Number 8 in the 1XV. Any time I do find myself at home, I'll sit and watch the latest thing on Netflix.
If money weren't a factor, what would your dream holiday be?
I'm not that fussed about sitting on a beach and I'd much rather be up and about doing activities. I'd love to go to New York and do all the cliché tourist things. Walking miles, eating food, climbing tall buildings, and of course going to see iconic shows on Broadway.
What's you're favourite place in the world?
I've had some of the best times of my life in Edinburgh. I love the atmosphere of the Fringe Festival as both a performer and an audience member. I've had some amazing meals and nights out across the city, and it's a fantastic place to watch and play rugby as well.