Emma joined the Banner Box team in July and has hit the ground running assisting our superb customers to find the perfect print solution. If you haven;t had a chance to speak to her yet, feel free to give her a call on 01246 472949 or take a few minutes to learn more about our Sales Co-ordinator.
Describe yourself in 5 words – 3 if you're struggling
Determined, Creative, Passionate, Loyal, Strong
What is your most-used emoji?
Probably the laughing crying face or the heart
Do you have any pets?
I do, I have two tortoises called Percy & Anna and a crazy 2-year-old collie called Merlin.
What is your favourite Movie/TV show of all time?
Film – Lost Boys / TV Show – I can't decide between American Horror Story or Stranger Things
How do you spend your time away from the office?
I spent a lot of time reading, anything and everything. I've also recently started roller skating which is a challenge. I also go dancing which I've now been doing for 2 years and love it…back in the ages before Covid, you would have seen me at many gigs throughout the year!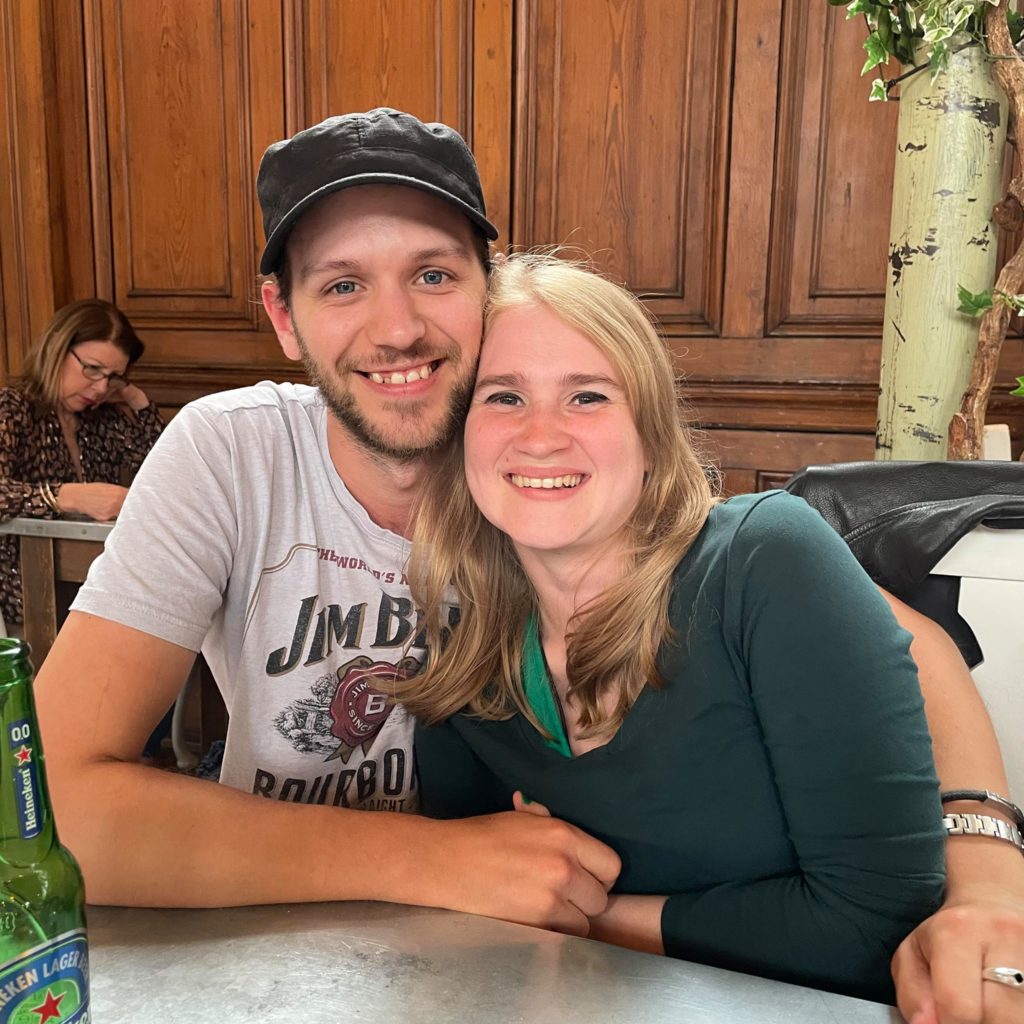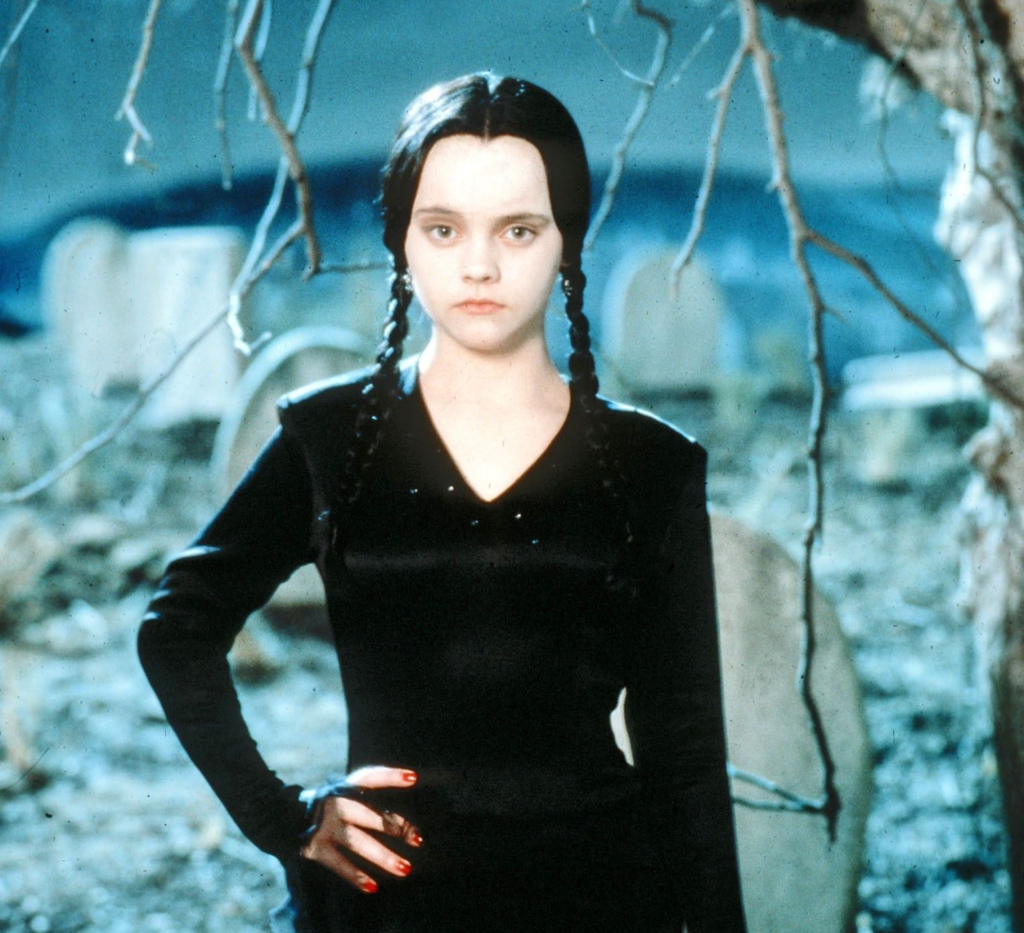 Which TV or movie character do you identify with and why?
Definitely, Wednesday Addams, I can't explain it but I relate to her so much.
What is your favourite food and drink?
I love all Mexican food, it's my absolute favourite, there's just so many flavours and colours 😊 Non-Alcoholic drink, probably coffee and Alcoholic Drink, either Vodka, Whisky or Rum…all the spirits basically!
What is your 'go-to' Karaoke song?
Any rock song (I'll be honest, I don't really know much of what's in the charts!) Probably Don't Stop Believing by Journey or Pour Some Sugar on Me by Deaf Leopard.
If money weren't a factor, what would your dream holiday be?
Finland, without a doubt.
What is your favourite place in the world?
Simple, but Scarborough, just because I have many happy memories there and it never gets old.