Health & Safety Signage – Education
With primary schools across the UK planning and preparing to increase the number of attending pupils, we've developed a wide range of products specifically designed to assist in communicating the new behaviour guidelines with key stage 1 and 2 children.
If you have any questions, please get in touch with our team.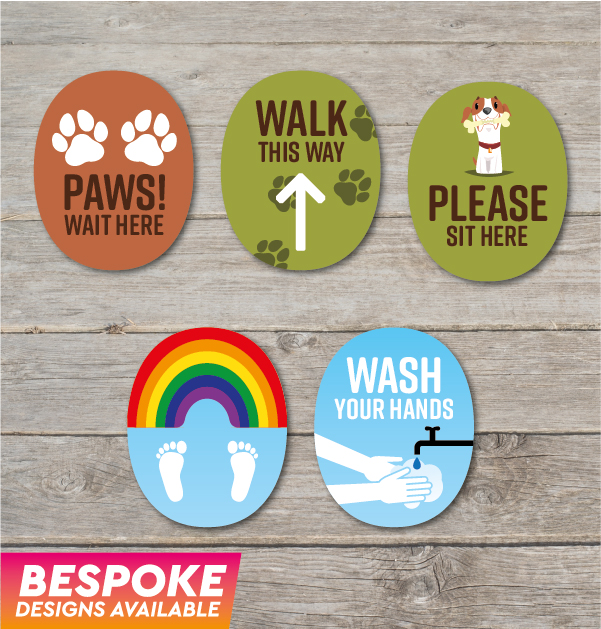 Floor Vinyl
Floor vinyls are a very effective method of reminding employees and customers to keep their distance and are perfect for use in any setting.They are made from a crystal textured self adhesive vinyl, which makes them Ideal for indoor wall and floor graphics.The multi-surface vinyl is rated up to 1 month in heavy foot traffic areas, and up to 3 months in light to medium traffic.
The material is produced on an air escape release liner for easy application. Slip rated to R9, DIN51130, BS7976. Fire rated to EN 13501.rnrnAvailable in 400mm diameter, 600mm x 400mm, 1000mm x 1000mm and 2000mm x 1000mm.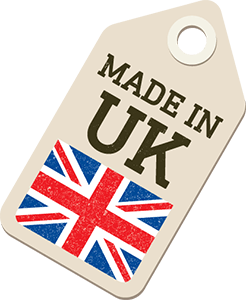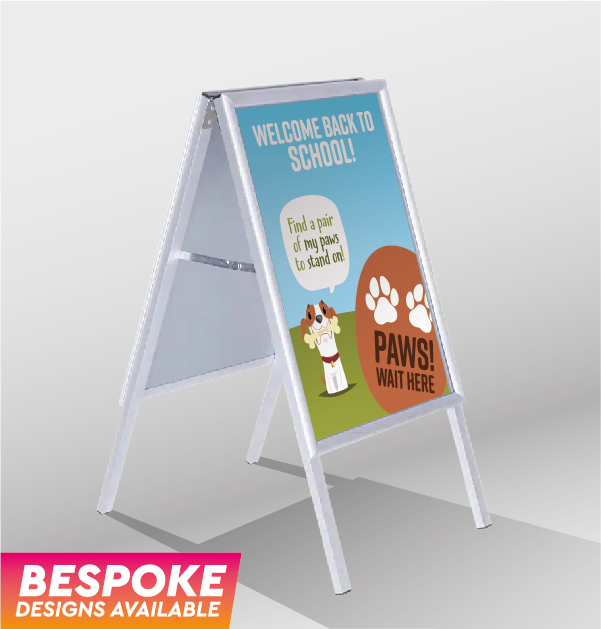 A Boards
The A-board sign is perfect to be used either indoors or outdoors to display your message. The frame is made of sturdy aluminium, while its transparent anti reflective snap fit panels protect the contents and hold it firmly in place. The rust-proof galvanised steel back ensures stability and durability.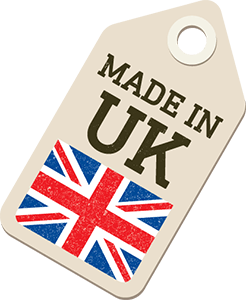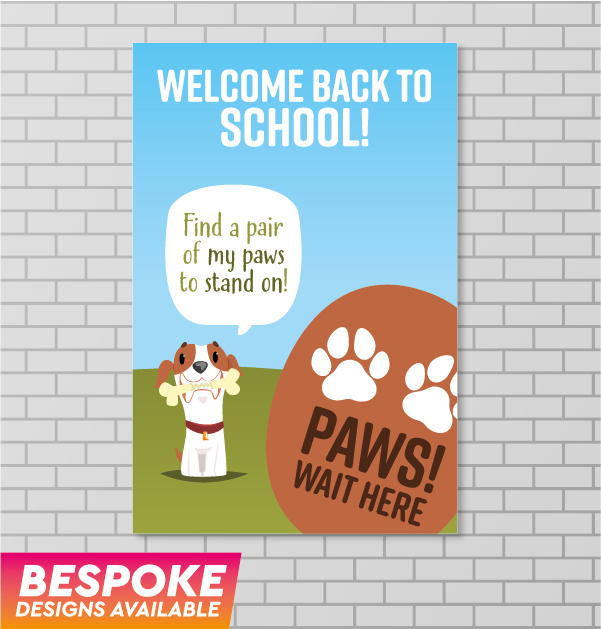 A1 Posters
A poster can be used indoors or outdoors to display your Health & Safety rules and regulations.
Paper poster: 594mm x 841mm (Indoor) 440gsm
PVC poster: 594mm x 841mm (Outdoor)
Perfect for Internal or External use.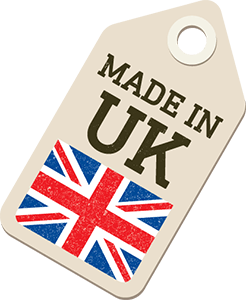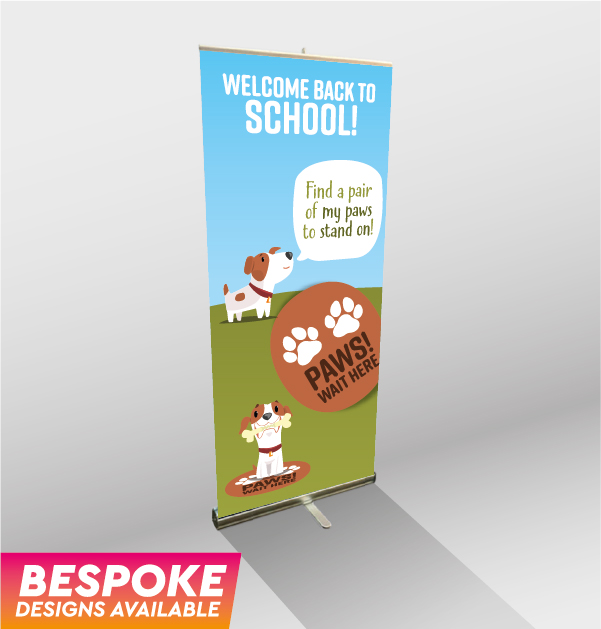 Roller Banner
Our high-quality retractable pull up roller banners are a great way to convey your branding at an affordable price.
The pull up roller banner is supplied ready-to-use with the single-sided graphics panel of your choice pre-fitted, complete with padded transit case.
Ready to use in just a few seconds – simply take the cassette out of the case and pull it up. To dismantle, let the graphics retract back into the spring-loaded cassette.
Perfect for Internal use Only.
Graphics size 800mm x 2000mm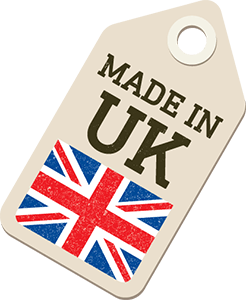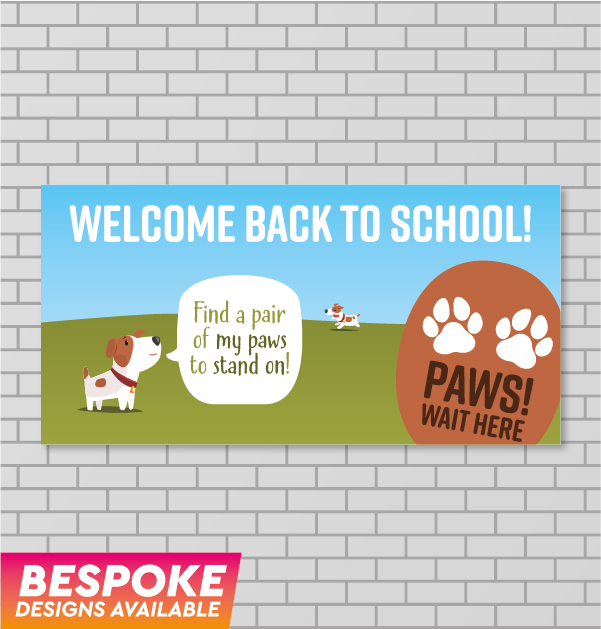 PVC Banners
PVC Banners (also known as vinyl banners) offer an effective and professional way to get your message noticed quickly.
440gsm PVC banners are perfect for a semi-permanent application. Printed in high-resolution full colour, our banners are finished with stitched hems and standard 12mm eyelets for hanging.  Larger 20mm eyelets can be provided if required.
The life span of a PVC banner is hard to determine as this completely depends on the hours of display and also the weather. We recommend removing the banners during bad winds to help reduce putting too much stress on the banners.
Graphic size: 2000mm x 1000mm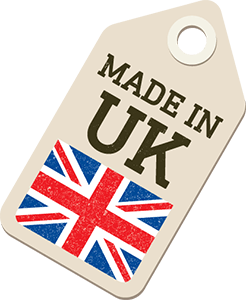 Pop Up Marquees
Branded Pop Up Marquees are an ideal way to create focus, as well as delivering a strong message about safety and social distancing.
Our printed gazebos are strong but lightweight and are the perfect solution for keeping Children safe.  They also offer shelter in the ever changing unpredictable British weather.
Our Pop Up Marquee Fully Branded Bundle includes;
3m x 3m 40 series aluminium frame with tie down kit and carry bag
Fully printed colour canopy, printed to 4 sides of roof and 4 pelmets
Fully branded 3 side walls (print on one side only)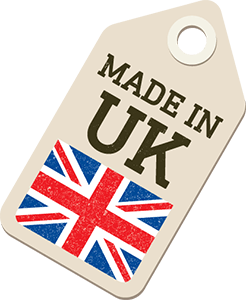 Printed Face Masks
Designed and manufactured in the UK. Our printed face masks are constructed using an outer layer of breathable polyester with a Sanitized® cotton inner layer. This helps contain the spread of the virus by catching any exhaled moisture droplets.
We currently have a range of stock designs available to purchase and can also produce  bespoke personalised designs subject to MOQ requirements.
Suitable for 20 industrial washes.