At Banner Box, we take great pride in standing alongside Sheffield Children's Hospital and supporting the incredible work they do and were elated when we received an invitation to contribute our support to a recent fundraising event.
Banner Box took on the task of designing, crafting 20 Aero Windchaser feather flags with spiked bases, before installing throughout the event grounds, infusing sprightly colours and vibrancy while proudly showcasing the event's generous sponsors:
Carlton Property Ltd.
Special Steels Group
Sytner Land Rover
Beta Engineering
The Embroidery Shed
Banner Box Print Solutions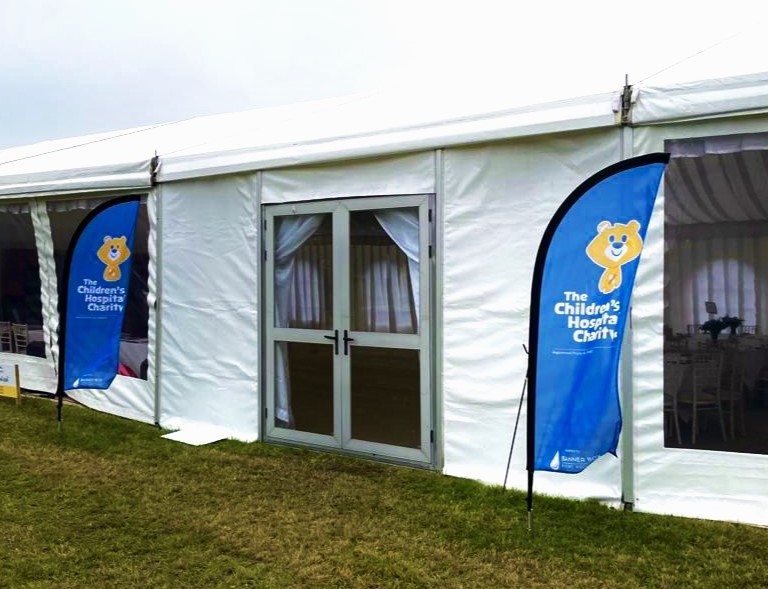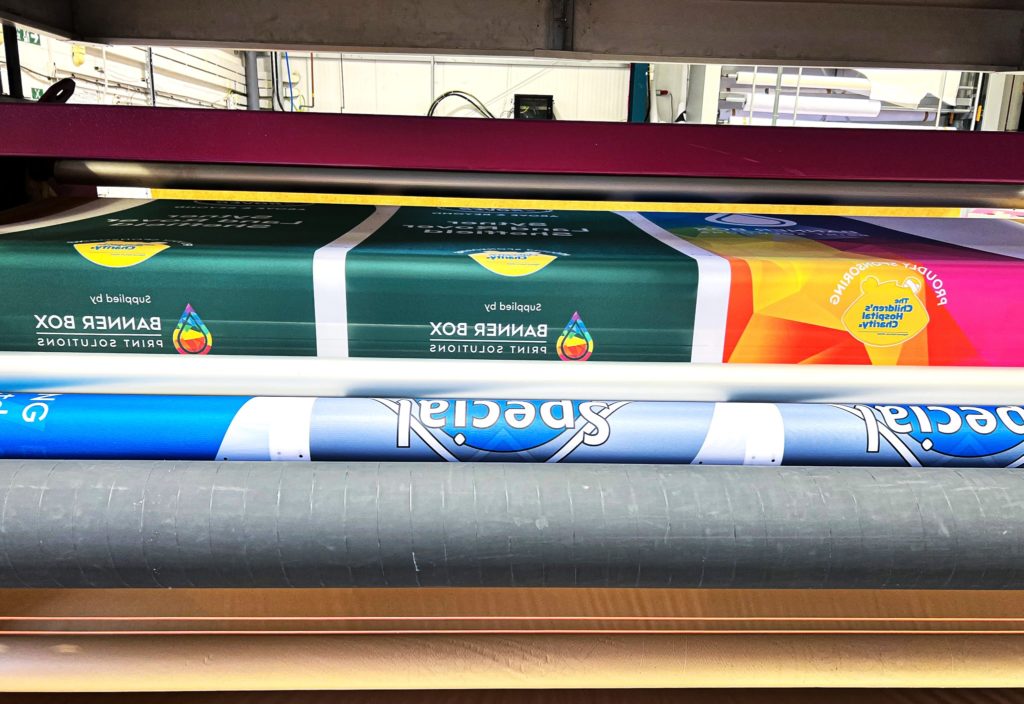 A Seamless Collaboration
Our dedicated design team collaborated closely with the Children's Hospital Charity, diligently sourcing relevant logos and adhering to branding guidelines to ensure top-notch quality in each and every single feather flag.
After the artwork had been meticulously crafted and given the green light, the task fell into the capable hands of our printing specialist. They took charge of the intricate process of transferring the designs onto 100gsm knitted polyester, a fabric chosen for its ability to deliver an exceptionally striking visual impact. Following this, the next step involved precision cutting using our state-of-the-art Zund cutter.
The final touches were then entrusted to our team of proficient sewing machinists, who expertly hemmed all sides of the flag and affixed a robust, elasticated pole pocket for added durability.
A Pivotal Contribution to Event Success
"The feather flags were absolutely stunning, and their contribution played a pivotal role in the resounding success of the event! We want to extend our heartfelt gratitude for your meticulous work in creating them and for seamlessly coordinating with the sponsors. Having you on board has been an invaluable asset, and we genuinely appreciate your efforts!"
Caitlin Hallatt
Senior Philanthropy Officer at The Childen's Hopsital Charitey
5 Reasons Feather Flags are Perfect for Outdoor Events
Feather flags are indeed an exceptional choice for outdoor events, and here are five compelling reasons why:
Height: Soaring high above the crowds, feather flags ensure excellent visibility from a distance, making them perfect for drawing attention to your brand.
Movement: Feather flags gracefully flutter in the wind, creating dynamic visual appeal that captivates attendees and adds a dynamic element to your outdoor event.
Simple Installation: Setting up feather flags is a breeze, requiring minimal effort and time, allowing you to focus on other event preparations.
Easy Storage: When the event is over, feather flags can be conveniently disassembled and stored compactly, saving space and simplifying logistics.
Reusable: Feather flags are durable and designed for multiple uses, making them a cost-effective choice for a variety of outdoor occasions.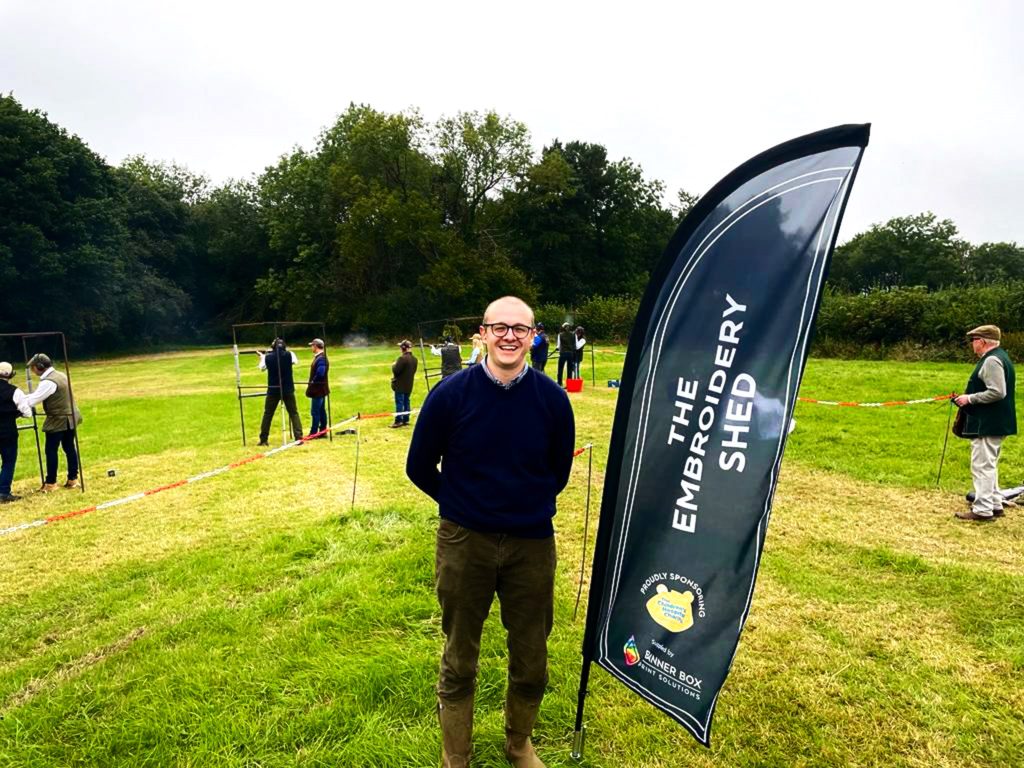 Elevate your outdoor events
With these advantages, feather flags not only enhance the aesthetic appeal of your event but also offer practicality and versatility that event organizers truly appreciate. Contact us today to bring your vision to life and stand out in the crowd!