Quality Assured Company
ISO 9001:2015 – Quality
ISO 14001:2015 – Environment
OHAS 45001:2018 – Health & Safety

This policy covers all divisions of the company and all products that we manufacture or supply. It includes all locations including work undertaken away from our premises and covers quality, environment and health & safety.

FESPA UK Association
FESPA is a global federation of 37 national associations representing screen printing, digital printing and the textile printing community. Banner Box are a long-standing member and benefit from the perceived mark of quality within the industry. The federation prides itself on sales growth, cost saving and a focus on innovation; which is closely aligned to our own ideals and goals.
FESPA Planet Friendly Printing
As proud FESPA members, we also aim to operate in an eco-friendly manner. The scheme enables us to ever improve on our current practices and our overall impact on the environment. We continually strive to seek new initiatives in an effort to reduce our carbon footprint.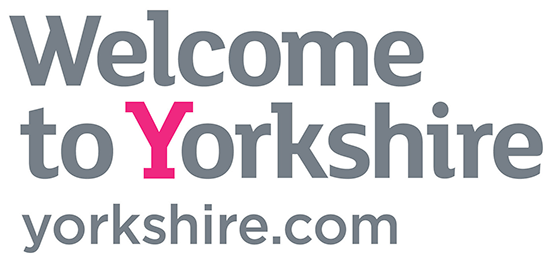 Welcome to Yorkshire Member
We are proud to be a Welcome to Yorkshire member. Welcome to Yorkshire is a national success story that has transformed UK tourism since launching in 2009. As the county's official destination management organisation (DMO), their role is to promote Yorkshire as the number one business and leisure destination in the UK.