Banner Box Print Solutions is part of the Specialised Canvas Group. We are the UK's trusted experts in large format print: designing, manufacturing, and installing a vast range of printed and sewn products for customers up and down the country.
For more than 25 years, Banner Box has delivered quality and reliable print products, turning even the most ambitious customer projects into a reality. From humble beginnings, we're now operating from a 25,000 square foot production facility in Chesterfield.
Our primary focus is supporting fellow print and signage companies with high-quality print and hardware: Increasing the capability and capacity they can offer their customers. We're also happy to work on exciting print products with end-users too.
Our Team
Click on a member of our team to read more.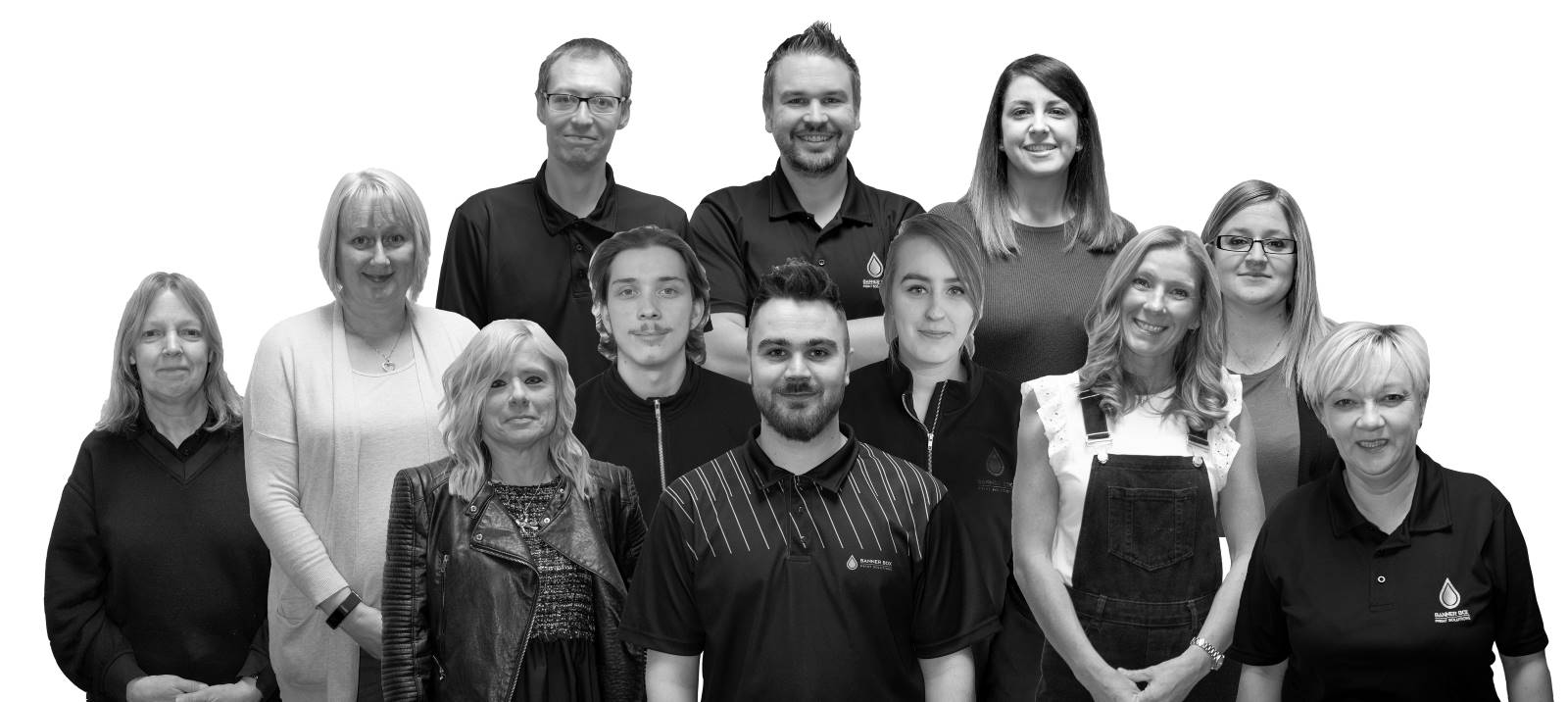 Ryan Shelton
General Manager
Likes: hugs and puppies
Dislikes: cold tea
Kathryn Floyd
Business & Sales Manager
Likes: Marvel and animals
Dislike: Melted cheese and coffee
Gemma Chape
Senior Sales Executive
Like: Spending time with my Son, Toby and playing on my Xbox
Dislike: Lids you can't open, People that have their mobile phone turned off when you need to contact them
Collette Stanley
Graphic Designer
Likes: Making people smile and being different to everyone else
Dislikes: Being told you can't achieve something and sleeping in
Ben Thorpe
Print Operator
Likes: My sausage dog, Lenny and Football
Dislikes: Early mornings, missing out on McDonalds breakfast
Luke Eyre
Print Operator
Likes: Elon Musk, Cars
Dislikes: Roadworks
Karen Topham
Supervisor
Likes: Fashion and socialising
Dislikes: Pretentious people and rats
Susan Bingham
Sewing Machinist
Likes: My grandchildren and days out
Dislikes: Rude people and eggs
Gillian Hughes
Sewing Machinist
Likes: My Grandson, Leo and dining out
Dislikes: Indian food