Freestanding Screens
Our freestanding screens provide the perfect solution for when a semi-permanent barrier is required to separate two or more working areas.
The frame is manufactured out of a robust but lightweight 25mm aluminium box section with plastic joiners and the screen is manufacture using clear PVC, perfect for ensuring the office area remains light. Two feet are supplied with each divider and installed on the base of the screen to allow it to stand up freely on top of your desk.
Our desk dividers are available on a 7 working day lead time and in 3 standard size options;
1600mm ( W ) x 700mm ( H ) – Perfect for dividing two or more desks.
1800mm ( W ) x 700mm ( H )  – Perfect for dividing two or more desks.
1000mm (W) x 2000mm (H) – Perfect for dividing two or more working areas, for example hair dressing chairs.
Need a different size? We can produce screens to for your exact requirements, please contact us to discuss your bespoke sizing requirements.
Please note – our freestanding screens are sent as a flat pack requiring quick and easy self assembly.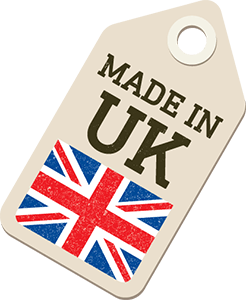 Pull Down Protective Screens
Our roller blind protection screens are a perfect solution for a variety of industries including healthcare, hospitality and retail. Included with the screen is a mounted back bar, standard chain mechanism and accessories, counter top fixings and clips to mount straight onto a suspended ceiling.
The maximum width of our protection blinds are 1.52m and a maximum drop of 1.8m.
Should you require wider options, you can consider installing multiple screens side by side, or bespoke sizes can be made for your specific requirements.
Please contact us to discuss your specific requirements.